We asked Mathew Browne, the experienced travel photographer and Skylum ambassador, to share his impressions and show us the winners.
On the evening of Friday, September 20, we were hosting the first-ever Skylum x PhotoHound London photo walk. We were blessed with great weather and so pleased to meet nearly 50 photographers from a mix of backgrounds, technical abilities, and shooting styles.
Photography can be a lonely pursuit sometimes, so events like this are a great way to meet fellow photographers, share ideas, and find cool new people to follow. I'm so proud to represent Skylum and PhotoHound – two great companies making cool products for photographers. Hosting this photo walk gives me a chance to meet and shoot with our customers. What bonds us all is our love of photography – London is a wonderful city to shoot in, and there's something for everyone. I've illustrated this post with some of my images from the walk processed with Luminar 4. I'm blown away with the results, with only a few clicks I can apply my signature looks to create striking visuals. It's going to blow everyone away when it's released to the public.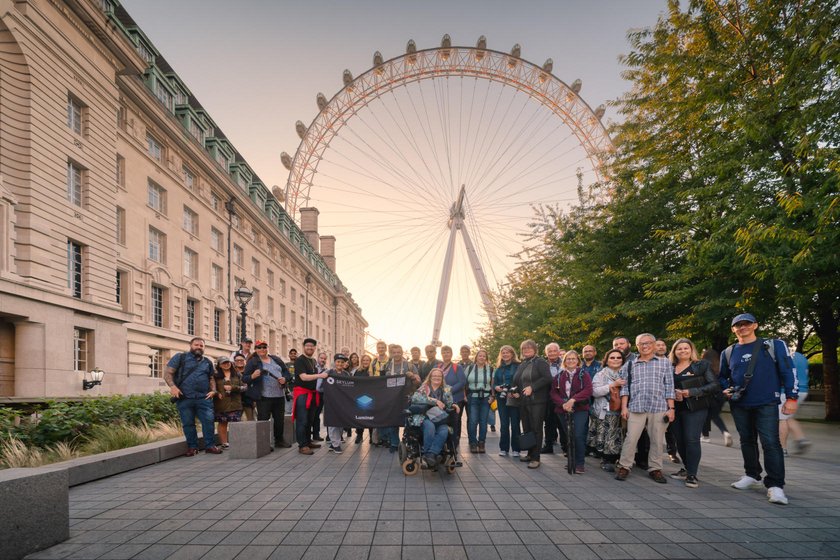 Our photo walk kicked off at Leake Street graffiti tunnel, an Instagram favorite and one of London's lesser-known photo hotspots. Our route followed the Thames during a stunning golden hour and colorful sunset, culminating in a blue hour at Millennium Bridge, one of the classic viewpoints looking across the river towards St Paul's Cathedral.
Photowalk guests came from all walks of life, from all over the capital plus several guests from much further afield! A special mention to Penne who was visiting London all the way from Australia, and Martin who at 12 years old is our youngest PhotoHounder.
The winners
Photowalk guests were encouraged to share their images on social media using the hashtag #SkylumLondonPhotowalk
Choosing just three images was incredibly tough as there were so many stunning results. After a lot of discussions, we narrowed it down to these three winners who will receive a Skylum swag bag including a license for Luminar, plus a three-year premium subscription to PhotoHound. We also decided to award a year's PhotoHound subscription to four runners up. Check out the shots below, and give these talented artists a follow on social media.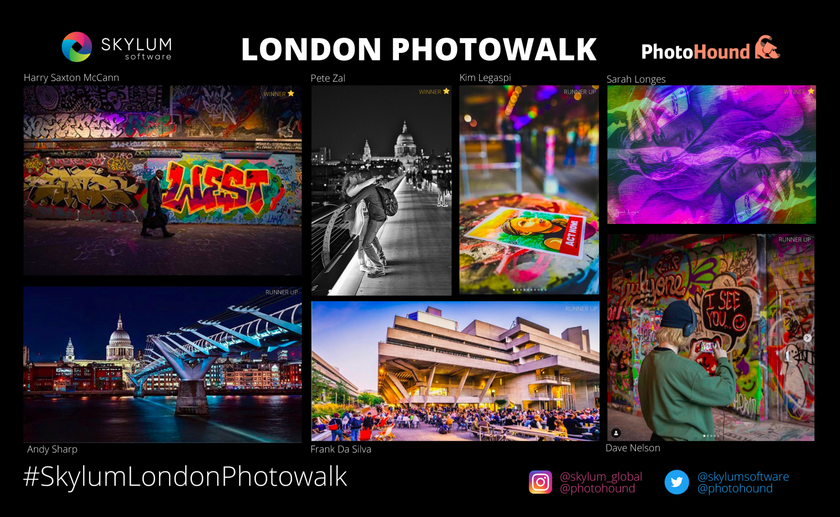 Final thoughts and some quick edits with Luminar 4
September in London does not always lend itself well to pleasant weather, but we were exceptionally lucky to get a warm evening and colourful sunset with rich pink and purple tones.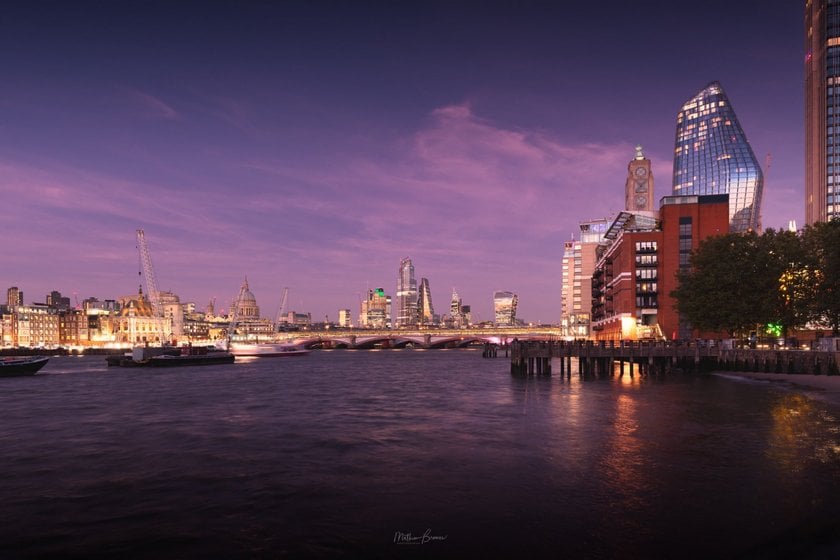 We're so pleased to hear that the photo walk was well received, so much so that we're already making plans to bring you quarterly photo events in London. This program will include more photo walks exploring other areas of the capital, post-processing workshops using Luminar 4, and special photoshoots at exclusive locations.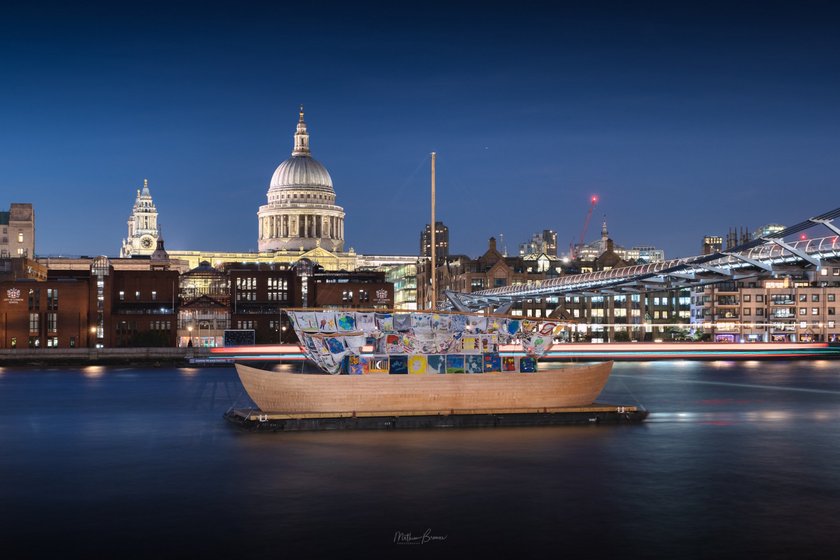 Make sure to follow PhotoHound and Skylum on social media for alerts on our forthcoming events. Find photo walks in your city – or host one yourself at Skylum Events website.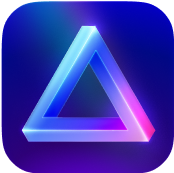 Advanced yet easy-to-use photo editor
view plans