Join photographers, Abba Shapiro and Laurie Rubin, as they take you through some of the essentials of Luminar.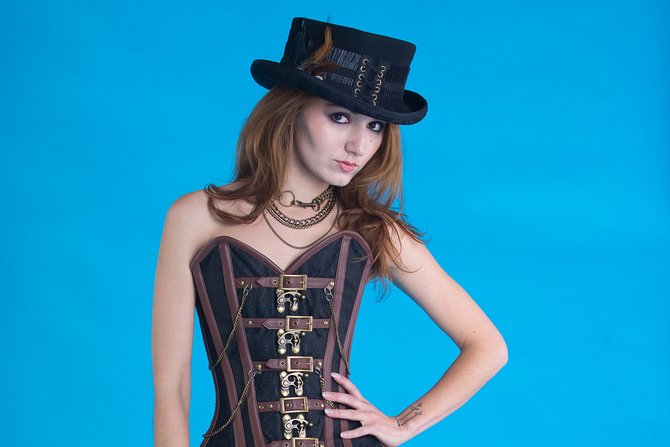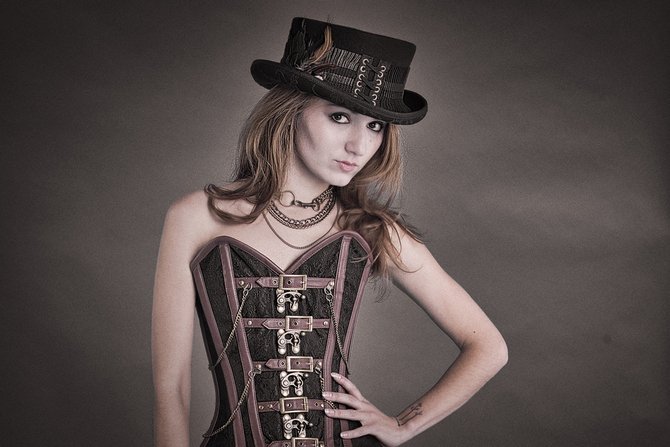 In this webinar you'll learn how to: - Open your photos in Luminar - Find essential controls and tools - Use presets to get instant results (and find out where to get more!) - Fix problems with quick and easy filters – Save and export your files for sharing or printing – Go deeper with free resources
We hope you can join us for more webinars! Skylum—Great Photography Differently!