Take your photos to the next level with Skylum's signature Luminar and Lightroom presets. Here's what you get with the Capture Your Wanderlust pack.
What are Luminar Looks?
Simply put, Luminar Looks are presets that make several enhancements to an image with a single click. The Looks Library is composed of presets tailored to a wide variety of styles, from fashion portraits to event photography.
Luminar Looks are designed by award-winning professional photographers who use these enhancements on their own images. They're created exclusively for Skylum — no repeats of content you might already have from another source. And all of them work in both Luminar and Lightroom.
Some of our Luminar and Lightroom preset packs are paid, while others are available for free.
In this article, we'll cover the Capture Your Wanderlust pack Marco Grassi, multi-award-winning photographer and Skylum Global Ambassador. Specially designed for landscape photographers, this pack features 12 Luminar and Lightroom presets for a wide range of shooting conditions. From sun-soaked tropical beaches to moody storm clouds over mountain peaks, there's something in this Luminar presets pack to add magic to any landscape you encounter on your next adventure.
How do Luminar Looks work?
When you download your Looks pack, you'll receive two versions of each Look: one for Luminar and one for Lightroom.
Below, we'll quickly cover what each preset in the Capture Your Wanderlust pack does and what you can use it for. If you're more of a visual learner, take a look at some before and after photos.
Enhancement
What it does: As the name implies, this preset provides basic, all-around image enhancement. It brightens up low-light images and adds contrast when photos are looking flat.
When to use it: This versatile preset is the perfect starting point for your own edits or even other Lightroom presets. Let it take care of the basics for you, then fine-tune color and contrast for a custom look. Or leave it just the way it is for a clean, classic atmosphere.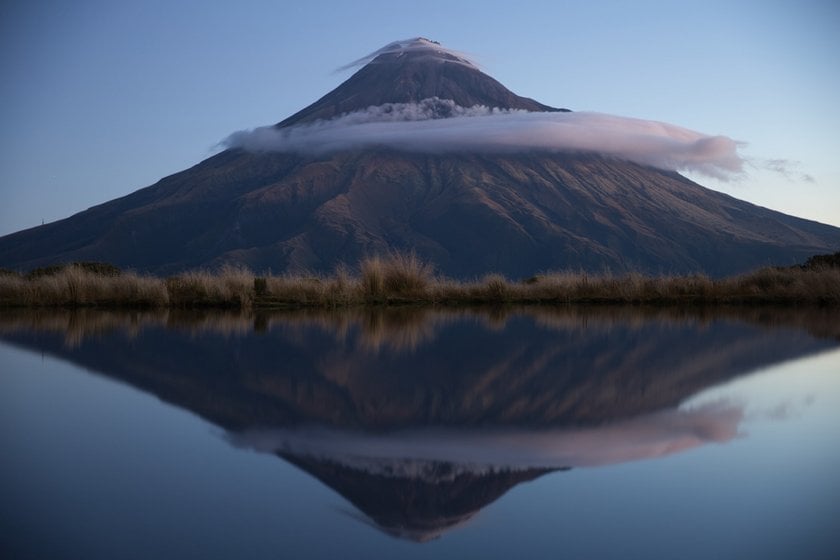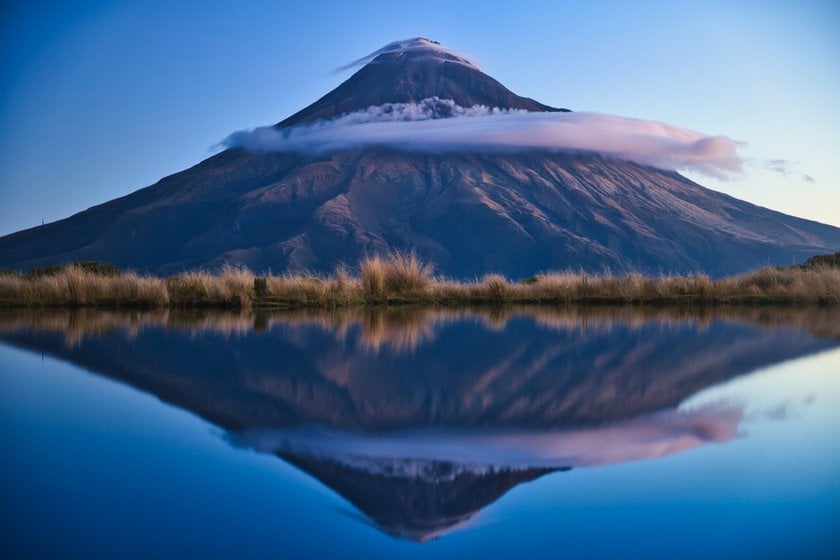 Photo by Marco Grassi
Mystic
What it does: Specially designed for shooting conditions that tend toward low contrast, the Mystic preset adds depth and enriches shadows.
When to use it: This Luminar and Lightroom preset is designed to help you wring every bit of drama out of foggy or overcast scenes. Think of cool-toned film noir and you'll have the right idea.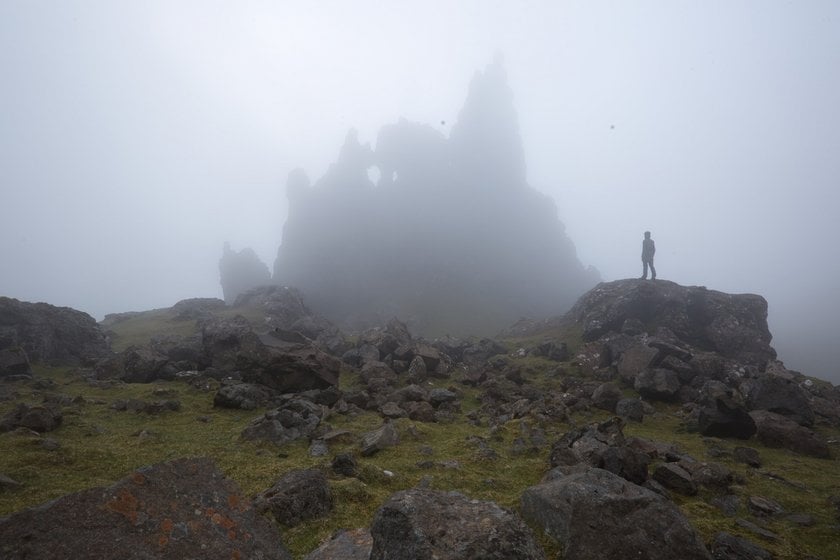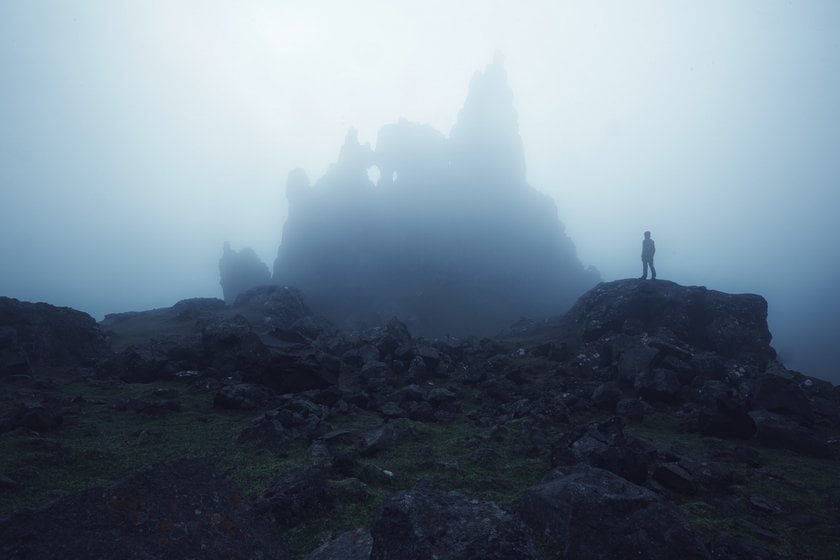 Photo by Marco Grassi
Dramatic
What it does: Out of all our Luminar and Lightroom presets, this one is a fan favorite. It adds saturation to highlights while pulling down the saturation in shadows, creating tonally dynamic images.
When to use it: This preset is ideal for heightening drama and adding a sense of tension to your photos. Use it when you want to make a statement.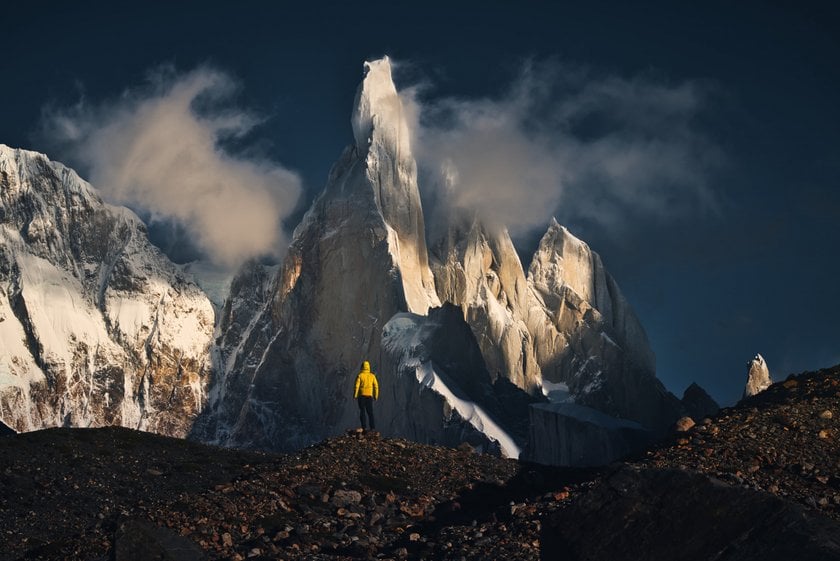 Photo by Marco Grassi
Moody
What it does: Apply this Look to automatically adjust the hue, saturation, and lightness to bring up red, yellow, and orange tones. The Moody Look adds warmth and heightens drama for landscape shots with a lot of sky in the frame.
When to use it: Along with the Mystic preset, the Moody preset is perfect for outdoor shots with overcast, gloomy skies.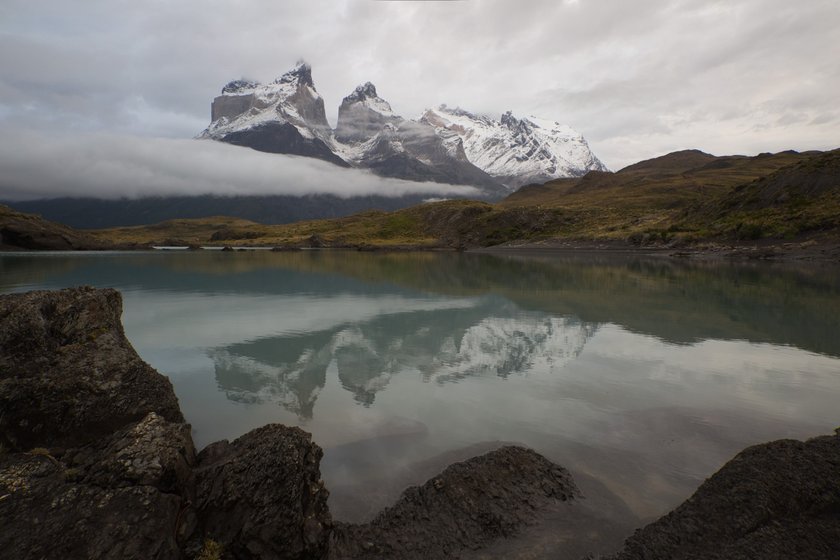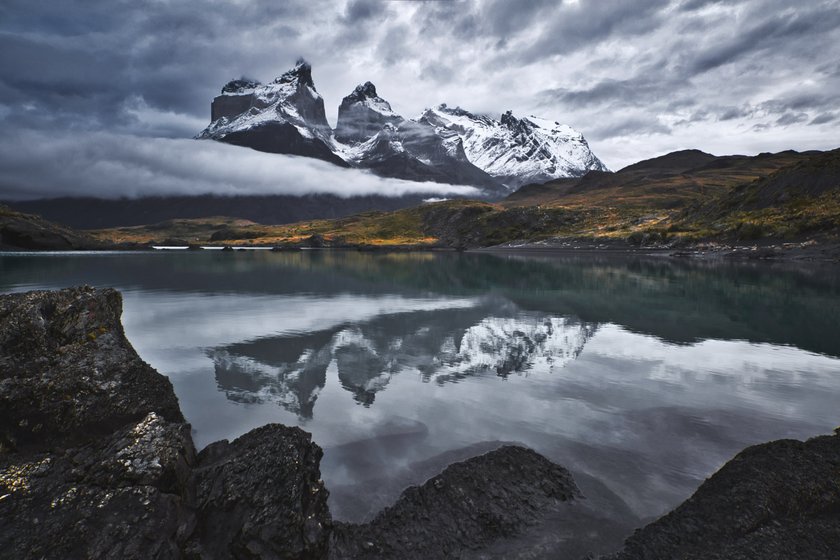 Photo by Marco Grassi
Bright & Flat
What it does: The Bright & Flat preset pulls down the contrast in an image while ramping up the brightness.
When to use it: There are a host of applications for this preset. Choose Bright & Flat for cold, wintry scenes; to add a clean, cultivated atmosphere to your outdoor shots; or to play up the look of direct midday sun.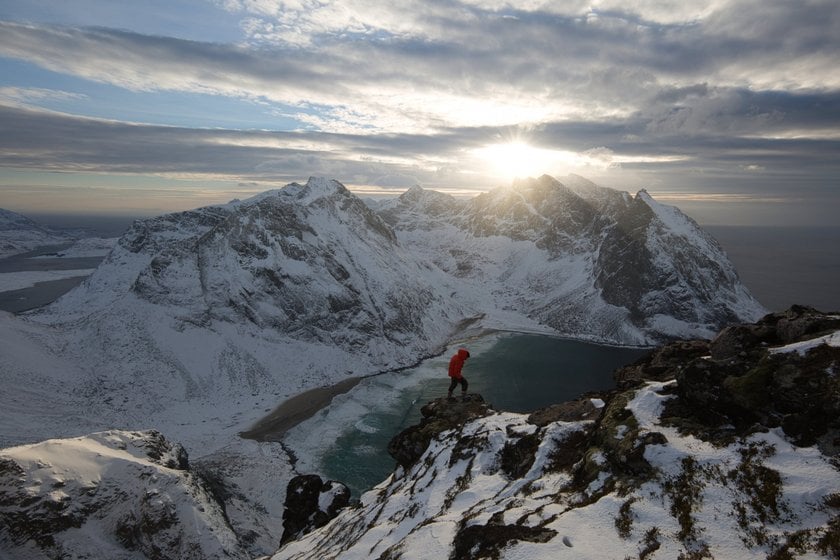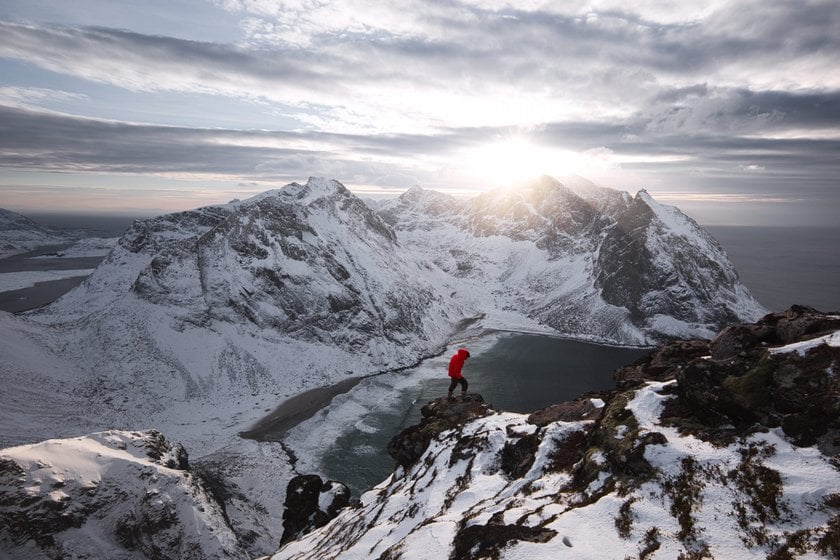 Photo by Marco Grassi
Green Tint
What it does: This Luminar and Lightroom preset uses a graduated filter to enrich greens, plus a subtle, moody vignette to add depth and character.
When to use it: This is a perfect filter for any of your summertime or vacation images. Use it to emphasize the warm green tones of a forest or garden, or get some added drama in your tropical photos.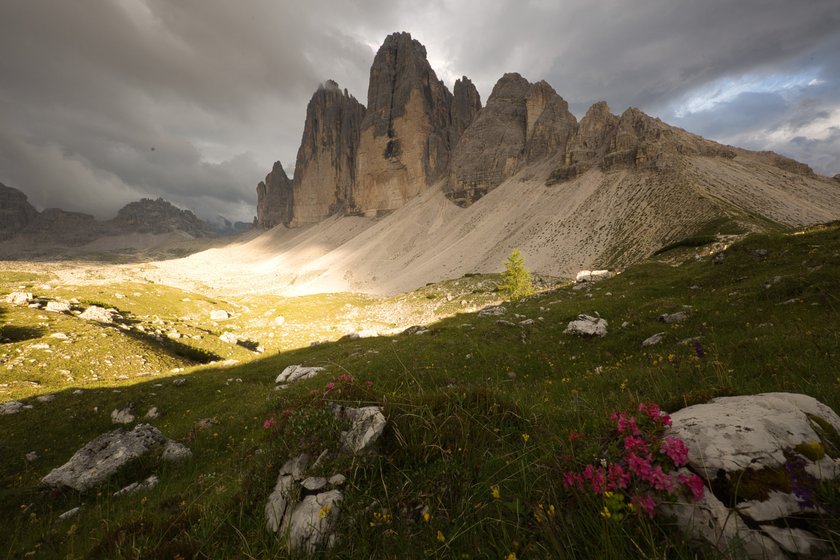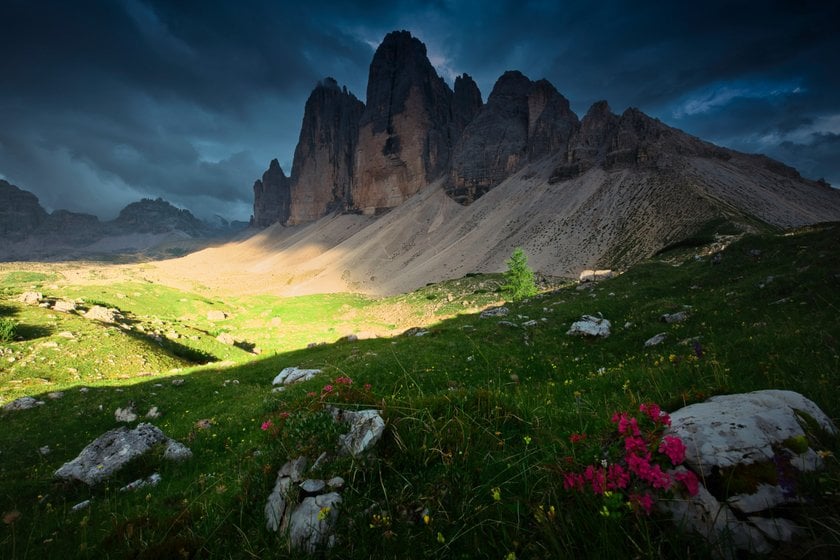 Photo by Marco Grassi
Desert Vibes
What it does: Designed to enhance the tones of sand and neutral-colored landscapes, this Look brings up the saturation in the yellow and red ranges while maintaining a natural-looking balance overall.
When to use it: From the desert to the beach, use this preset when you want to add some richness to the red and yellow tones all the way through an image.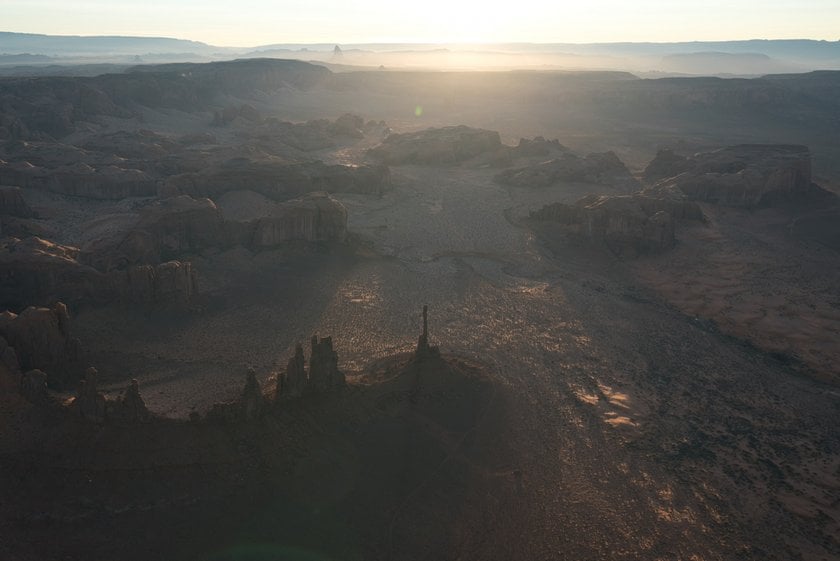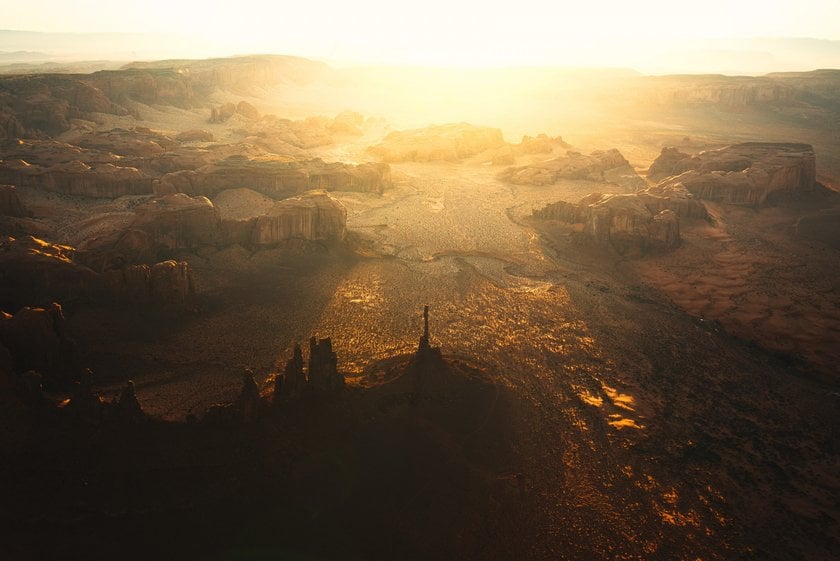 Photo by Marco Grassi
Golden Hour I, II, III
What it does: This preset — or more accurately, these three presets — are designed to address common issues of shooting at the golden hour while playing up the aspects you want to see most.
When to use it: These presets are ideally suited for shots where you want to highlight the rich, warm amber and gold tones of sunrise or sunset.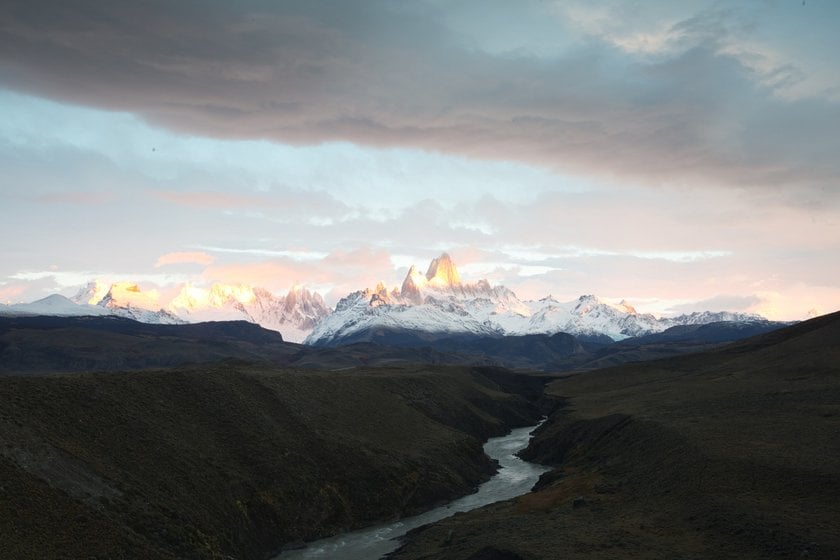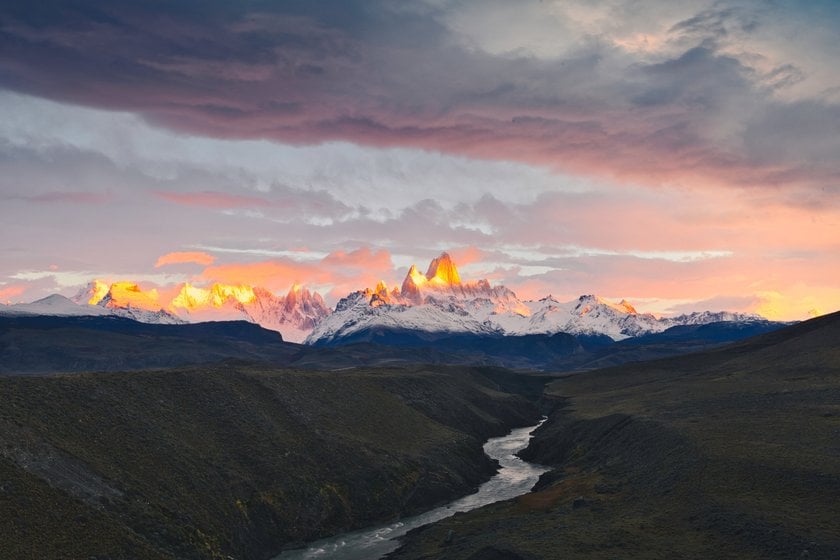 Photo by Marco Grassi
Into the Sun
What it does: This preset does two things: It adds a cool, bluish cast to shadows and maintains or heightens warmth in the highlights and midtones.
When to use it: The dual aspects of this preset make it an excellent choice for creating an image with tons of depth and a rich interplay of shadows and light.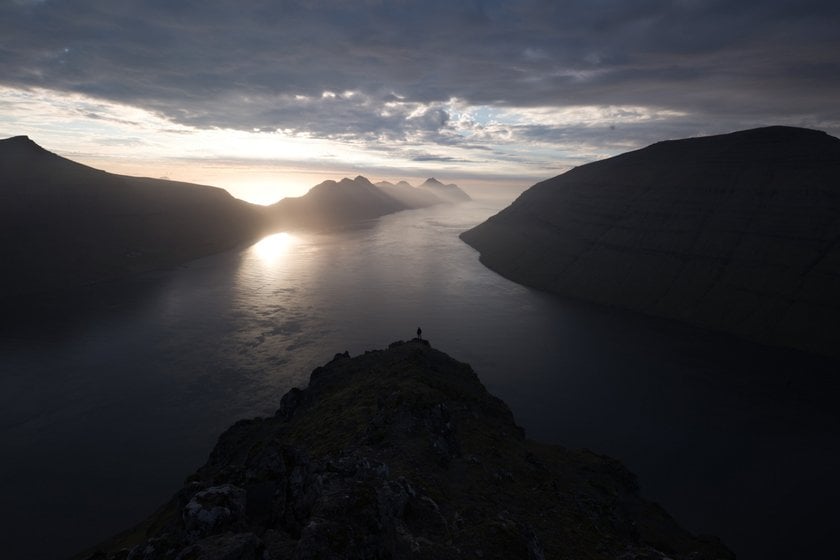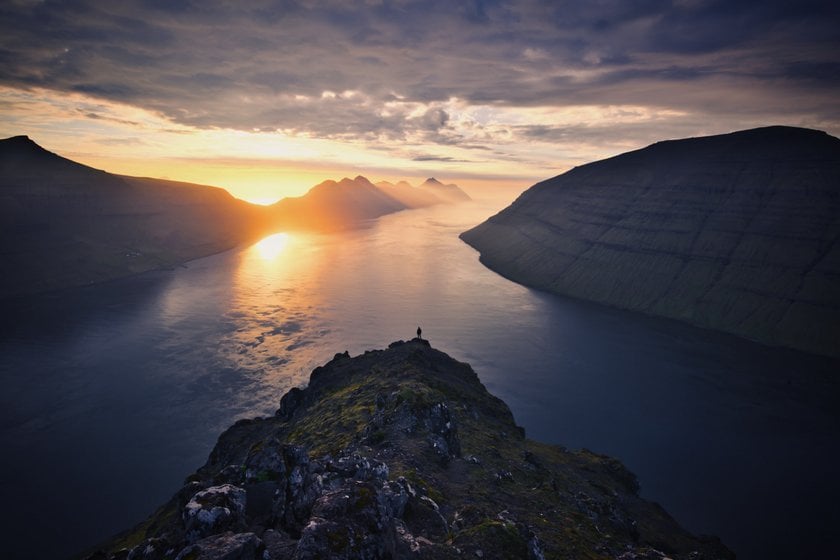 Photo by Marco Grassi
Black & White
What it does: This preset is tailored to give you a high-impact black and white image full of rich tones and punchy contrast.
When to use it: What more can we say? Sometimes, nothing will do justice to an image but the starkness of black and white.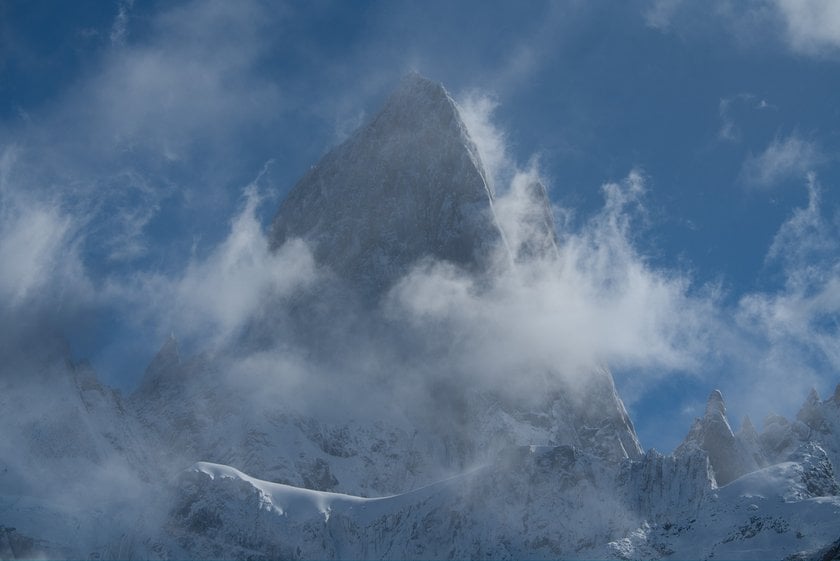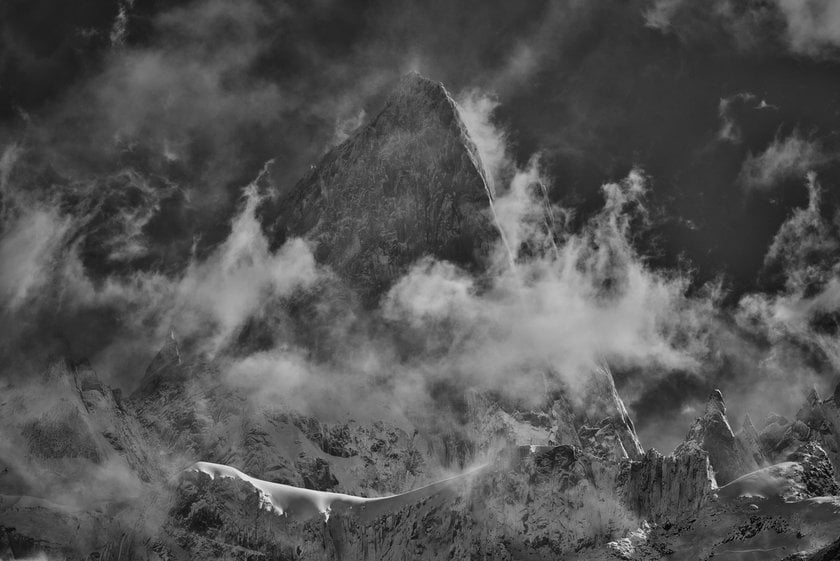 Photo by Marco Grassi
Who designed these Lightroom and Luminar presets?
All of our presets are designed by professional photographers. That's one of the reasons we're so pleased to offer our Looks to the world. They're the work of some outrageously talented, taste-making artists — the kind of people we're proud to call our collaborators and creative partners.
We know these presets are the kind of thing top-tier professional photographers would use because that's exactly who created them. So who's behind this particular set of Luminar and Lightroom presets?
That would be Marco Grassi.
Marco was born and raised in Italy. Today, he travels to some of the earth's most remote, pristine places as a landscape photographer and expedition leader. He uses his expertise as a photography educator and adventure guide to allow others to experience spectacular locations and unforgettable scenery. His award-winning work has been featured in numerous major media outlets and has garnered international praise.
You can follow Marco on Facebook and Instagram, and you can see his work on his website and at 500px.
Ready to get Capture Your Wanderlust for yourself? You can purchase and download these Luminar and Lightroom presets here.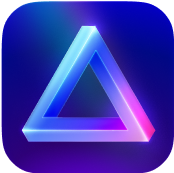 Advanced yet easy-to-use photo editor
view plans