Get the things you want for less. Whether you need to upgrade your editing skills, or go to the most magical places in Iceland, we've got you covered.
Here are some incredible ideas for holiday gifts and the best deals from our partners. Get ready for the new year and make it the most exciting photography adventure!
Perfect Gift for Photographer from COOPH

For those who go beyond to pursue the extraordinary, COOPH has completely reinvented the photo vest, making it lightweight, heatable, and smart. Take this unique chance to get a super powerful bundle — a Photo Vest with the THERM-IC heating system. The THERM-IC heating system warms the hand pockets and covers the kidney, back, and stomach areas. It works with any rechargeable 5V battery with a USB port and can run for up to 5 hours with the THERM-IC 5000 mAh battery. It heats more when you're stationary and less when you're on the move, making your photo shoots a whole lot more comfortable. You can either get Navy Vest & THERM-IC here or get Black Vest & THERM-IC here.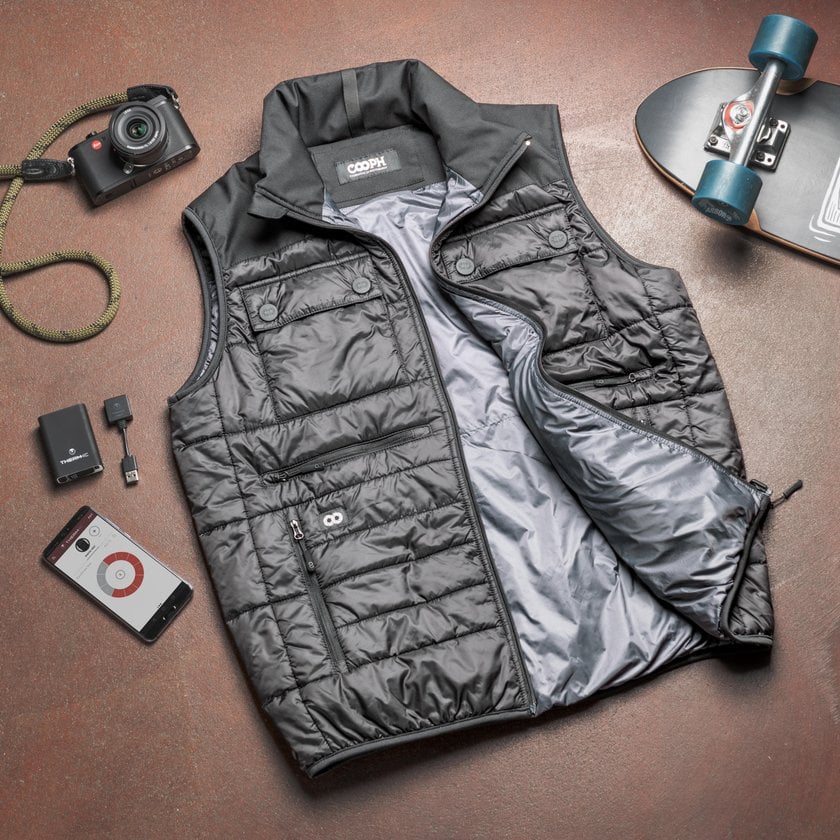 Loupedeck+ Deal: Get 10% off!
Fine-tuning your images has gotten simpler. The Loupedeck+ photo editing console lets you be more creative, make adjustments faster, and focus on what's important — your craft. Join the evolution of photo editing and get 10% off with coupon code LOUPEDECK10. Remember that the Loupedeck+ console is fully compatible with Aurora HDR. Hurry to get your hands on this highly intuitive device. The Loupedeck+ buttons, dials, and sliders ensure that your eyes and hands work together seamlessly and offer complete control at your fingertips. Get the Loupedeck+ deal here.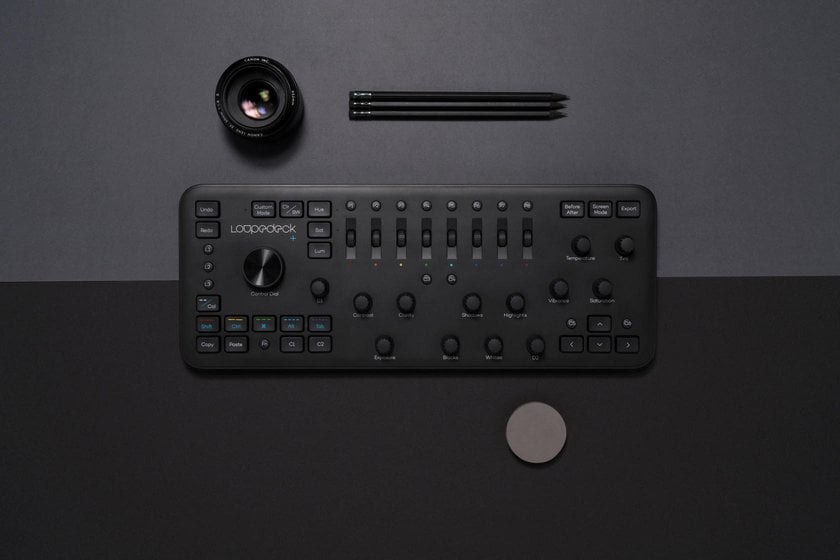 Iceland Photo Tours Deal: Book a 14-day tour for US$500 off!
This time you need to act really fast. Skylum users get an exclusive US$500 off a 14-day tour from Iceland Photo Tours. Just add the coupon code SKYLUM when booking and kickstart the most memorable photography adventure! Together with a team of professionals, you'll have a chance to photograph the jagged rock formations and columnar basalt on the coast of Arnarstapi, beautiful Icelandic horses in the wild, the iconic lush fjords and the majestic mountains around the Snæfellsnes peninsula, Europe's most powerful waterfall, Dettifoss, and much more. Get the Iceland Photo Tours deal here.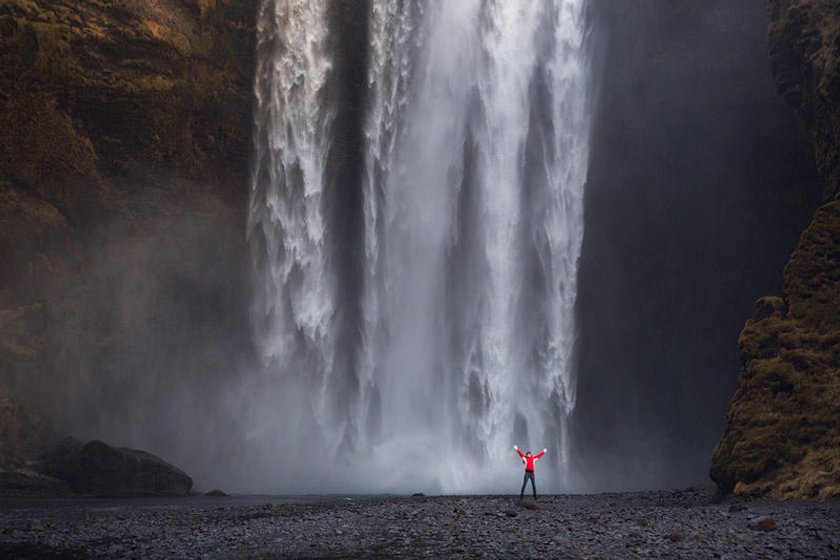 Photolemur Deal: Get 30% off!

Get Photolemur 3 for 30% off. Let Photolemur save you time and money and enjoy photo-worthy adventures. With the world's easiest photo enhancer, designed by the Skylum team, you can fine-tune your images in seconds. The smart AI mechanism inside Photolemur 3 transforms your good images into great ones. It automatically analyzes millions of pixels and instantly performs complex adjustments. Photolemur is perfect for users with minimal or no editing experience and gives professional results. Don't wait — this offer won't last forever! Get the Photolemur deal here.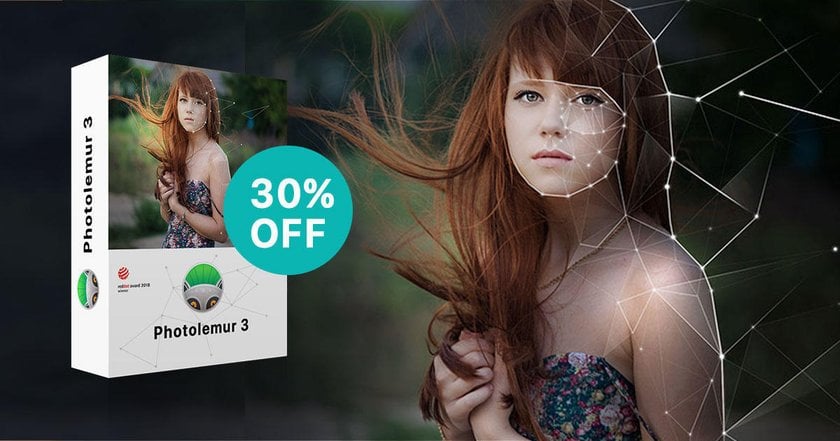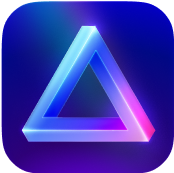 Advanced yet easy-to-use photo editor
view plans