Photographers all over the world weigh in on the best destinations with their stunning travel photos to inspire wanderlust.
These days, travel is no longer a luxury; it's more of a necessary part of a truly fulfilled life. In fact, you can hardly spend a few minutes on the Internet without seeing photos of far-flung places and vibrant cultures. And they're enough to make you want to pack your bags and jet off to somewhere new and exciting. The Earth is, after all, full of magnificent things worth discovering and capturing with your camera.
With their stunning photos, ten talented photographers weigh in on some of the world's best and most picturesque locales. From the beaches of Southeast Asia to the enchanting peaks of Europe, these winning images will definitely awaken your inner wanderlust.
These images are the 20 winning photos of our Picture perfect TRAVEL photo contest in June. For a chance to get featured, enter one of our photo contests now.
The Pink Beach (Indonesia)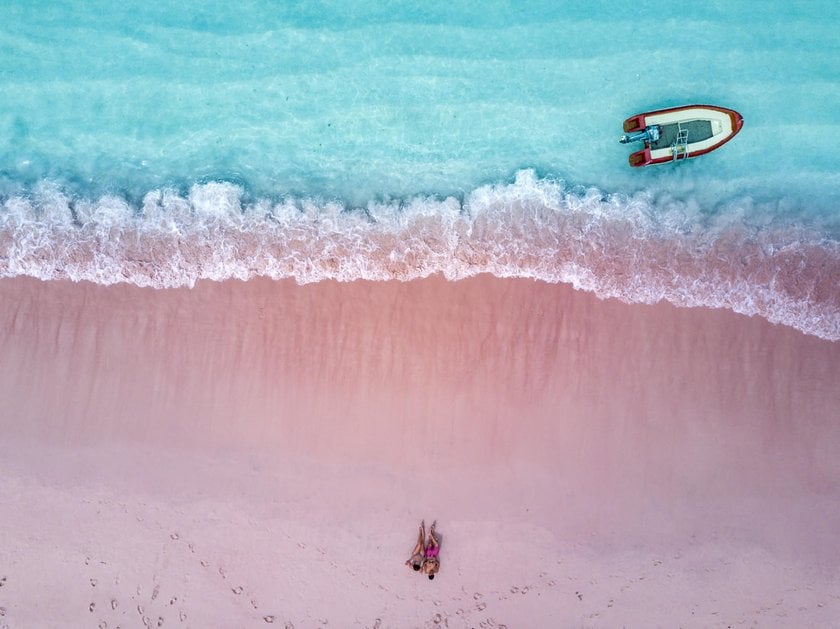 "One of the most beautiful beaches I've ever been to, The Pink Beach. This was taken during my trip to the Flores archipelago. The sand get its color from pink corals that are washed away on the beach. The turquoise water and the pink sands makes a great contrast." - Stanley Aryanto, photographer
Krabi (Thailand)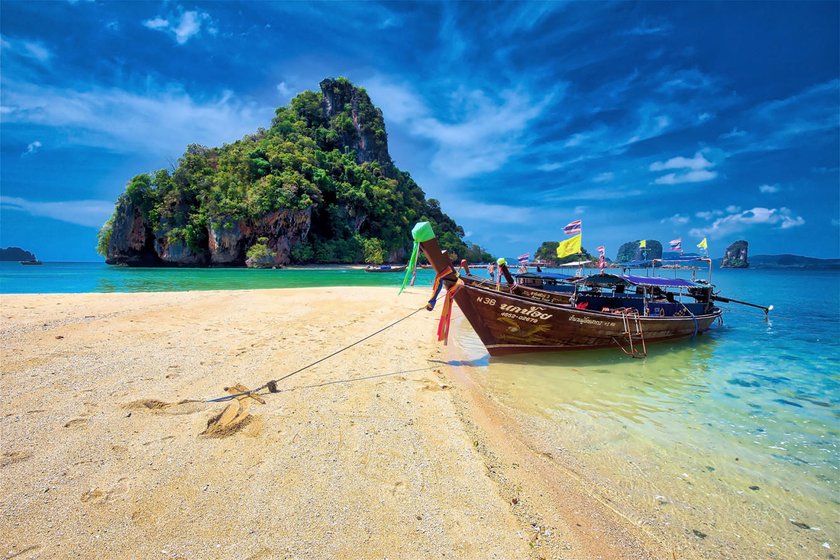 "This was my first time to visit Krabi in Thailand, and I took a boat to some small deserted islands. The waters are pristine, and the traditional old teak long boats were charmingly efficient." - Paul Atkinson, photographer
Perugia (Italy)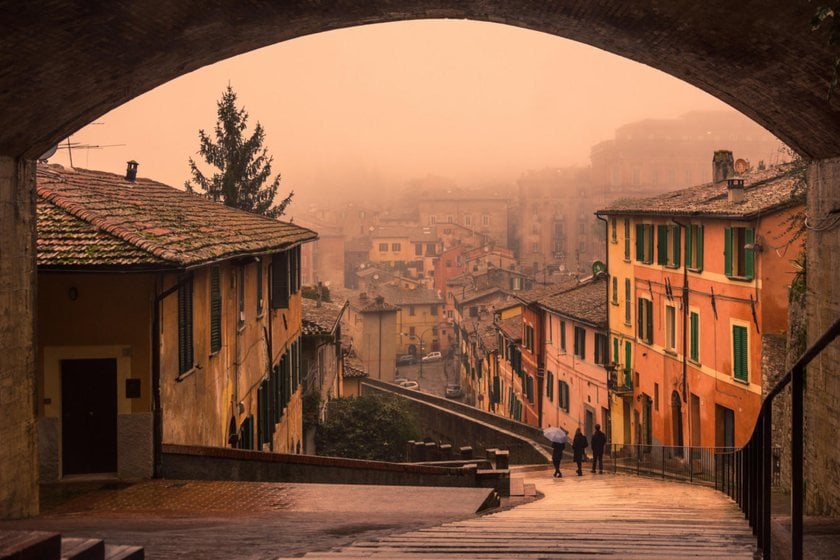 "I took this picture during a trip to Perugia in Italy, where we were visiting our friends. This picture is of the medieval aqueduct, the most recognizable landmark of the city. It was taken during the first day of our visit. We were welcomed by fog and relentless rain. Despite it, we decided to take a tour around the city." - Andrzej Kokosza, photographer
Moraine Lake (Canada)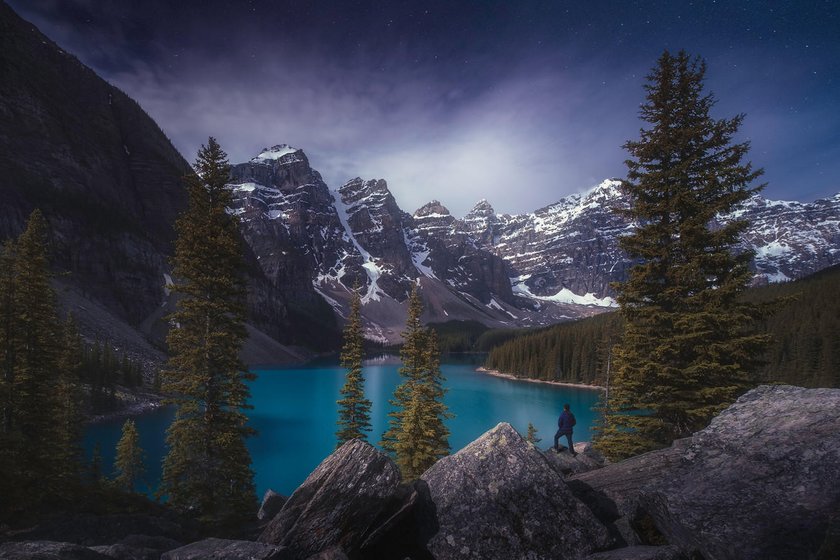 Sherwin Magsino, photographer
Meteora (Greece)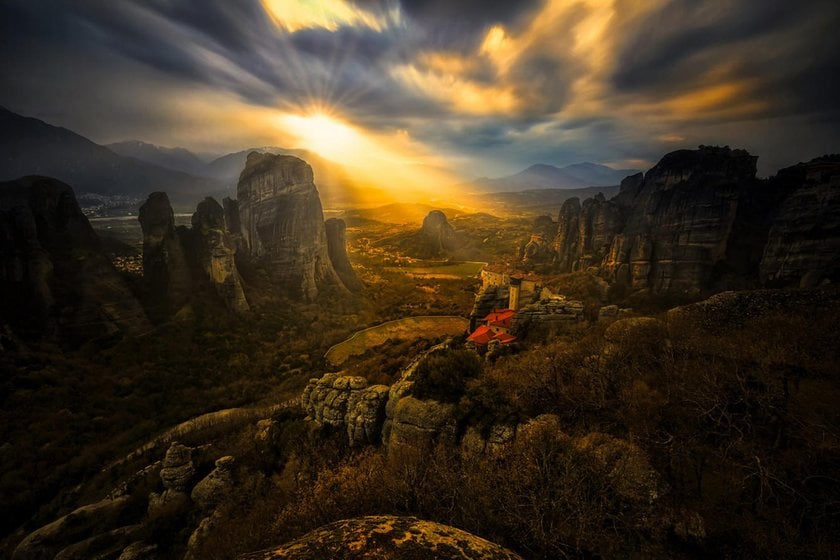 Konstantinos Lagos, photographer
Petronas Twin Towers (Malaysia)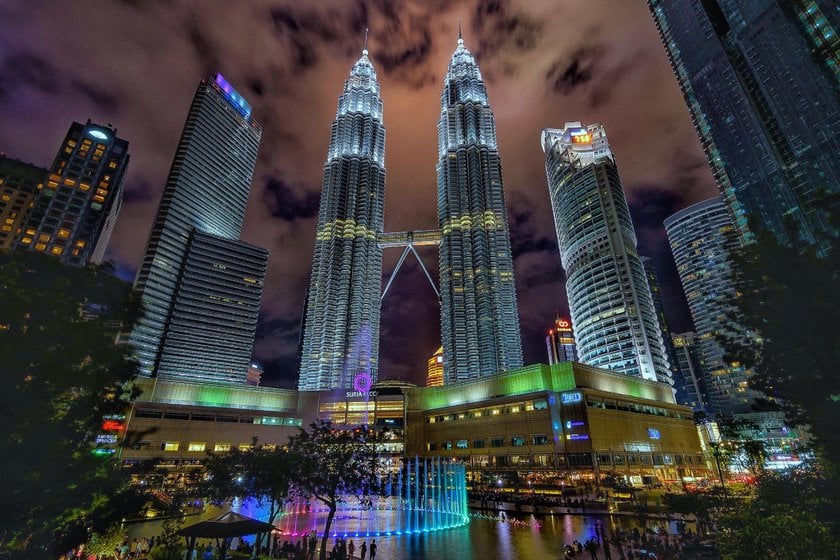 Helder Caixinha, photographer
Canada
Ulrich Schonart, photographer
Willamette National Forest (United States)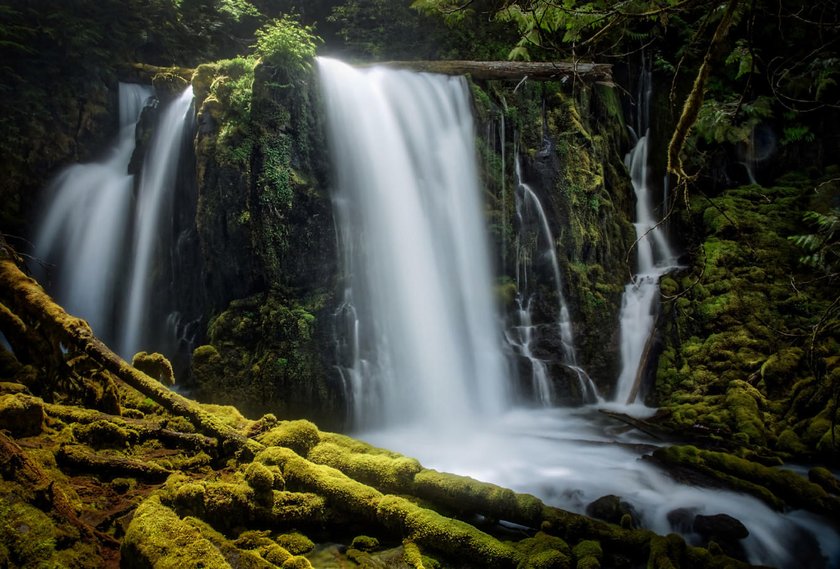 Justin Tague, photographer
Forrest Gump Point (United States)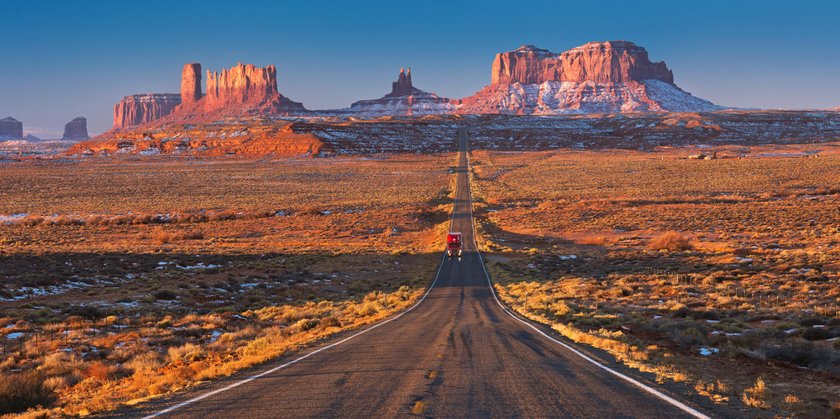 "This is a photo I took when I traveled around the United States. We arrived at the Forrest Gump Point early in the morning, and I was lucky to get this car on the road." - Valeriy Shcherbina, photographer
Li River (China)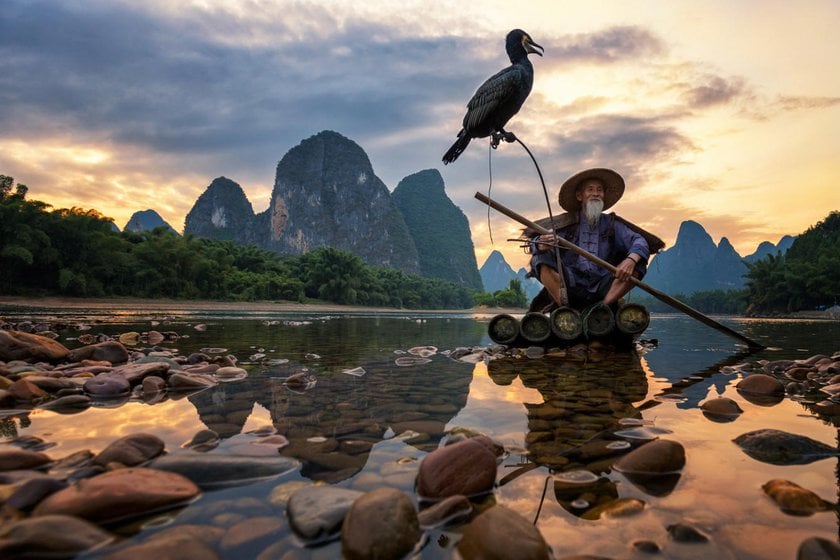 Duangmon C., photographer
Val d'Orcia (Italy)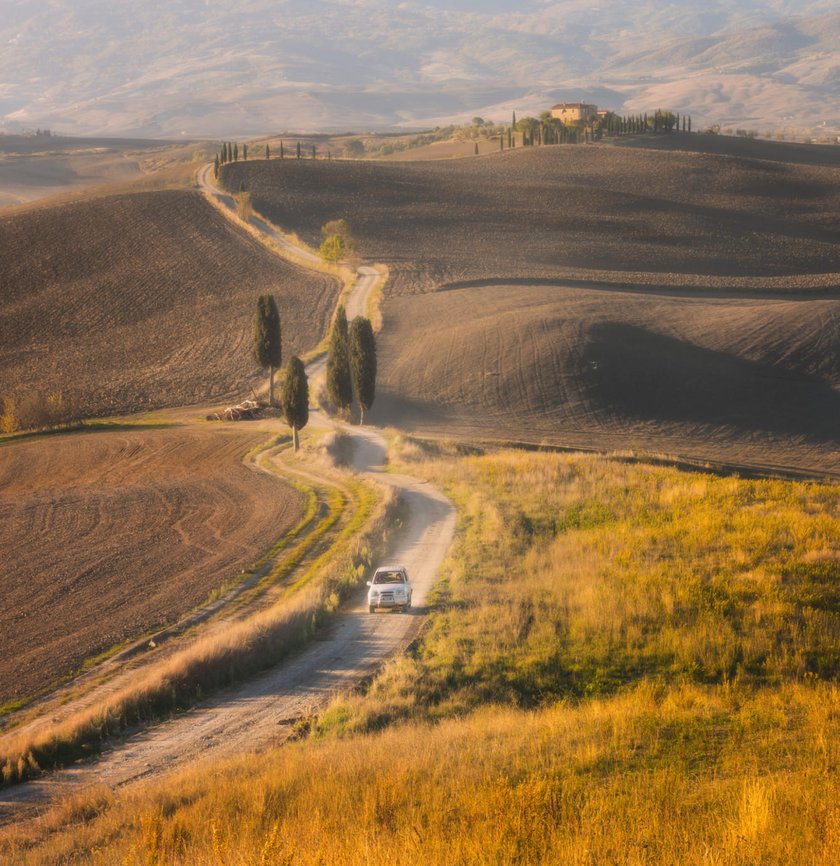 Oleg Rest, photographer
Ponte Sant'Angelo (Italy)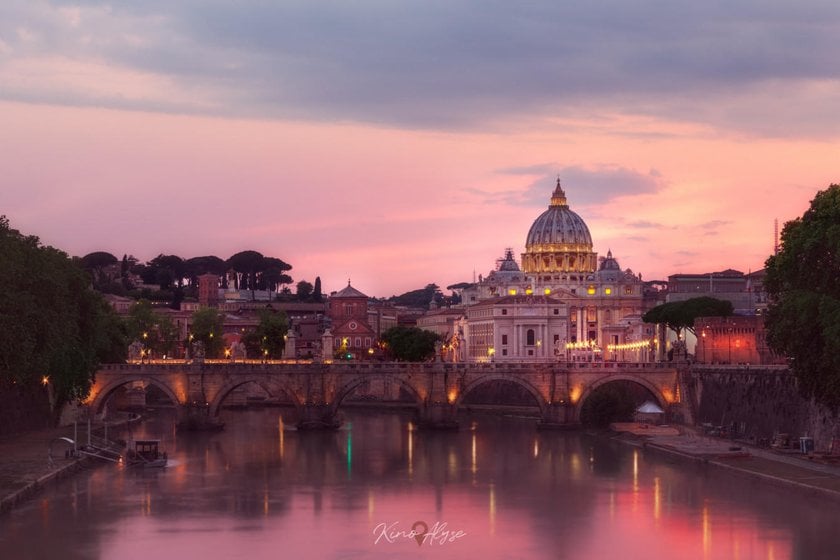 "Sunset on the Bridge of Angels and St. Peter's Dome, which overlook the Tiber River..." - Kino Alyse, photographer
Vernal Falls (United States)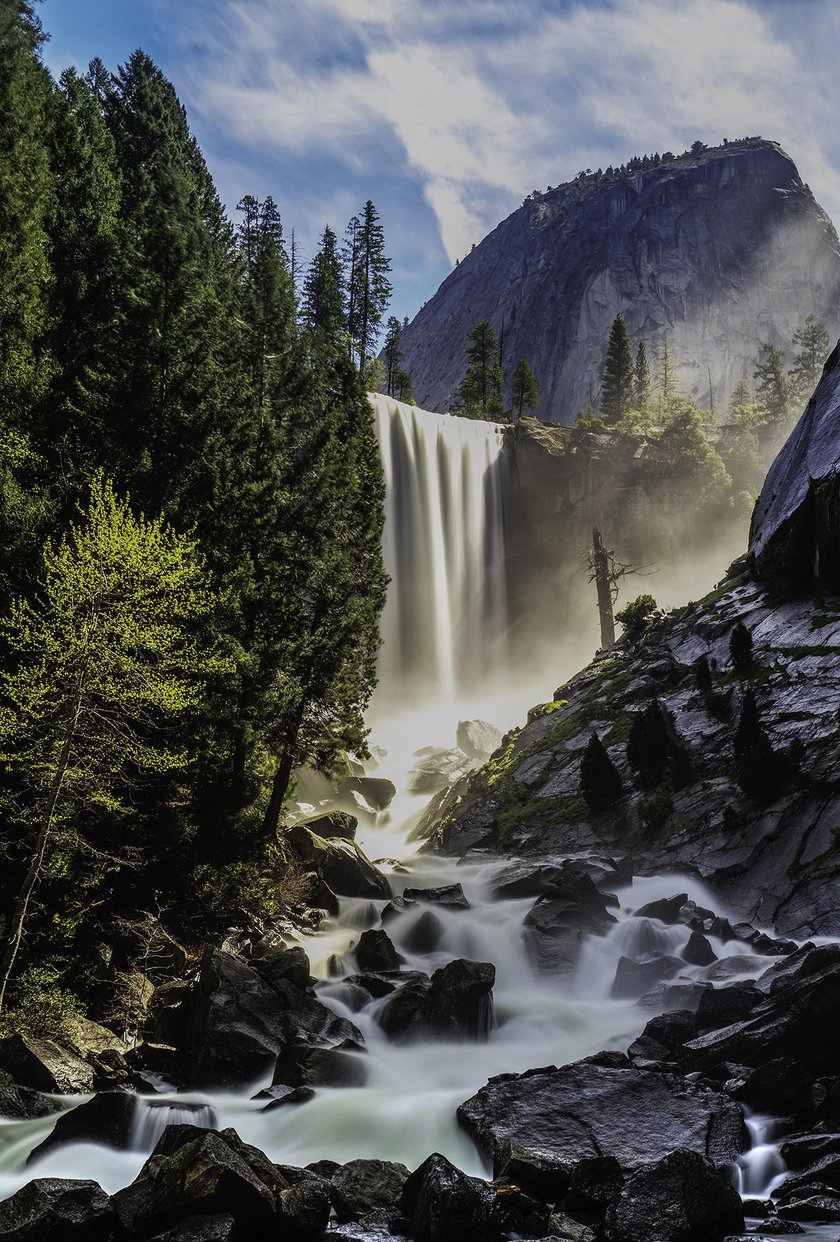 Caleb Aschkynazo, photographer
Cambodia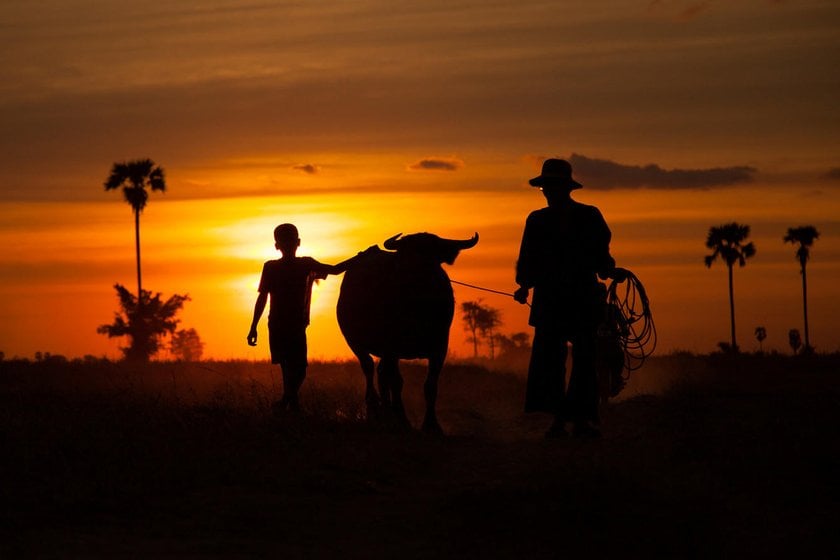 "This image was taken in Cambodia. A grandfather and his grandson were coming back from a day working in the fields." - Daniela Tommasi, photographer
Ogimachi (Japan)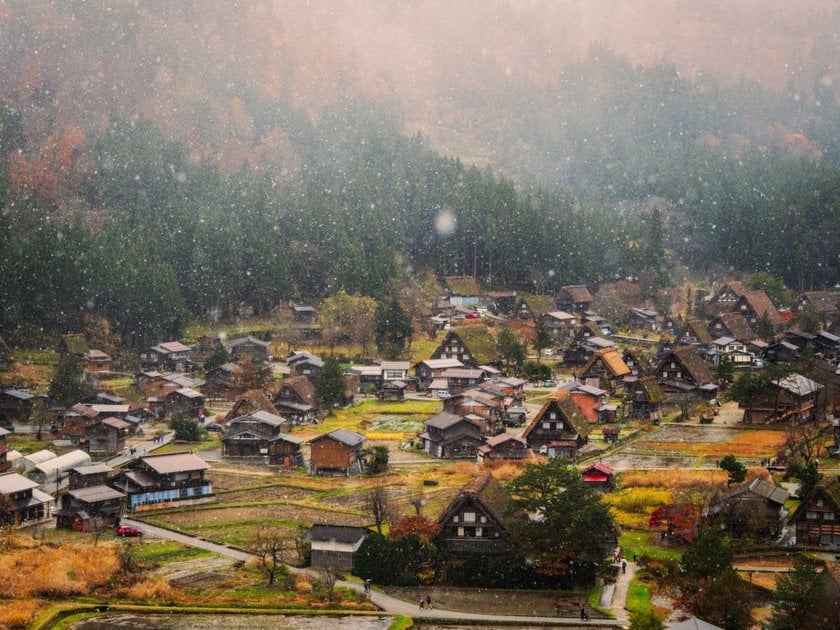 "First autumn snow in Ogimachi village in Japan..." - Crisanto Factolerin, photographer
Sandakphu (Indo Nepal Border)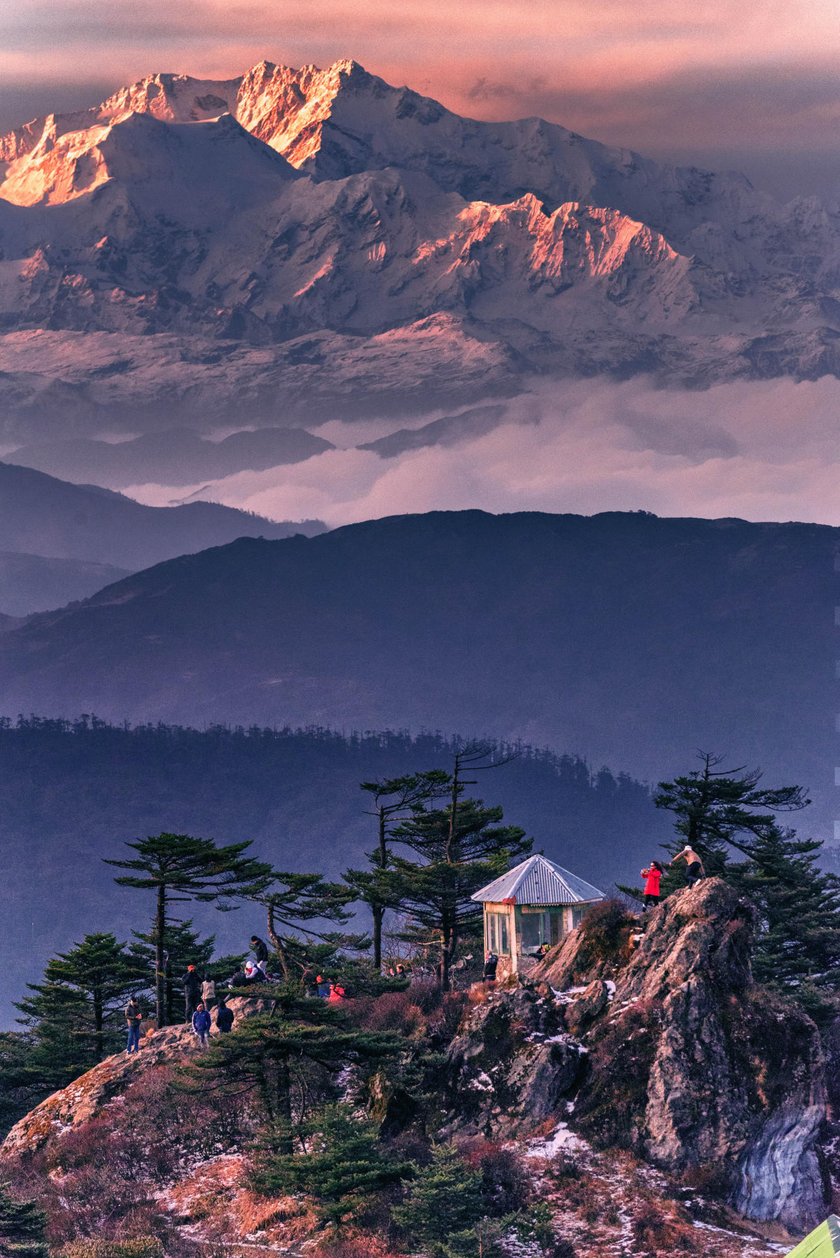 "Jubilant tourists under the third highest peak in the world, Mt. Kanchenjungha, at the wee hour of the day which had been under heavy cloud cover for days together." - Suman Mukherjee, photographer
Kuala Lumpur (Malaysia)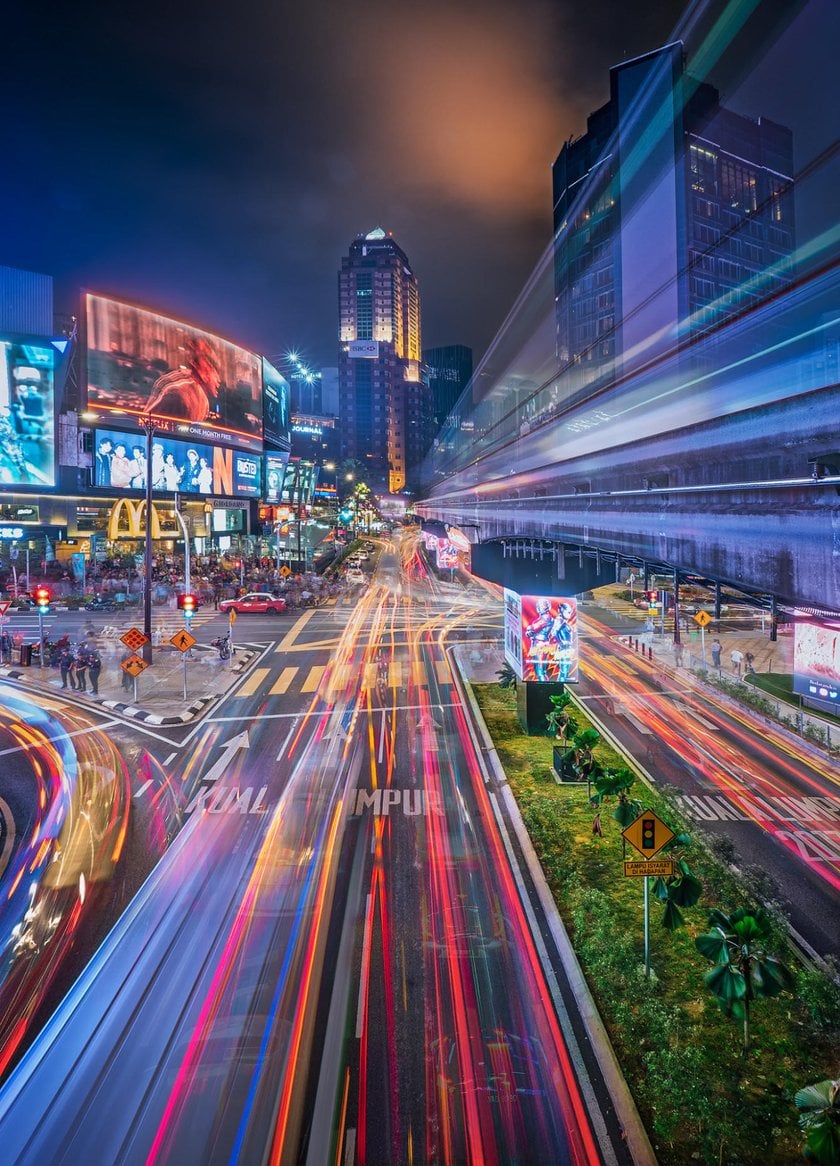 Tien Sang Kok, photographer
Chicago, IL (United States)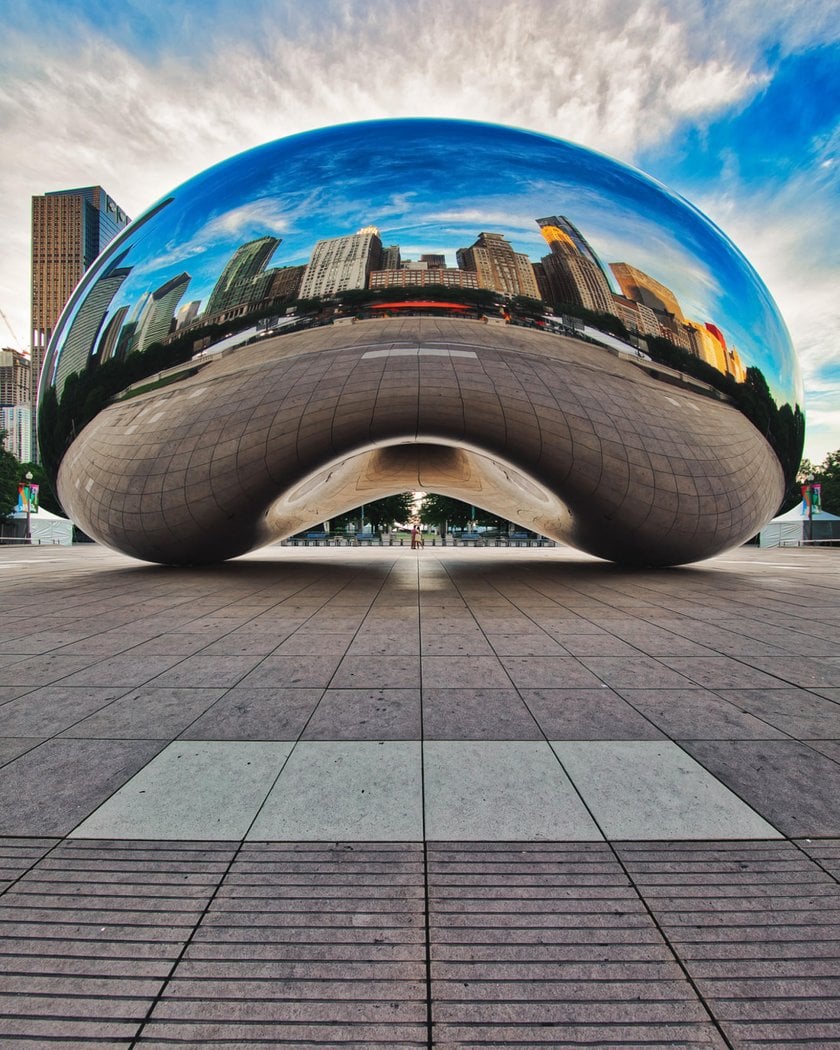 "Do not try and bend the city; instead realize the truth. It's not the city that bends but only yourself." - Michael Link, photographer
Iceland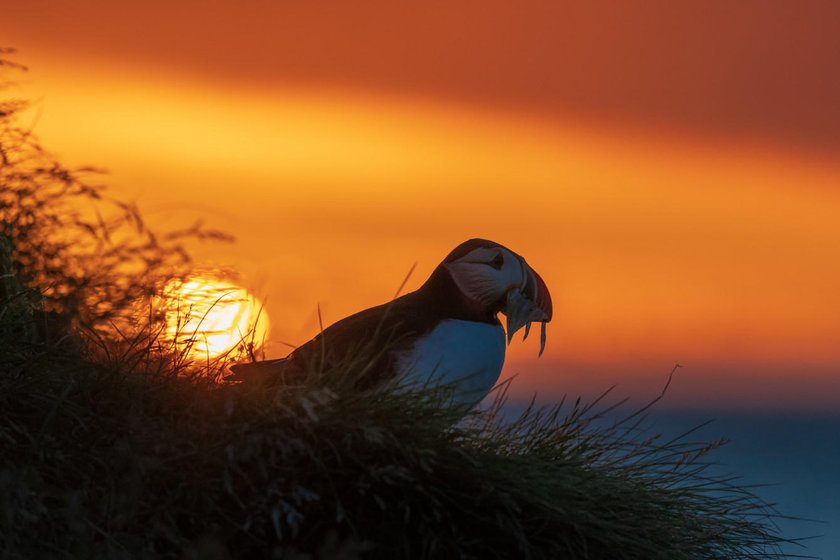 "Puffin at sunrise. We drove to a secluded location on the Northern end of Iceland to catch these beautiful birds. The birds never seem to go to bed, even at 1 am when this picture was taken." - Andrew Soh, photographer
Fort Adams State Park (United States)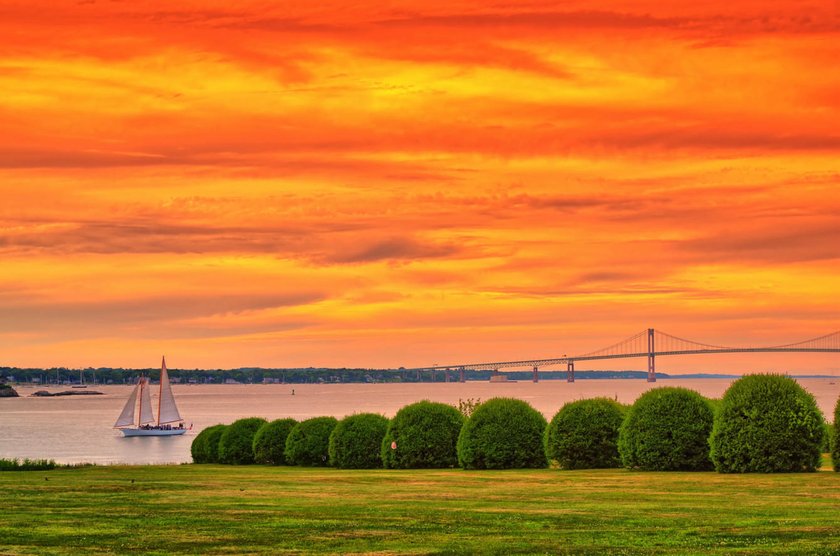 Qiushi Lin, photographer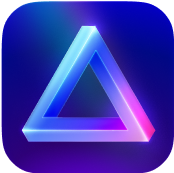 Advanced yet easy-to-use photo editor
view plans