Photography is a form of art that allows us to capture moments, emotions, and experiences in a visual medium. One aspect of photography that can truly enhance the storytelling aspect of an image is the use of mood. By creating a mood, photographers can convey a specific feeling or emotion to the viewer. One way to achieve moody portrait photography is by using the Matte tool.
The Matte tool is a popular feature in photo editing software that allows you to add a muted and dreamy effect to your photos. With this tool, you can adjust the contrast and saturation of image to create a more subdued and atmospheric look. By using the Matte tool, photographers can set the tone of their images and convey a certain mood or feeling.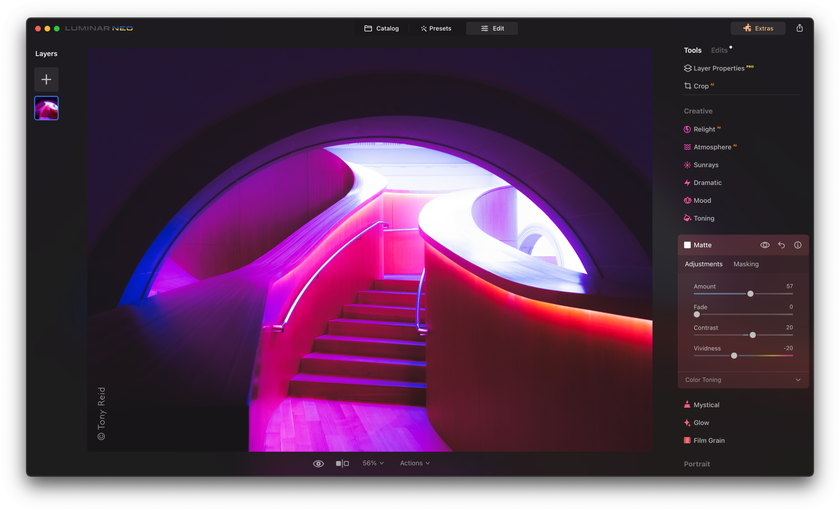 To begin using the Matte tool, start by opening your photo editing software and selecting the image you want to work on. Once you have your image open, find the Matte tool in your editing program. Depending on the software you are using, the Matte tool may be located under the "Effects" or "Filters" menu.
Once you have located the Matte tool, start by adjusting the contrast and saturation levels. By lowering the contrast, you can create a more muted and subdued look to your image. This can help to create a more dreamy and atmospheric feel to your photos. Additionally, lowering the saturation can help to create a more desaturated look, which can further enhance the mood of your image.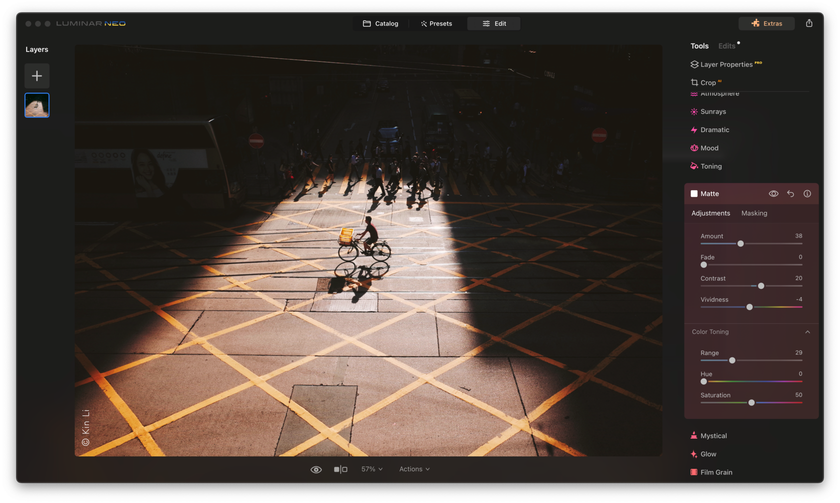 Another way to use the Matte tool is to adjust the color balance of your image. By shifting the color towards cooler tones, such as blues and greens, you can create more moody and dark portraits or other images. Conversely, suppose you want to create a warmer and more nostalgic look to your photo. In that case, you can shift the color balance towards warmer tones, such as yellows and oranges, to achieve emotional photography.
When using the Matte tool, it's important to remember that less is often more. It's easy to get carried away with editing and end up with an image that looks over-processed and artificial. To avoid this, try to keep your edits subtle and understated. The goal of using the Matte tool is to enhance the mood of your photo, not to overhaul it completely.
In conclusion, the Matte tool is powerful for photographers looking to create a moody and atmospheric look to their images. By adjusting your photos' contrast, saturation, and color balance, you can set the tone and convey a specific mood or feeling to your viewer. Remember to keep your edits subtle and understated, and let your images speak for themselves.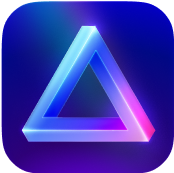 Advanced yet easy-to-use photo editor
view plans