Macro photography is a great way to capture the beauty of nature's flowers up close.
By getting close and personal with your subject, you can reveal intricate details and colors that are often missed by the naked eye. Here are five tips for capturing and enhancing the beauty of macro flower photography:

Fill the frame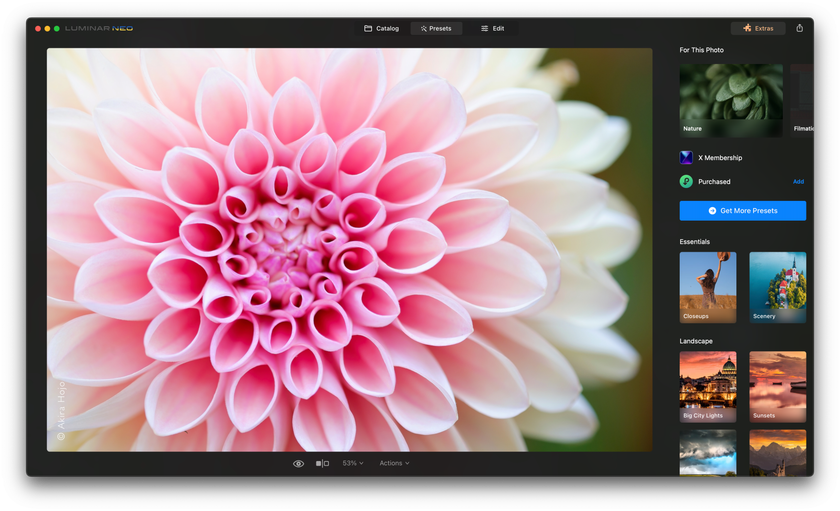 To capture the intricate details of a flower, you need to get up close and fill the frame. The easiest way to do this is by using a macro lens, a telephoto lens, or a close-up filter. Macro lenses are designed specifically for close-up photography and allow you to focus on subjects just a few inches away. In contrast, a telephoto lens requires a minimum focus distance keeping you further back. On the other hand, close-up filters attach to the front of your lens and act like magnifying glasses, allowing you to get closer to your subject.
Use a shallow depth of field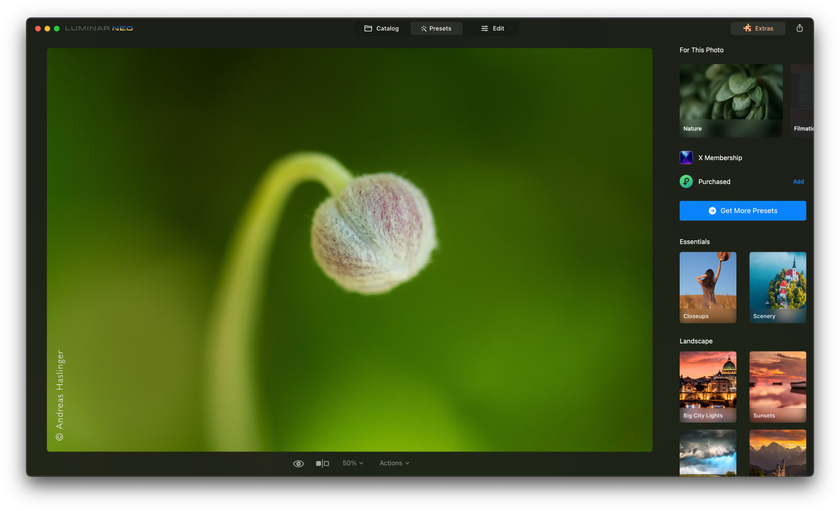 One of the benefits of macro photography is the ability to create a shallow depth of field, which can blur the background and make your subject stand out. Use a wide aperture (low f-stop number) to achieve this effect. Just be careful not to make the aperture too wide, as this can result in too much blur and a lack of sharpness.
Pay attention to lighting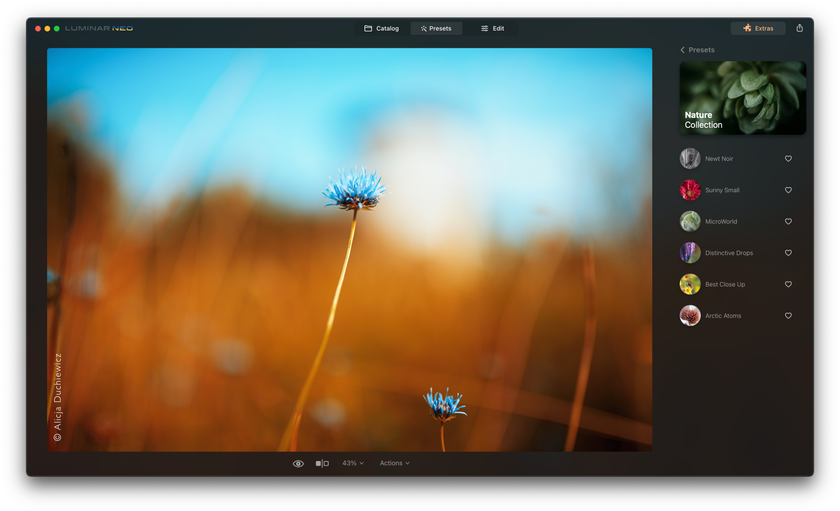 Good lighting is essential for any type of photography, and macro flower photography is no exception. Try shooting in the early morning or late afternoon in natural light when the light is soft and warm. If you're shooting indoors, use a diffused light source or a reflector to soften harsh shadows.
Experiment with angles and framing
Macro photography allows you to experiment with different angles and framing options that you might not consider with other types of photography. Get low to shoot upward, or try shooting from above to capture a different perspective. You can also experiment with framing by positioning your subject off-center or using negative space to create a more dynamic composition.
Edit with precision using Luminar Neo
After capturing your macro flower photos, use Luminar Neo as your editing software to fine-tune your images. Adjust the exposure, contrast, and saturation with precision. Luminar Neo offers a range of advanced editing tools that can help you create stunning and natural-looking images. However, be careful not to overdo the editing, as this can result in an artificial and unnatural look. Remember, the goal is to enhance your subject's natural beauty, not to create something that looks entirely different.
Macro flower photography is a great way to capture the intricate details and colors of nature's flowers up close. With the right equipment, lighting, and composition, you can create stunning images that reveal your subject's natural beauty. Editing your macro flower photos carefully using software like Luminar Neo can enhance the final result. So get out there, experiment, and have fun capturing the beauty of macro flower photography!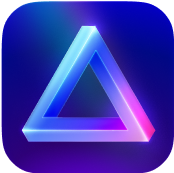 Advanced yet easy-to-use photo editor
view plans