New Aurora HDR 2018 earned an Editor's Choice pick by the editors of the Mac App Store.
After a months-long development effort and major new version release, it's always gratifying to be recognized by the industry and applauded by our fans. New Aurora HDR 2018 has started off strong by earning an Editors' Choice pick by the editors of the Mac App Store.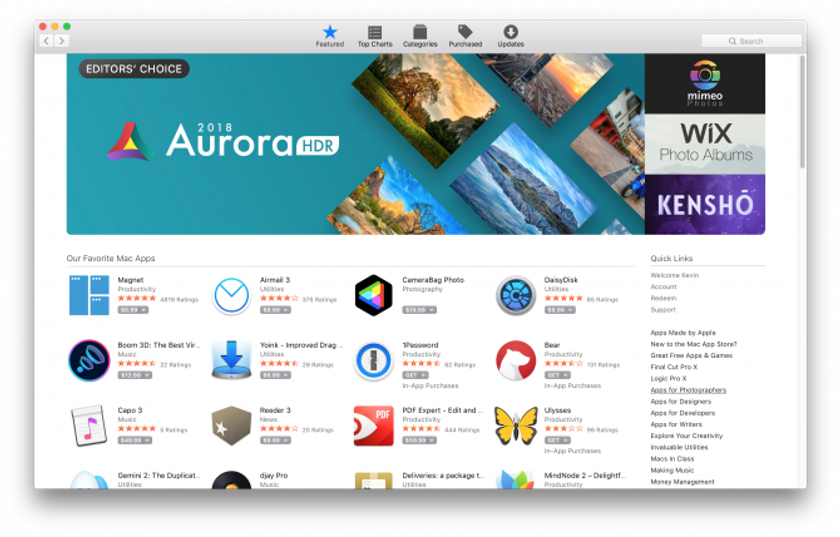 Apple Editors handpick the applications they feel best show innovation and truly benefit the users. Skylum has been a consistent leader in the Mac App Store since the service's launch in 2011, regularly receiving Editors' Choice selections during the year. In fact, in their annual Editors' Choice selections, Skylum products have earned "Best of…" awards 4 of the last 5 years. Snapheal (2012), Intensify (2013), Tonality (2014), Filters for Photos (2016).
Plus, Skylum desktop products have been ranked among the top 12 in the paid photography category on the Mac App Stores around the world every single week since January 2011.
This passion for innovation is at the heart of what we do here at Skylum. We're always pressing forward to continually improve our software and help photographers and photo enthusiasts unveil the real beauty & character within their photos.
To prove that point, we've already released the first free update to Aurora HDR 2018 which brings a number of key enhancements on Windows, like Lens Correction and Transform, and improvements to the Mac version as well. Another update is planned at the end of October.
Aurora HDR 2018 brings countless options to create perfect HDR photos - from one-click presets and advanced tone-mapping, to layers, noise reduction and powerful luminosity masking controls.
If you haven't tried the new version yet, a 14-day free trial is available at aurorahdr.com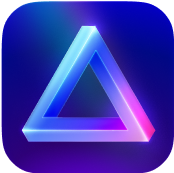 Advanced yet easy-to-use photo editor
view plans