Skylum gives you bonus creative software for the Intuos Photo tablet.
Wacom recently introduced their next generation of award-winning Intuos Pen & Touch tablets. Skylum is really proud to be a key part of this exciting product release, in that our four most popular apps are being given away as bonus creative software for the Intuos Photo tablet. Click to see their new products.
If you've never worked with a pen tablet, it's very exciting! Using a specially designed pen, the tablet senses the position of the tip and translates that to a cursor on the screen. Are you with me so far?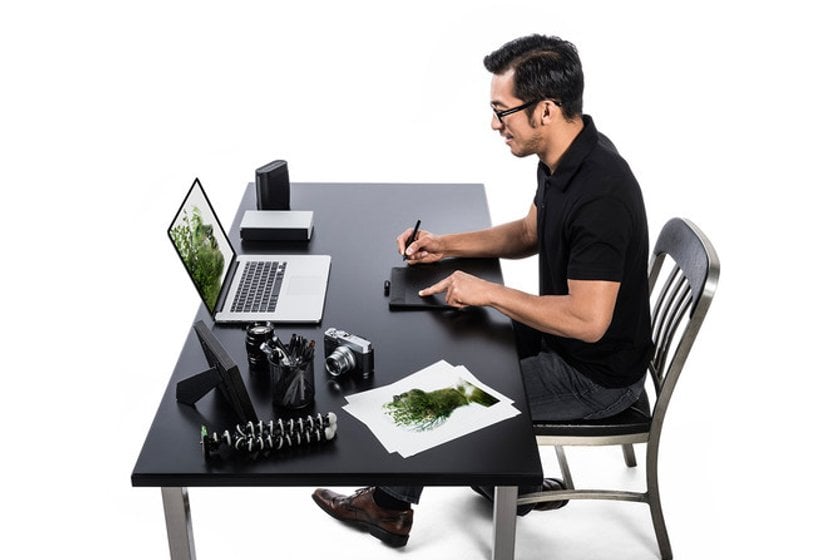 Now things get exciting: Software from Skylum takes advantage of pressure sensitivity, zooming via touch capabilities and customizable "Express Keys" to allow creative photographers tremendous control over editing images.
The tablets come in a couple of sizes and are pretty affordable; great for anyone serious about editing images. If you purchase an Intuos Photo tablet, you get several Skylum apps absolutely free: Intensify Pro, Tonality Pro, Snapheal Pro and Noiseless Pro.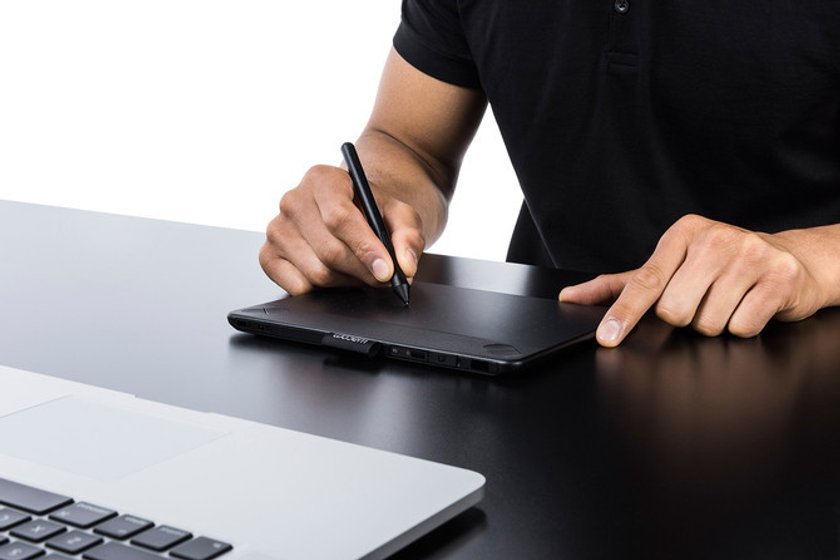 We also asked pro photographer Erika Thornes to show off some of her images and how she would edit them using the Skylum tools and the Intuos Photo tablet. Click to watch her 4 videos.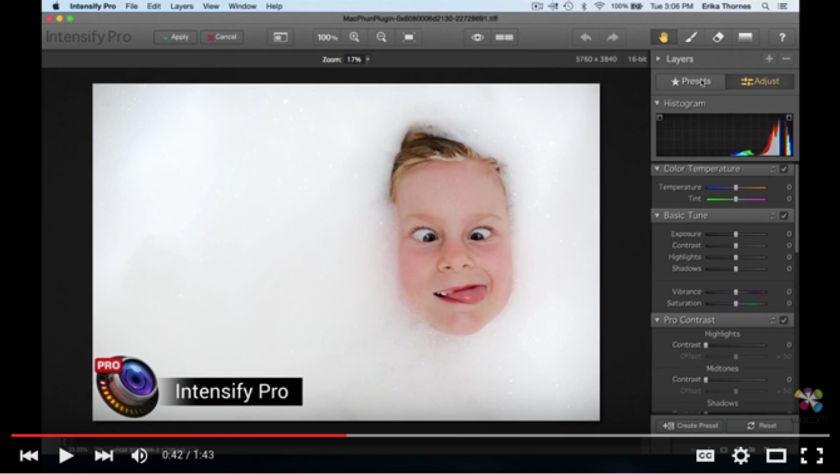 Wacom tablets are absolutely the state-of-the-art and a must-have for millions of photographers around the world. Check them out today!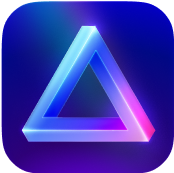 Advanced yet easy-to-use photo editor
view plans