Welcome to our weekly creative challenge
Show us your skills and win great prizes
This week you can win $25 Gift Cards
THE IDEA IS SIMPLE.
Every Wednesday we give you a new set of textures. Download them and use together with Tonality to create awesome photos. Go wild and let your creativity truly blossom.
Winners get iTunes and Amazon gift cards, plus other prizes from Skylum and friends.
First, read the rules:
1. Download the textures via this link
2. Use Tonality to make photos with these textures
3. Post your photos in the Skylum photography group on Facebook
4. Tag photos #wildwednesday, so we don't miss them
Every Friday we pick the winner, who gets a $25 iTunes (or Amazon) Gift Card. This week you get the following textures. Good luck! In case you've missed the link, click here to download three textures.

And here are some great examples of using textures inside Tonality for Mac.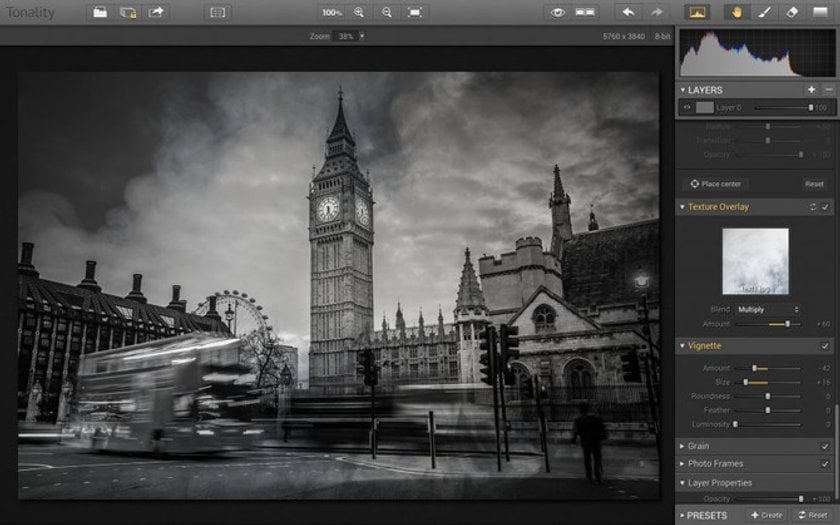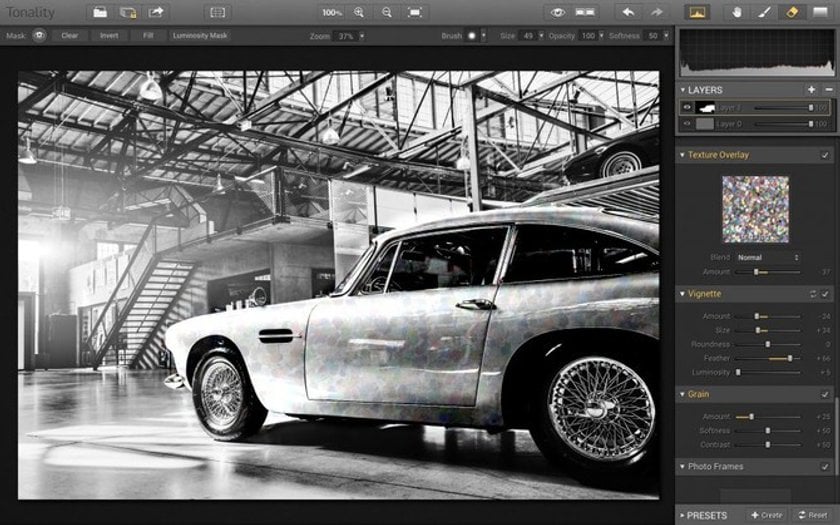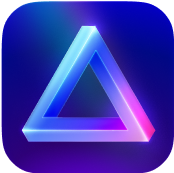 Advanced yet easy-to-use photo editor
view plans