Did you capture the best moment of your life in the photos? It's time to share it with the world!
Why is this week so special for all the photographers around the globe? Because we're celebrating the World Photo day this Friday. We announce the World Photo Day Contest in partnership with the best pro photographers: Jordan Matter and Elena Kalis!
Every person has the most memorable and the most important photo in their collection. So we devoted the photo contest to the best shots from your life.
Some Rules
Pick up one of your best photos and submit it to Skylum group on Facebook with a hashtag #mybestshot from August 15th to August 18th.
You can submit only one photo.
Judged based on originality, creativity, and in accordance to the theme.
Elena Kalis will select one winner and Jordan Matter will select one winner. Each of them will receive a great prize: a Fujifilm Instax Mini 8 Instant Film Camera.
The photographer whose photo gets the biggest number of likes from the members of Skylum group will win in the People's Choice category and receive one Amazon Gift Card for $20.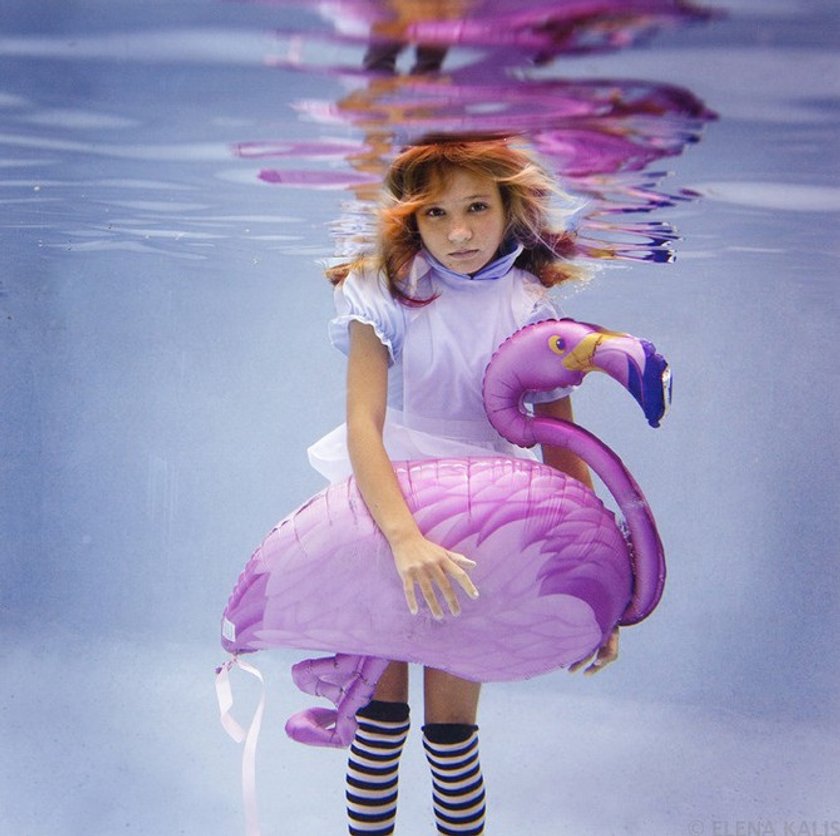 Photo by Elena Kalis | Site | Facebook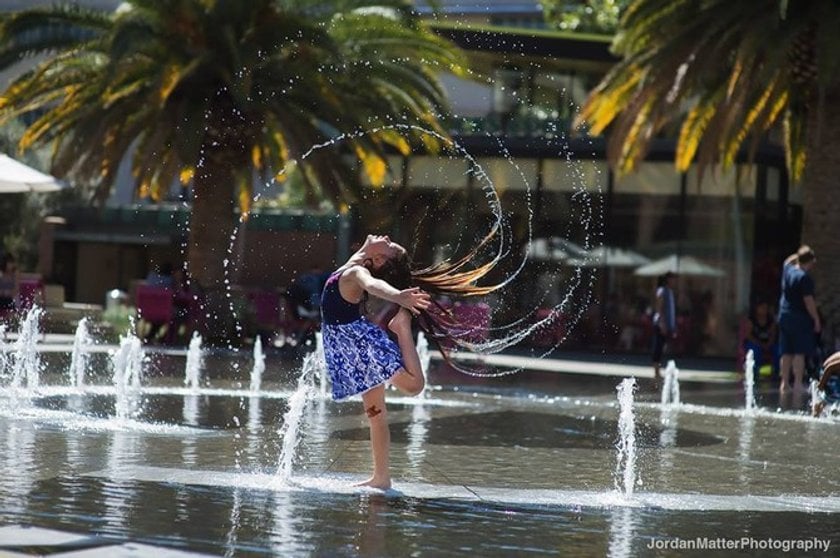 Photo by Jordan Matter | Site | Facebook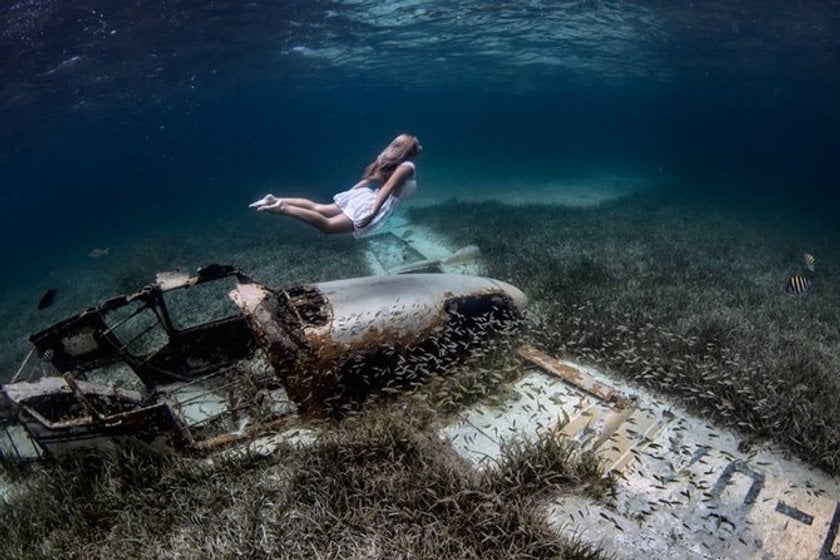 Photo by Elena Kalis | Site | Facebook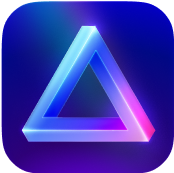 Advanced yet easy-to-use photo editor
view plans