Robert Vanelli of the Skylum Education team shares how he uses the Sunrays Filters to creatively changed the look and feel of a beautiful Florida sunset.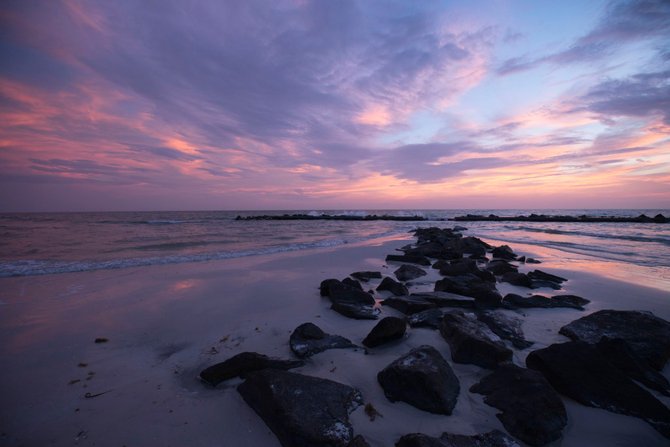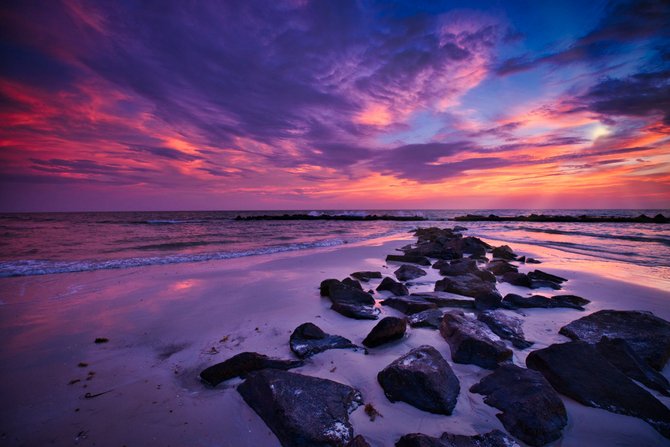 In this video, you'll learn how to get how to get a nice, natural effect using the Sunrays filter in Luminar.
You will learn:
• Correct placement of the sun
• How to control the Sunrays
• Changing the overall effect
• ... and more!

Check out Luminar Looks: https://skylum.com/luminar/marketplace

Image by © Ivan Kutanin

Great Photography, Differently.