Every week, Vanelli of the Skylum Education Team will be sharing some of his favorite Skylum Software and Photography Tips with you!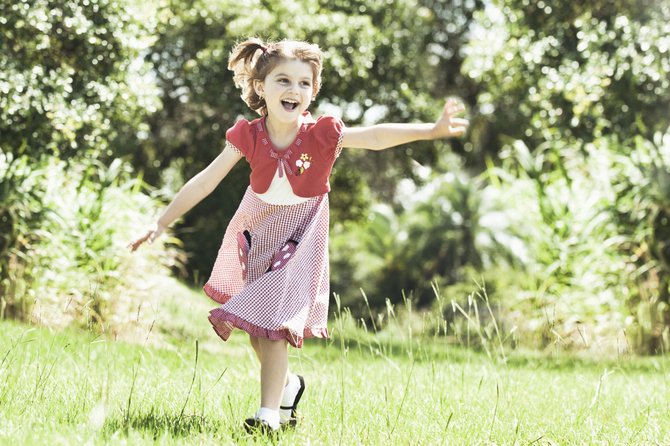 © Robert Vanelli
In this video, you'll see how the Accent AI Filter in Luminar can give you instant results with a simple Boost slider to control the overall amount of the filter effect.
You will learn about:
• What the Accent AI Filter is doing to the image
• The Quick & Awesome Workspace
• How to add more Filters from the Filters Catalog
• Syncing multiple images with the same effect
• ... and more!
Great Photography, Differently.