If you are just starting to use Aurora HDR or need some extra information on how to best use Aurora HDR's features? Then watch this video as photographers and Skylum Education Trainers, Abba Shapiro and Laurie Rubin as they take you from start to finish on how to use Aurora HDR.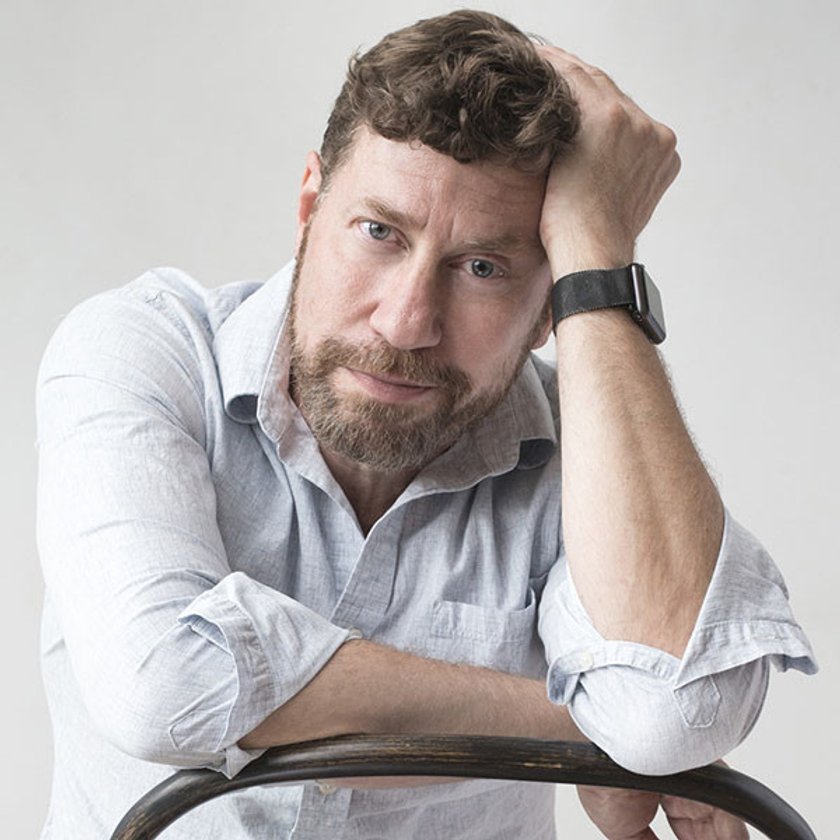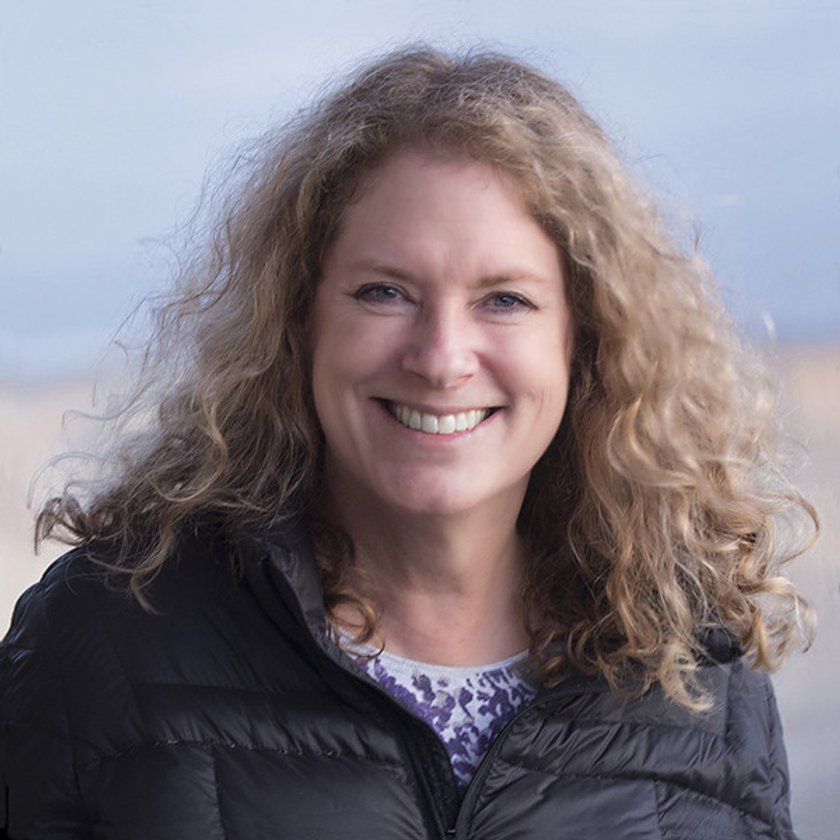 (56 min. 55 sec.)
YOU WILL LEARN HOW TO:
• How to work with a series of bracketed photos.
• Use the Alignment option and why
• Use Ghost Reduction, Color Denoise, and Chromatic Aberration Removal
• Discover the difference between Presets and Filters
• Save and export your files for sharing or printing
• Understand the benefits of shooting bracketed images
... and much more!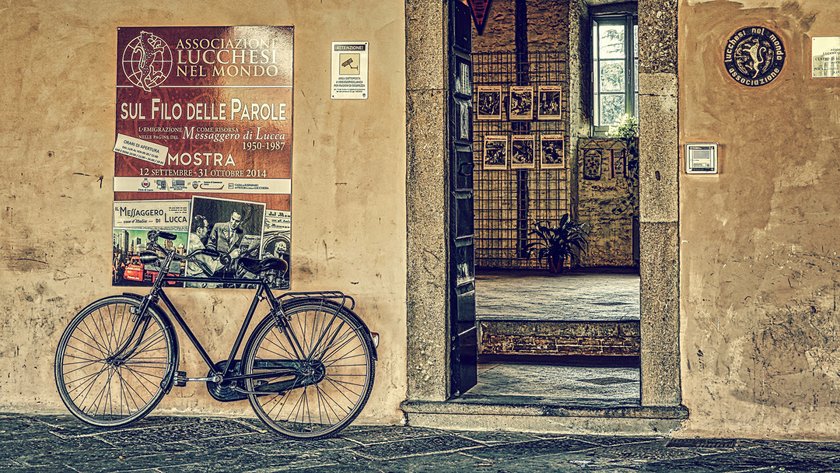 © Abba Shapiro