Spend an hour with Tony Corbell, one of the top photographers and educators in his field, in this special presentation that you won't want to miss! Tony has been teaching and sharing his knowledge about photography and lighting his entire adult life. His accolades include photographing World Leaders, over 800 brides and grooms, NASA astronauts and more. In fact, he has taught at over 600 seminars all over the world and his awards and recognition are so extensive, you'll need to read them here.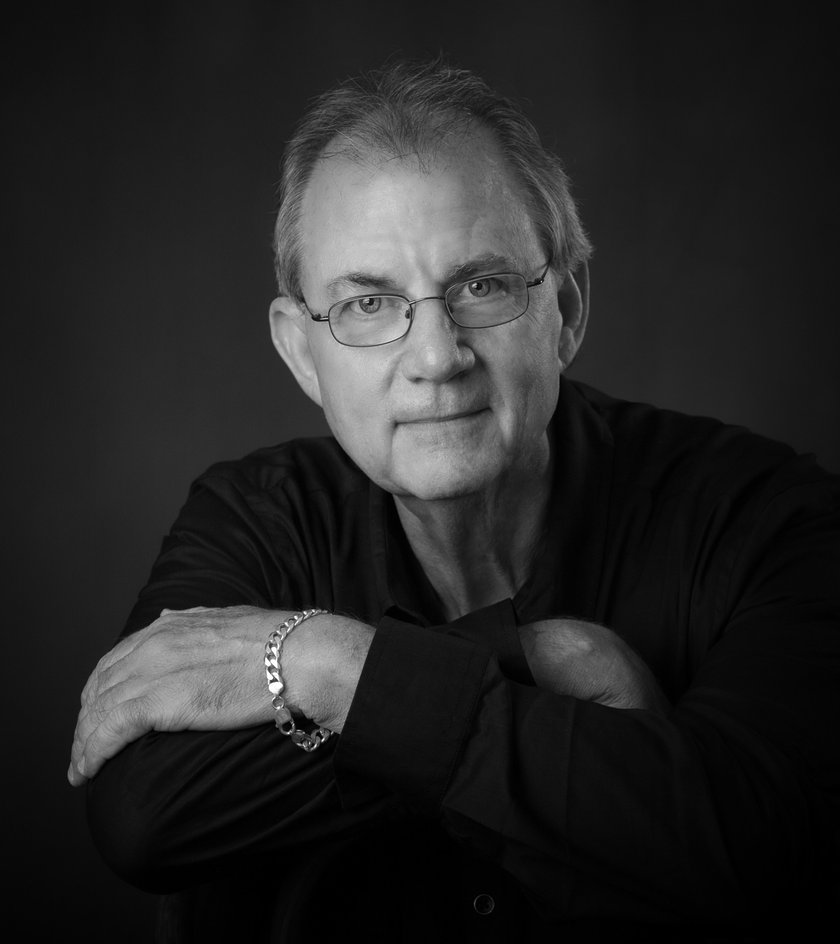 (1 hour, 3 min.)
WEBINAR AGENDA:
• Augment your lighting with Luminar for additional depth and dimension in your portraits
• Enhance your portraits beyond the capabilities of the lighting equipment that you might have on hand
• Increase the overall sense of quality to your work in just a few minutes in post-production
• Use Presets for creative options you might never have thought possible
• Fine-Tune the exposure for your particular photograph
... and more!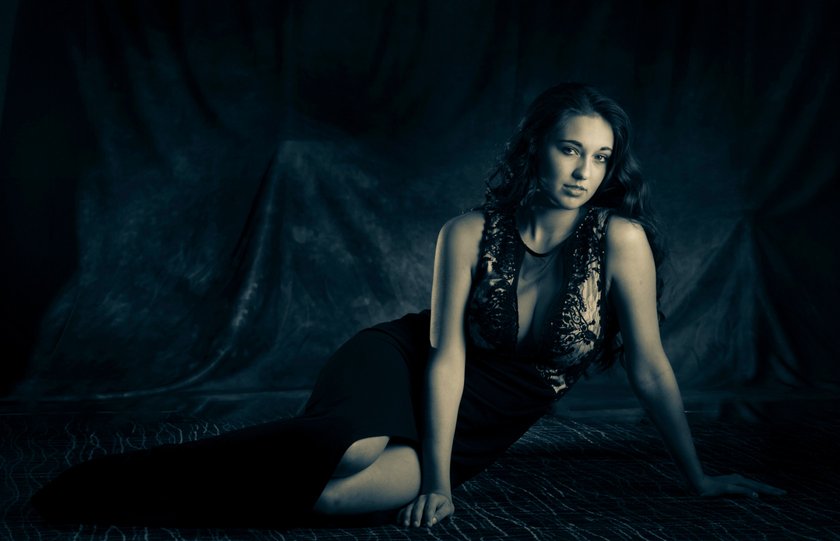 © Tony Corbell