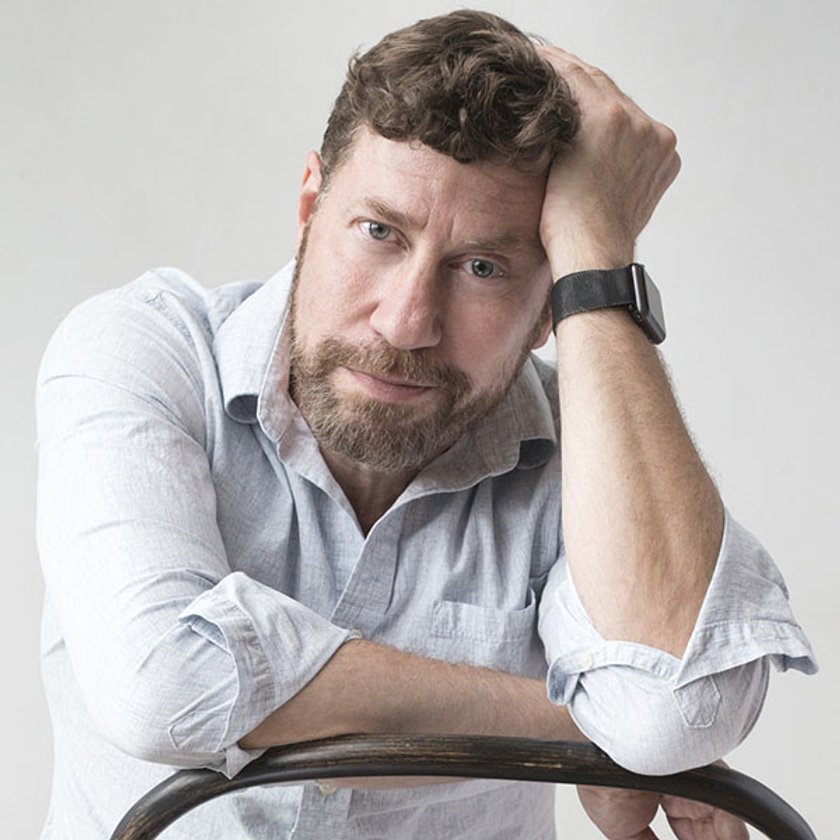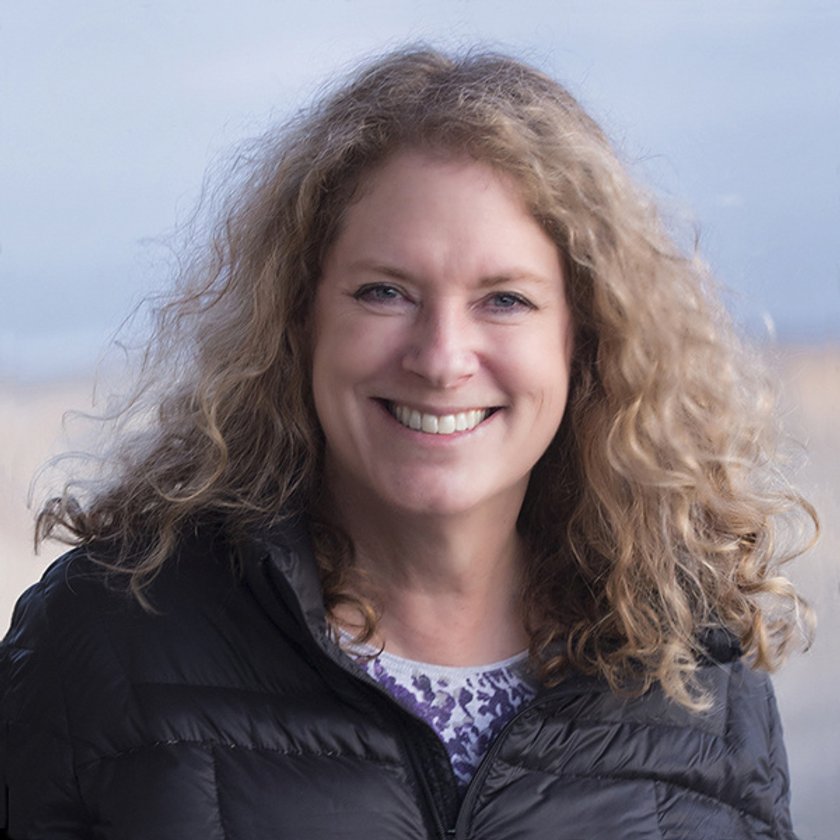 (Video 51 min. 52 sec.)
In this webinar you'll learn:
• All about the Luminar Interface
• How best to use Presets to get instant results
• Use Filters to enhance or fix problems
• Crop, Erase and how to find and use other tools
• Saving and exporting your files for sharing or printing
• Where to find free resources
Great Photography, Differently.