This webinar will take you through the steps on how to creatively mask specific areas using Layers and how to Blend images together to get a perfect final look!

Some of the topics we will be going over:
• Using some of Luminar's unique filters for instant results
• How to use Adjustment Layers and why
• Creative selective enhancements to bring out the details
• ... and much more!


Abba Shapiro, Skylum evangelist, photographer, and co-director of Education will lead you through this quick and easy process with some valuable tips along the way!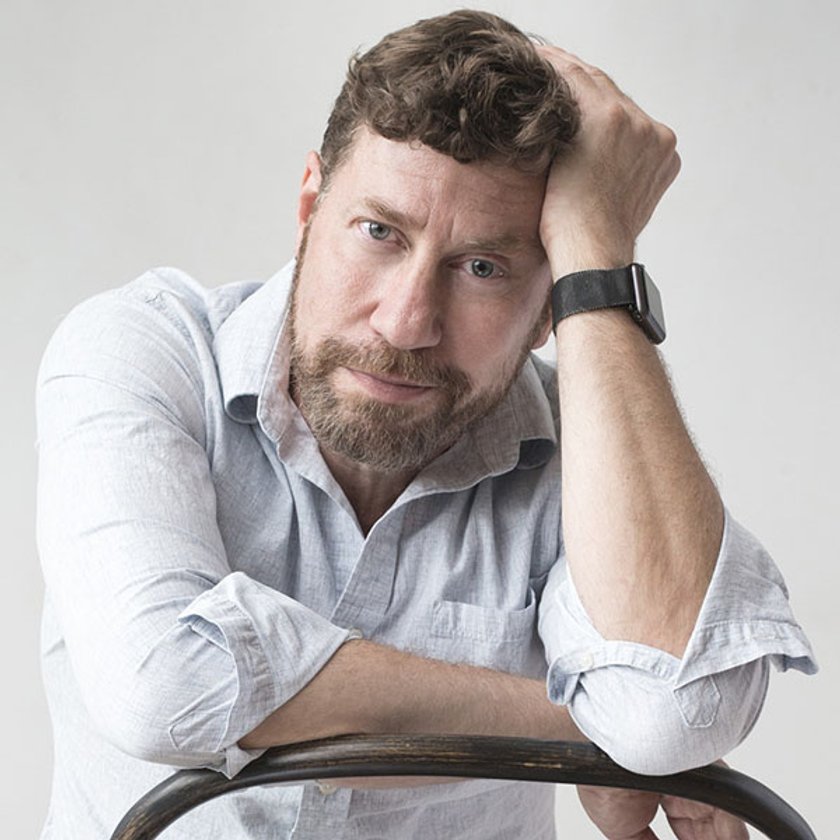 Laurie Rubin, Senior Education Manager for Skylum will show you where you can find more educational resources so that you will have answers to your questions at your fingertips!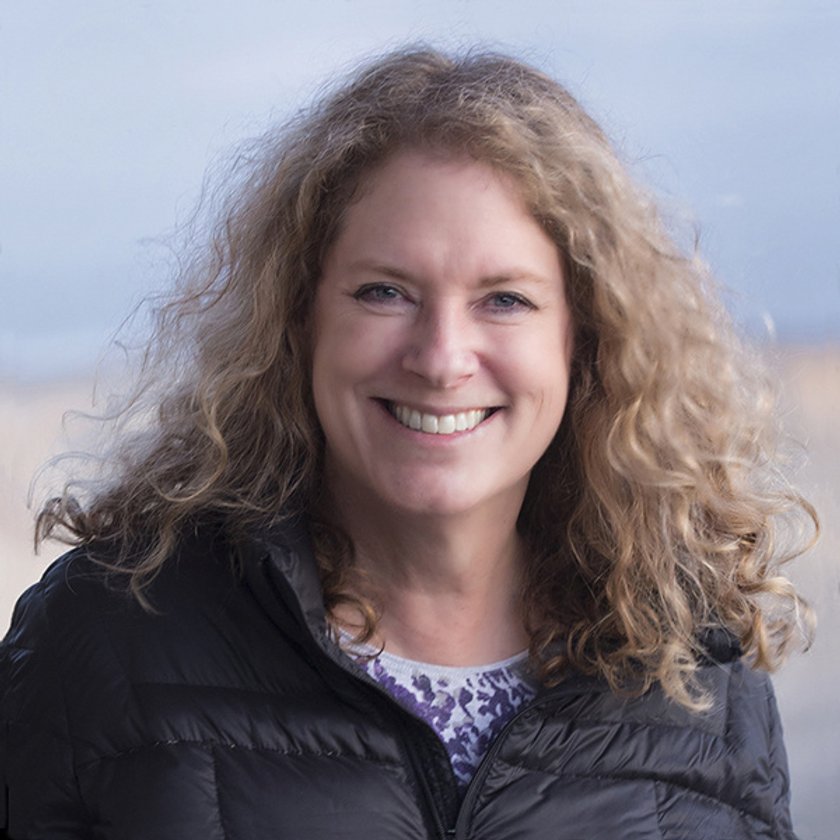 Great Photography, Differently