Abba Shapiro, Skylum evangelist and co-director of Education, will lead you through the new Libraries in Luminar 3 that will help you easily browse and organize your images. You'll also get in-depth insight into the unique AI (Artificial Intelligent filters) and Image Aware filters in Luminar.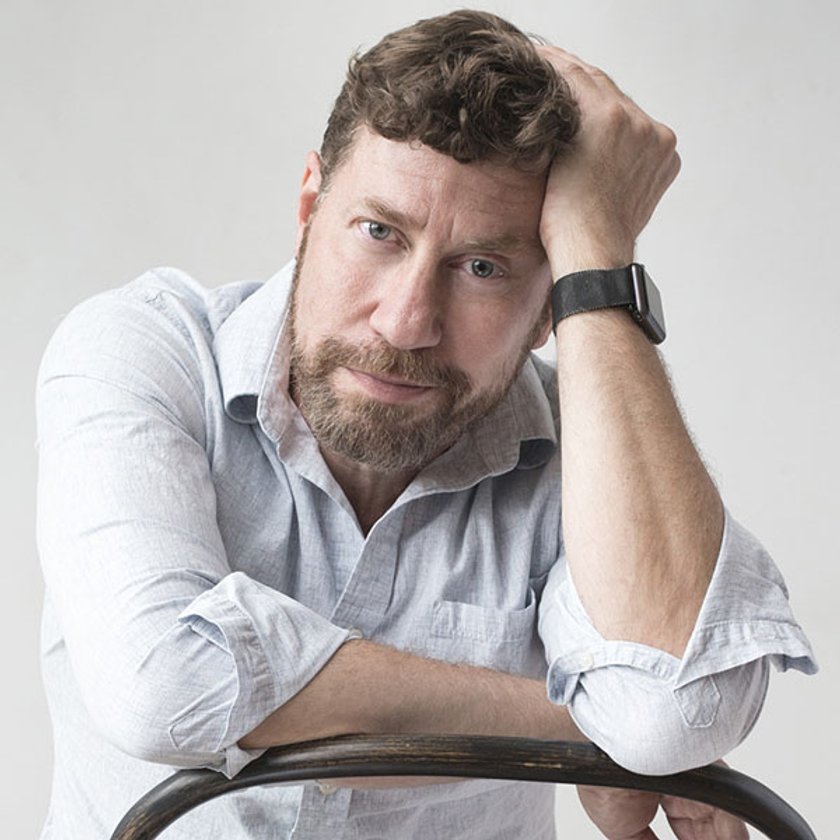 Some of the topics we will be going over:
• Walkthrough of the new Luminar Library
• Learn how to add your photos into folders and albums
• Sort, Rate, and Filter your images
• In-depth look into AI and Image Aware Filters in Luminar
Great Photography, Differently.