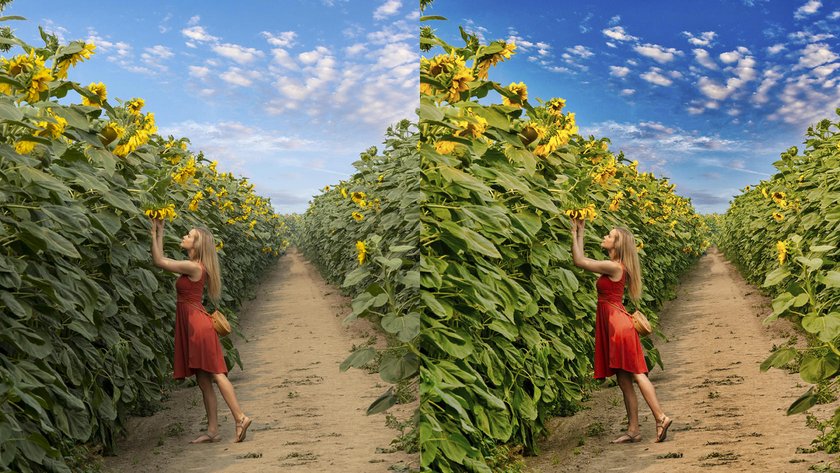 © Abba Shapiro
By using Luminar as a Plugin for Lightroom, you can take full advantage of all of the Luminar Looks and powerful Filters. This webinar will examine the back and forth workflow between Luminar and Adobe Lightroom. Discover how these two applications can work well together to bring out the best in your photos!
Abba Shapiro, Skylum evangelist, photographer, and co-director of Education will lead you through this quick and easy process with some valuable tips along the way!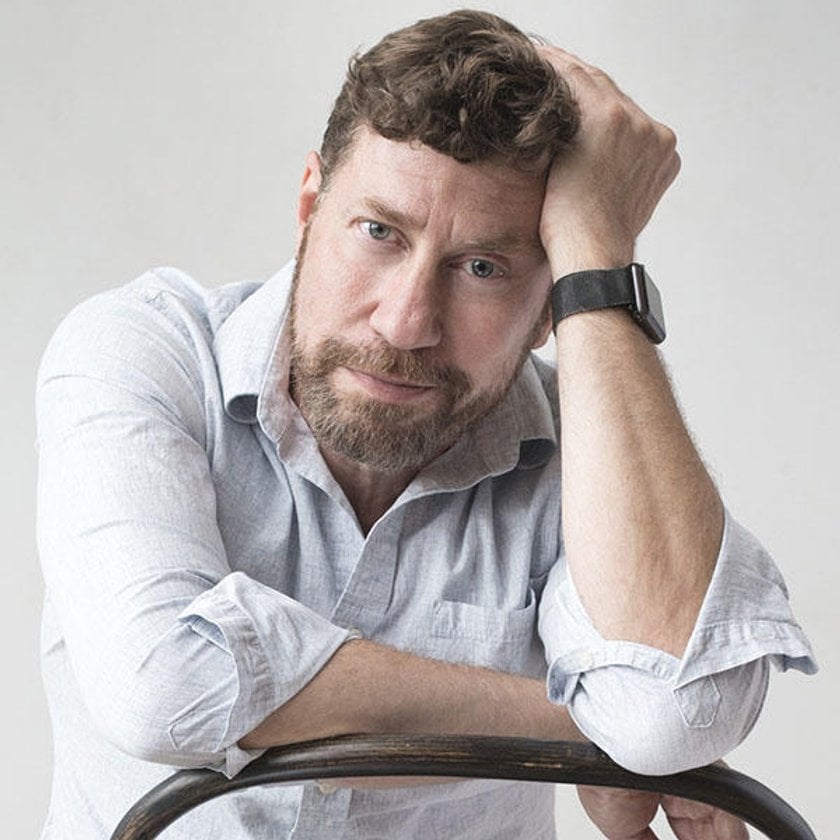 Some of the topics we will be going over:
• Installing Luminar as a plugin to Lightroom
• Where to find and access Luminar in Lightroom
• Using Luminar's unique filters to enhance your images
• ... and much more!
Laurie Rubin, Senior Education Manager for Skylum will show you where you can find more educational resources so that you will have answers to your questions at your fingertips!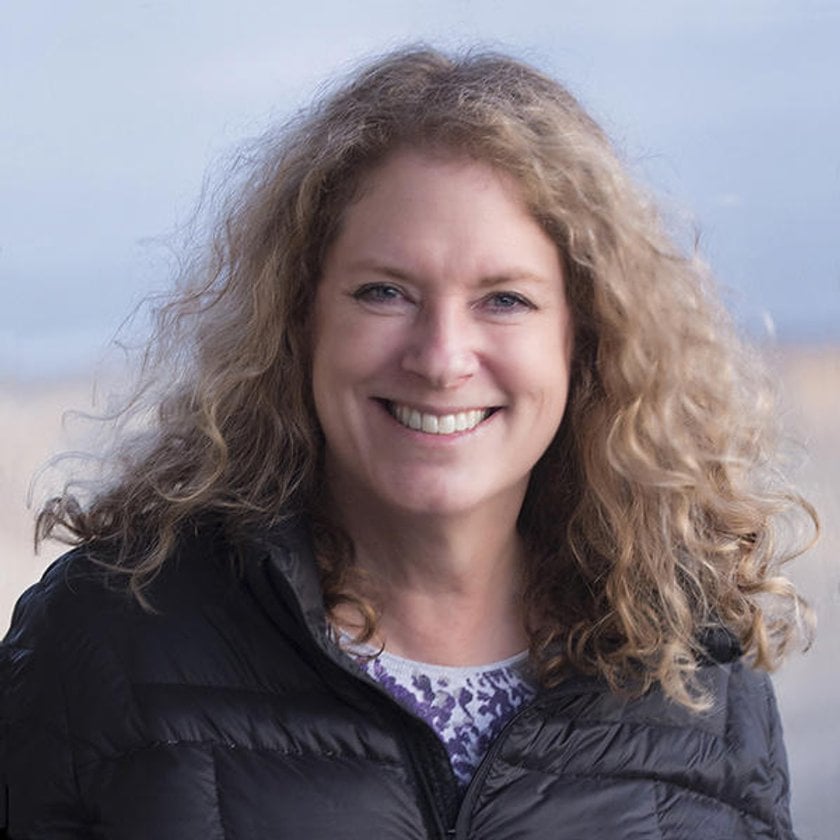 Great Photography, Differently.