Celebrate World Oceans Day with us! These photos will make your day.
The majesty of the ocean can take your breath away. Whether watching the waves or going underwater, you feel a part of the universe itself. We love watching, swimming and experiencing the oceans, so looking at photos of this incredible part of our planet always makes us happy.
We've collected 50 amazing and stunning photos (and videos) of the oceans from pro photographers. Let us know which photos you like best. Enjoy the celebration!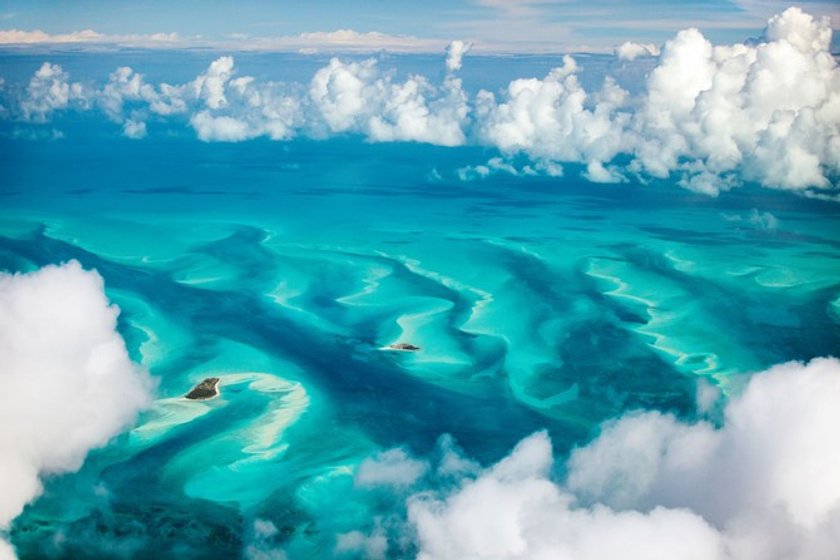 50. Photo by BlueOrange Studio | site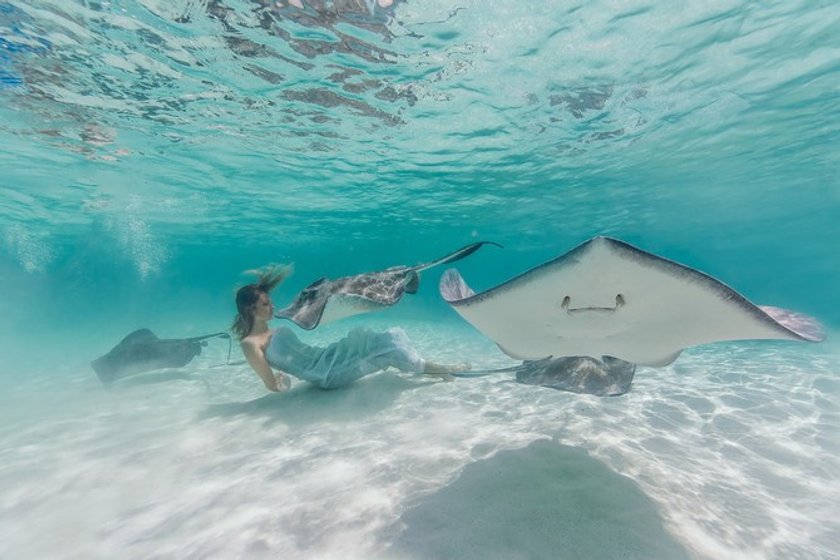 49. Photo by Elena Kalis | FB | Instagram | Site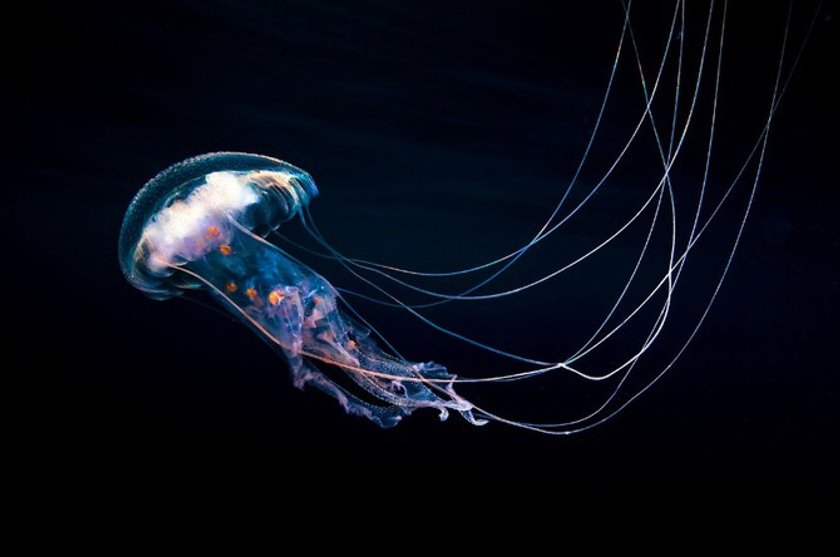 48. Photo by Christian Vizl | FB | Instagram | Site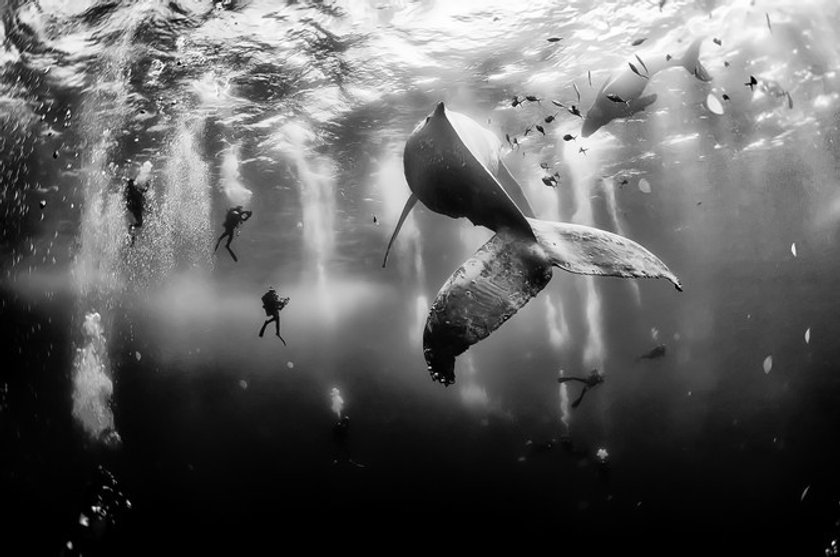 47. Photo by Anuar Petjane | FB | Instagram | Site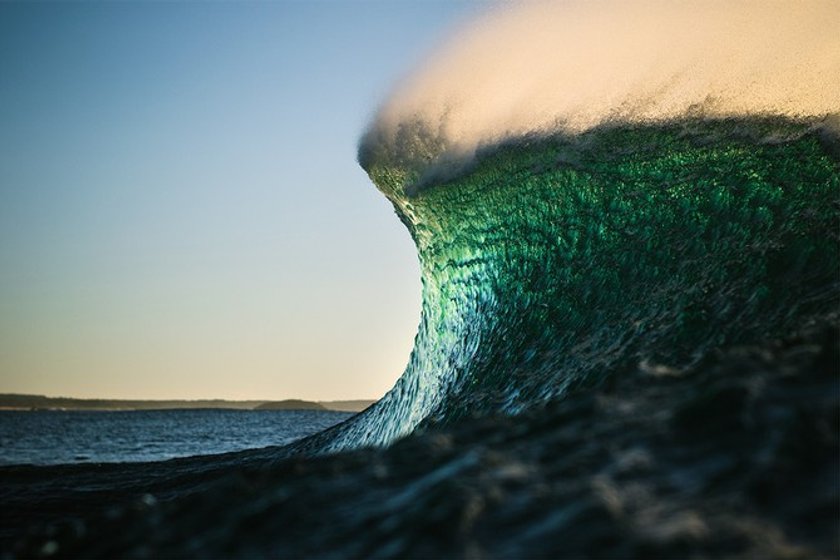 46. Photo by Philip Thurston | FB | Site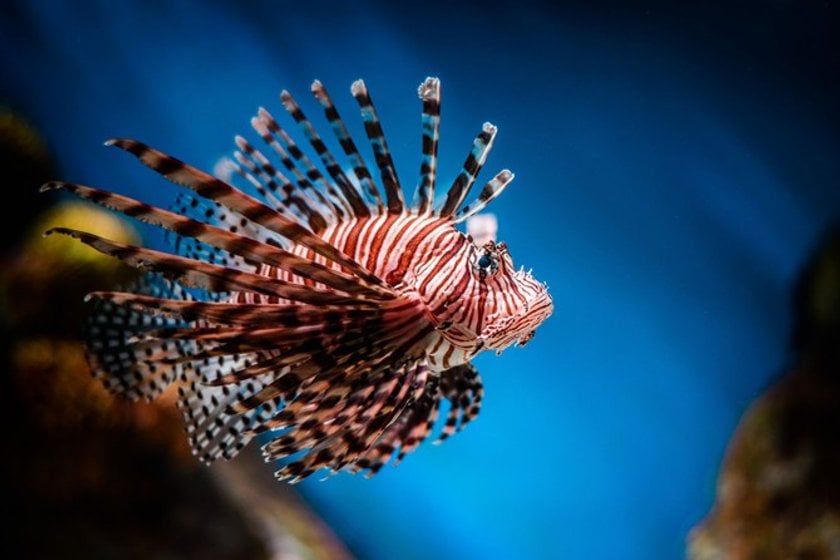 45. Photo by Karen Grigoryan | Site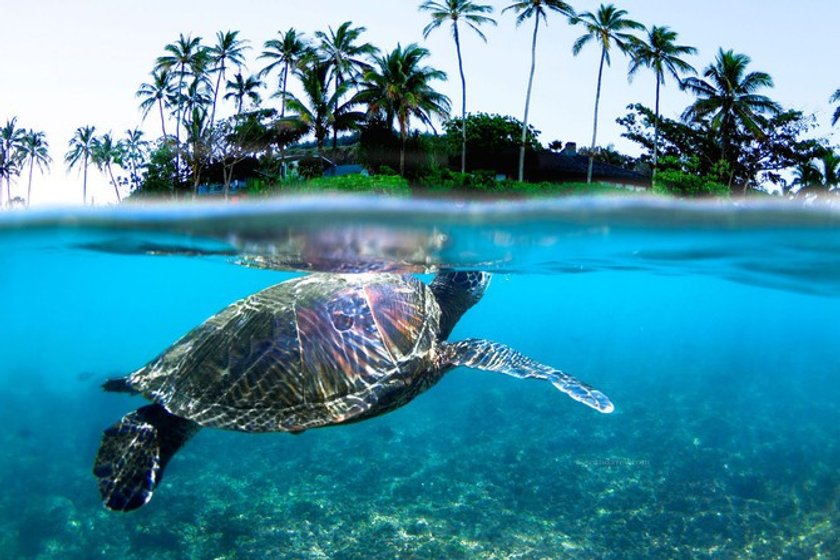 44. Photo by Sean Davey | FB | Instagram | Site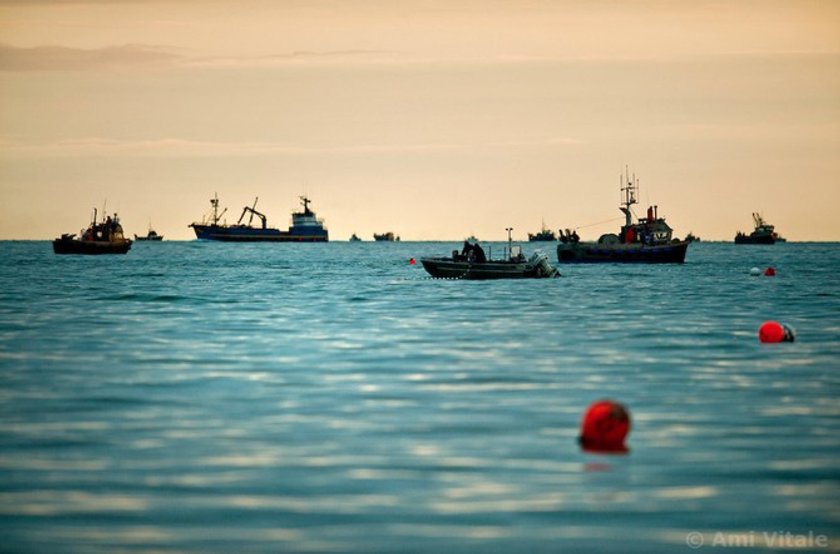 43. Photo by Ami Vitale | FB | Instagram | Site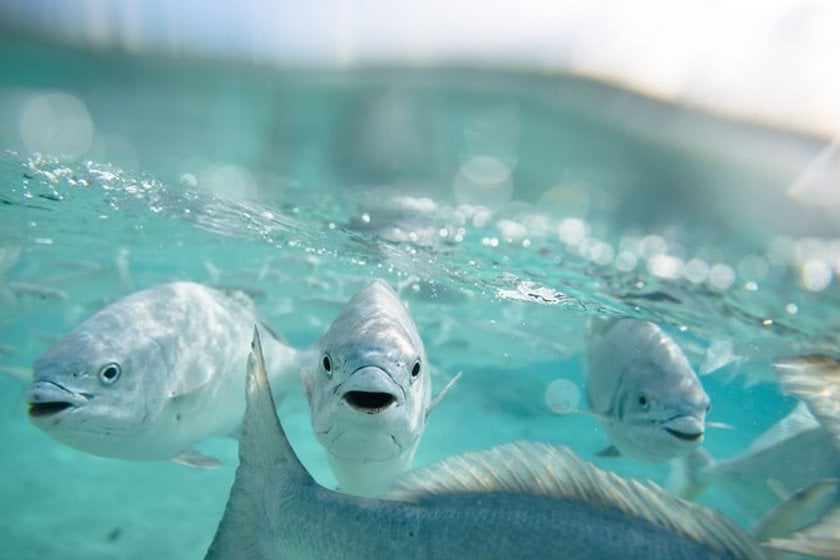 42. Photo by James Vodicka | FB | Instagram | Site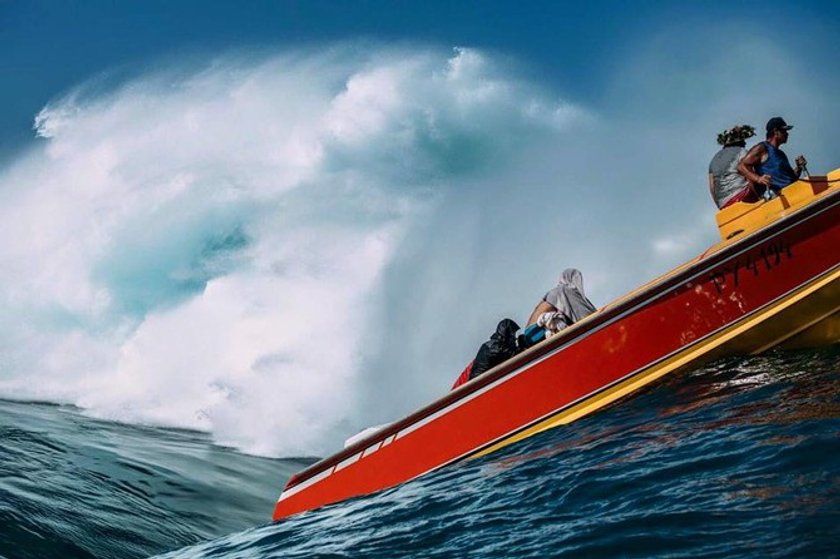 41. Photo by Ray Collins | FB | Instagram | Site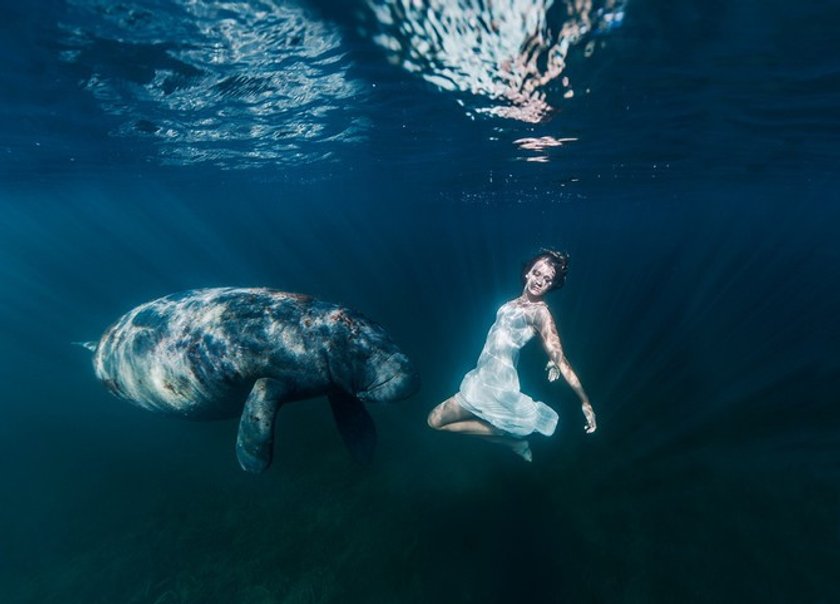 40. Photo by Elena Kalis | FB | Instagram | Site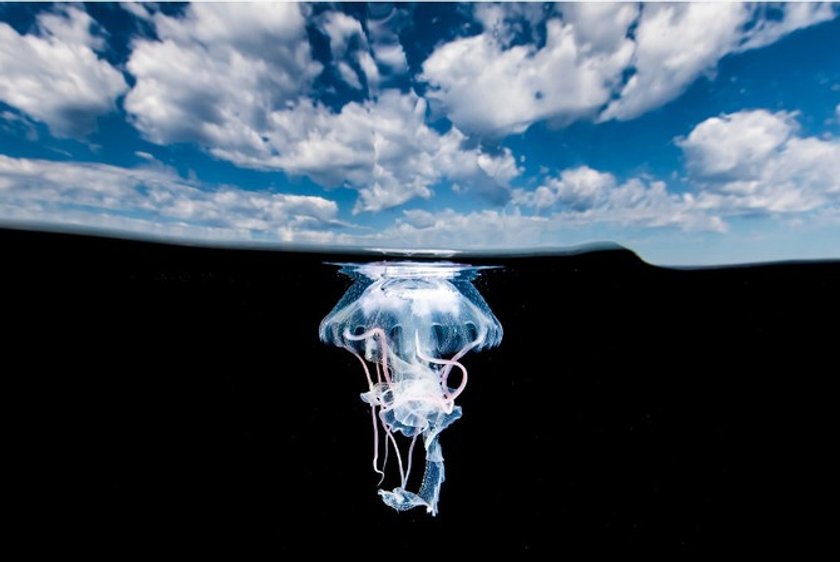 39. Photo by Christian Vizl | FB | Instagram | Site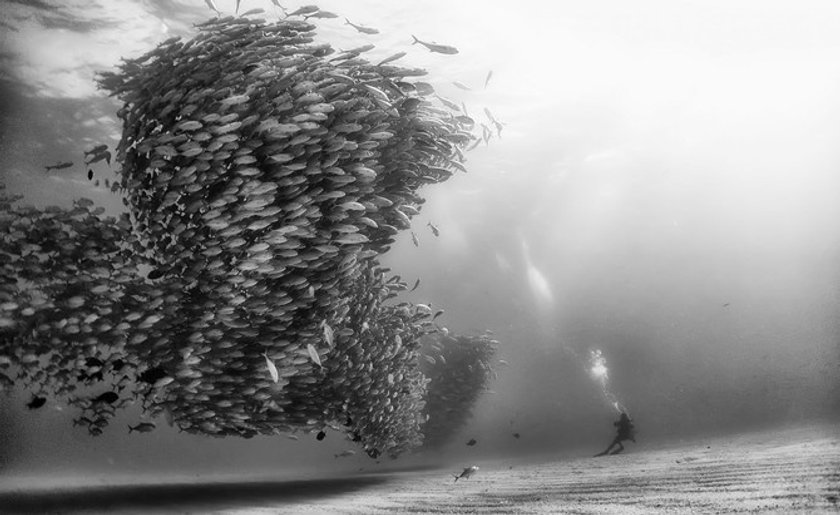 38. Photo by Anuar Petjane | FB | Instagram | Site

37. Photo by Philip Thurston | FB | Site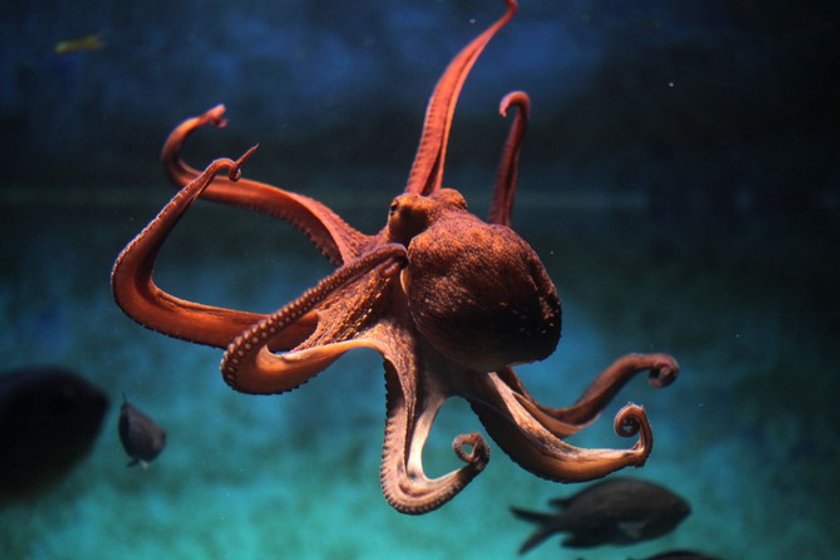 36. Photo by Vladimir Wrangel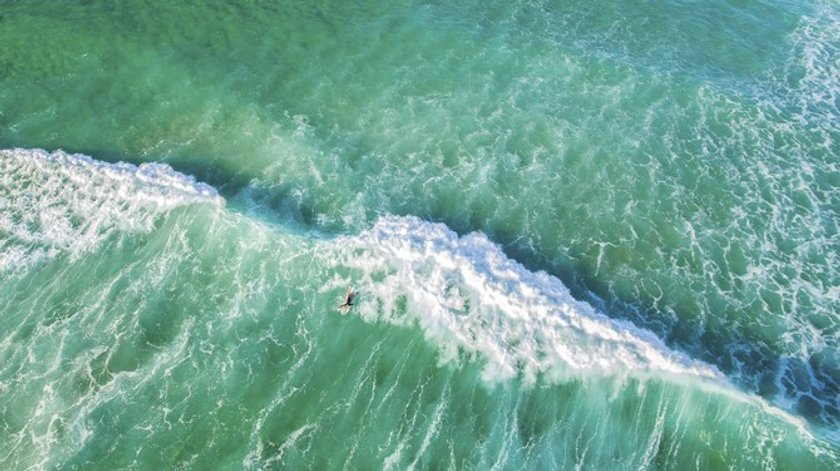 35. Photo by David Bostock | Site

34. Photo by Ami Vitale | FB | Instagram | Site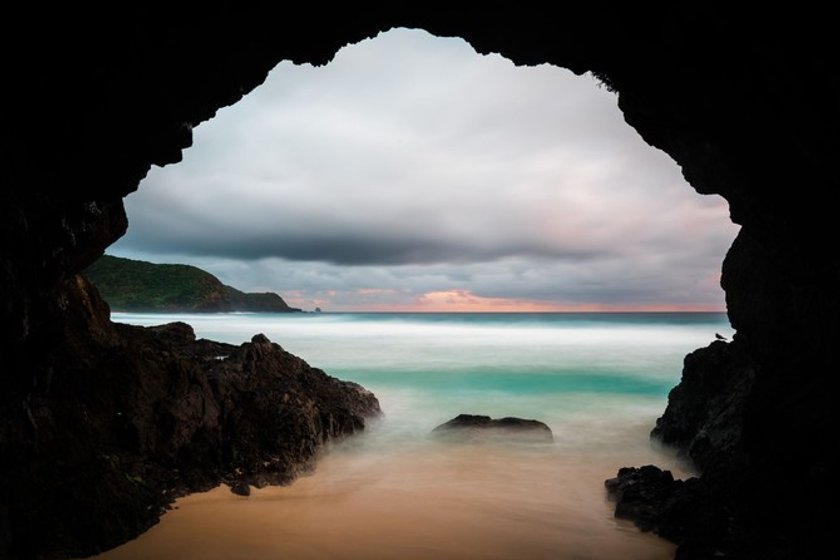 33. Photo by James Vodicka | FB | Instagram | Site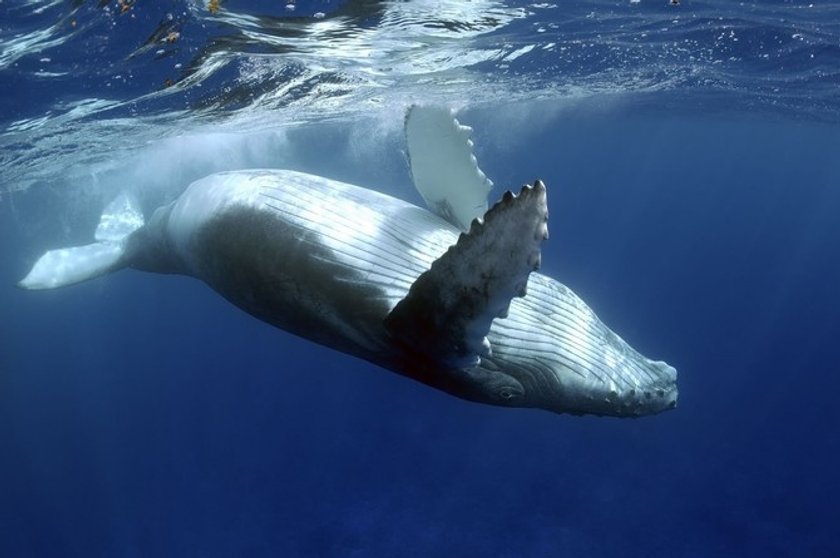 32. Photo by Yann Hubert | FB | Site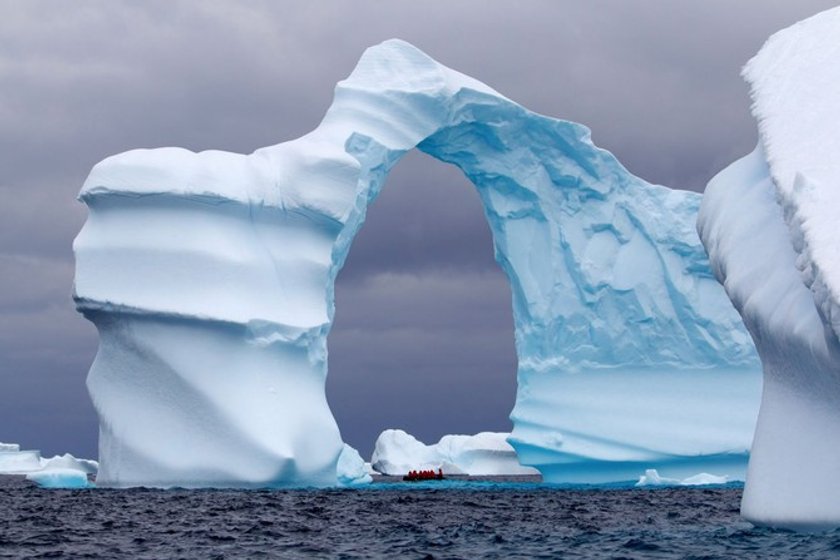 31. Photo by Stephen Lew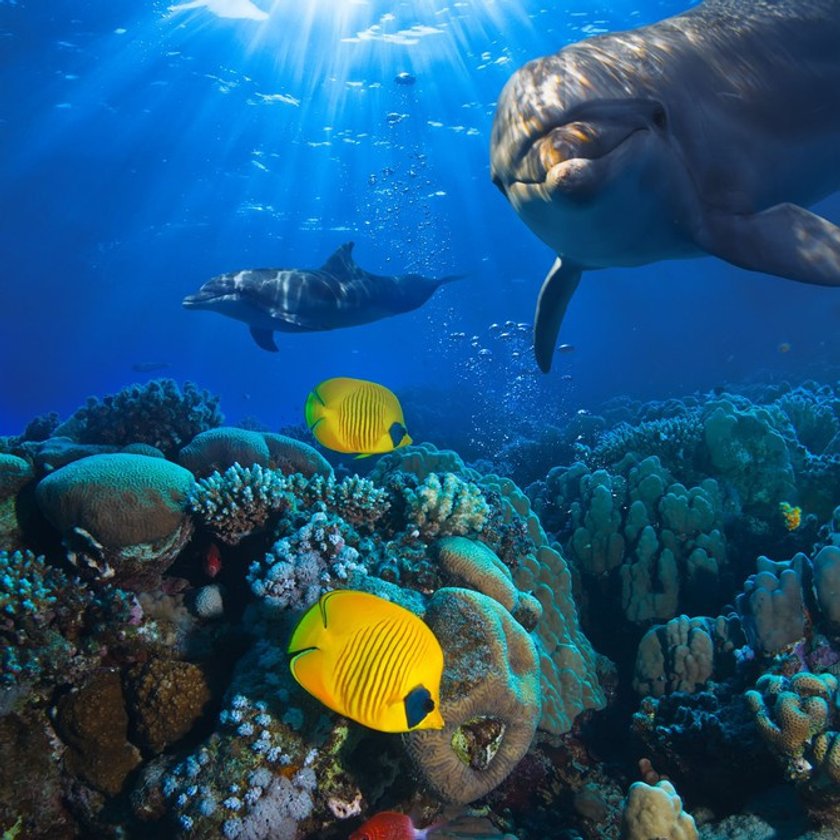 30. Photo by Willyam Bradberry | FB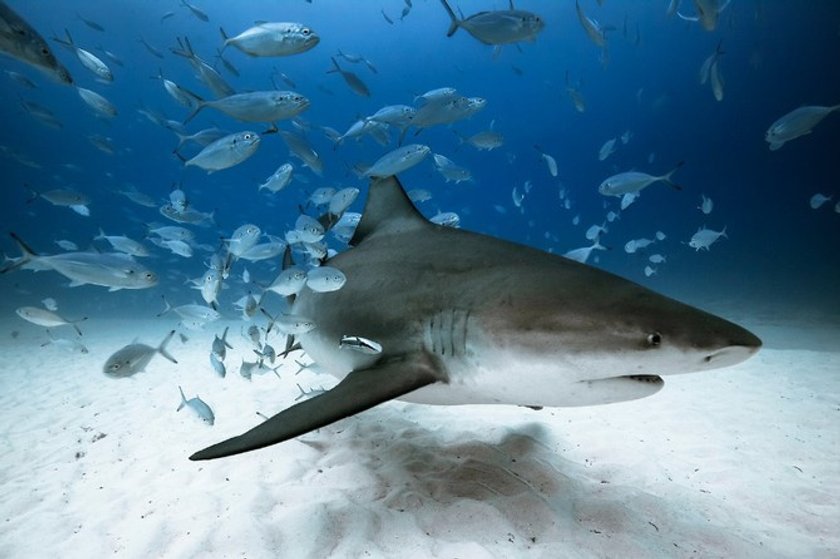 29. Photo by Christian Vizl | FB | Instagram | Site

28. Photo by Stephen Lew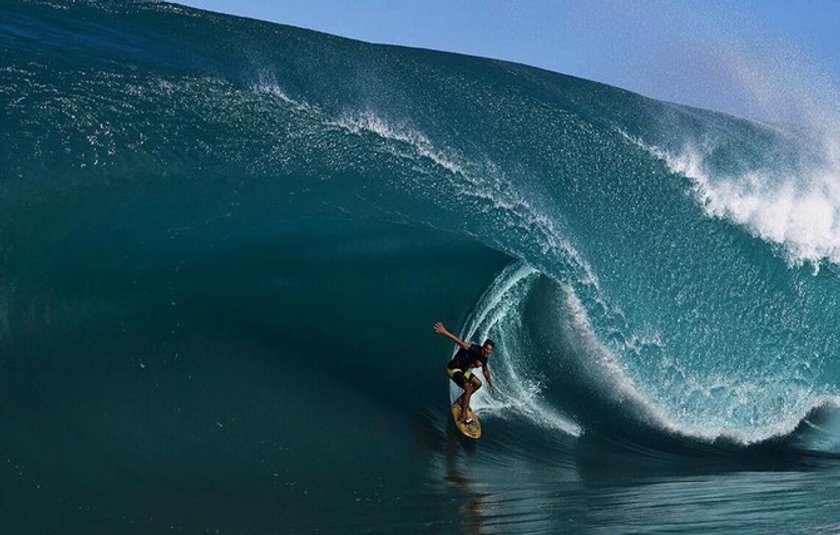 27. Photo by Ray Collins | FB | Instagram | Site

26. Photo by Hengki Koentjoro | FB | 500px | Site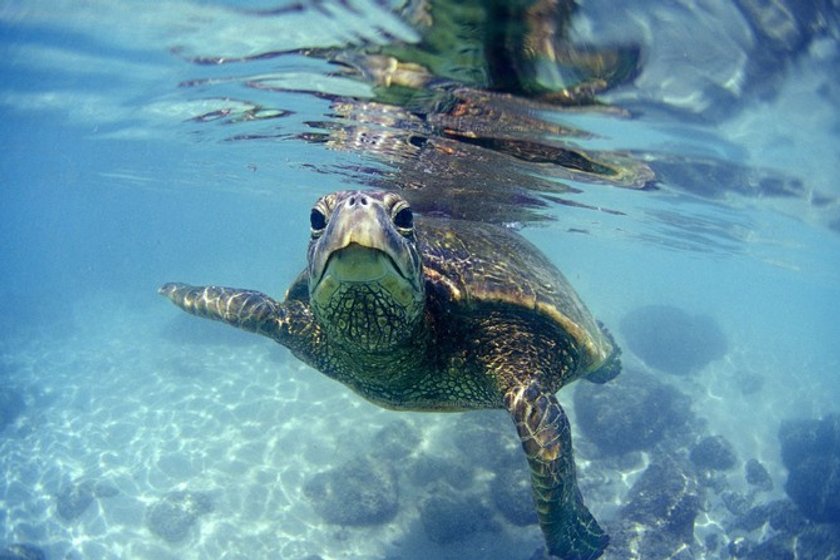 25. Photo by Sean Davey | FB | Instagram | Site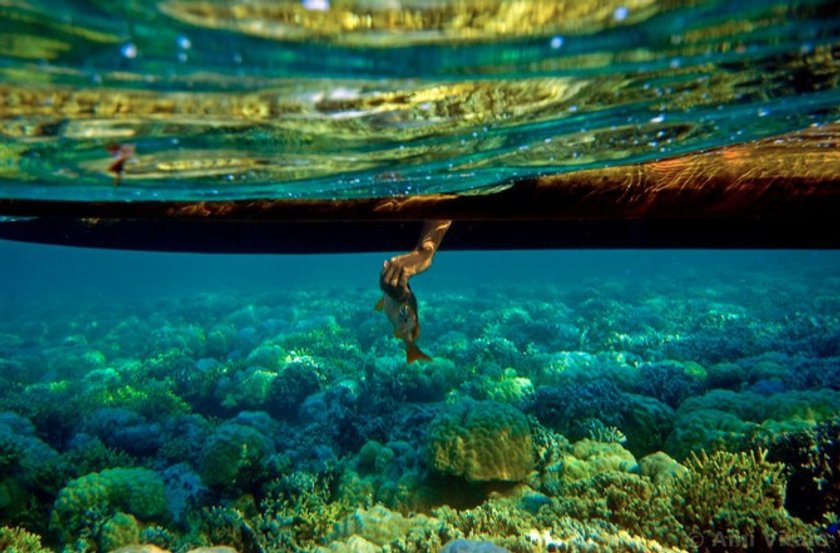 Type image title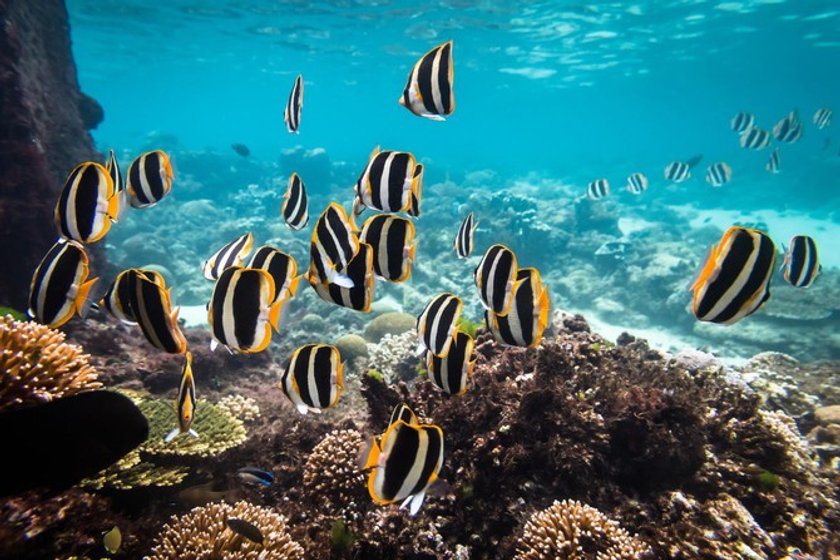 23. Photo by James Vodicka | FB | Instagram | Site

22. Photo by Ray Collins | FB | Instagram | Site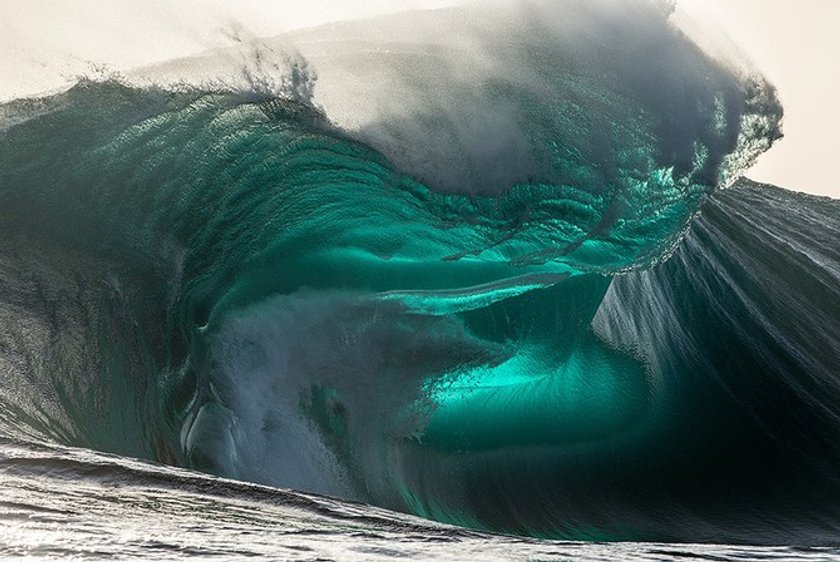 21. Photo by Russel Ord | FB | Instagram | Site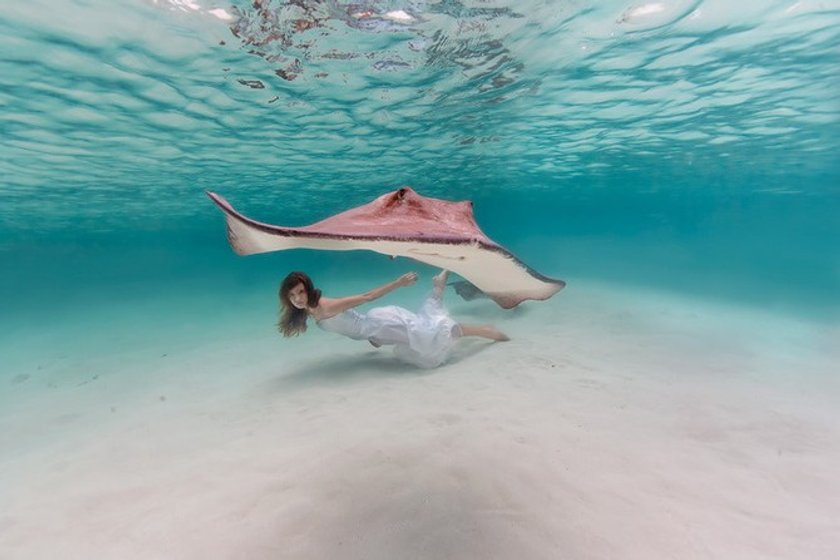 20. Photo by Elena Kalis | FB | Instagram | Site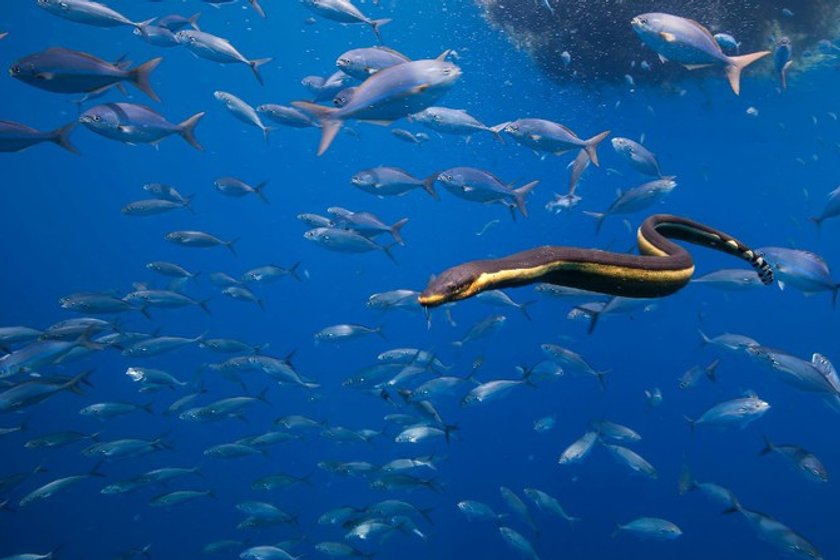 19. Photo by Christian Vizl | FB | Instagram | Site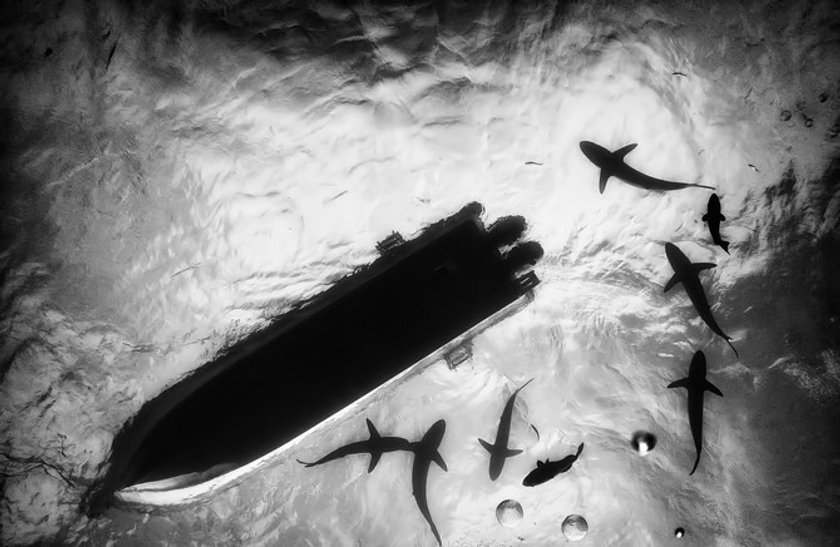 18. Photo by Anuar Petjane | FB | Instagram | Site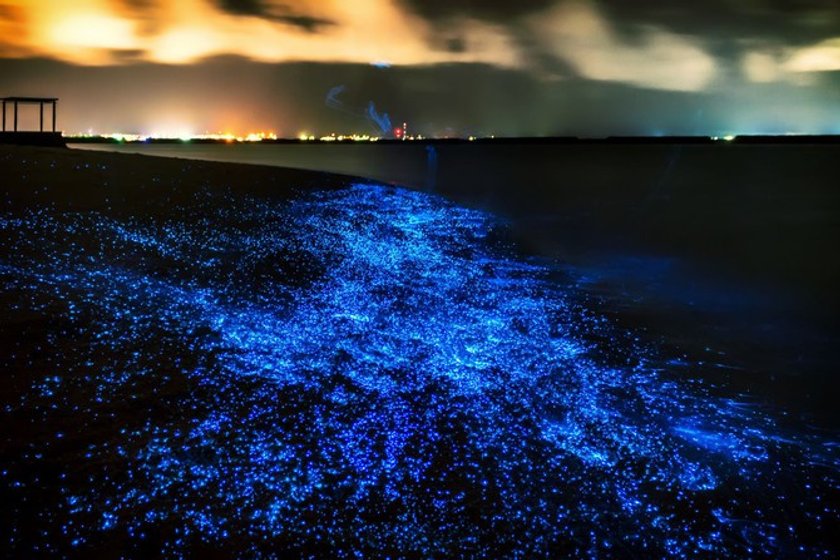 17. Photo by PawelG Photo | Site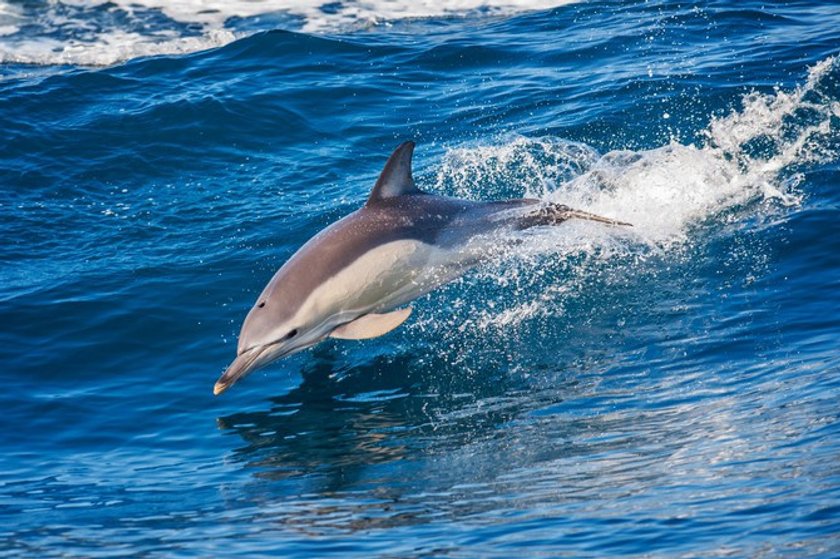 16. Photo by Remy Musser | Site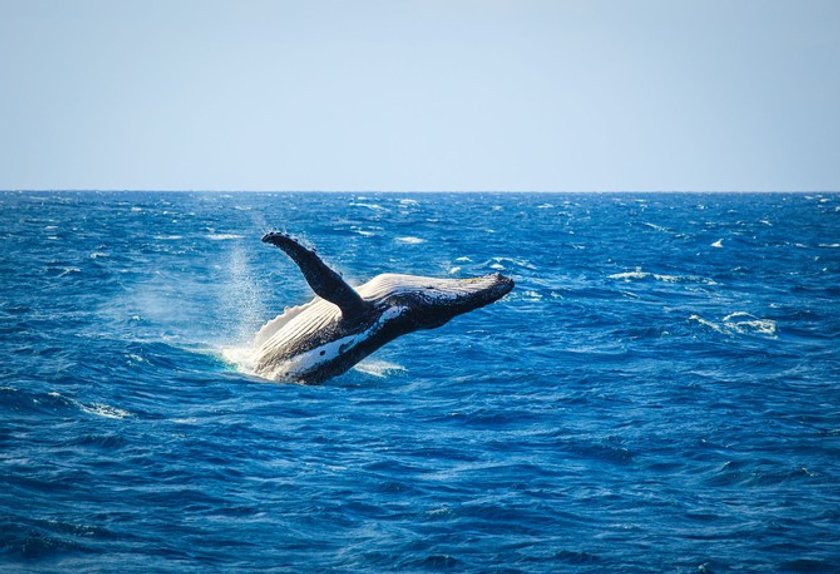 15. Photo by Jandrie Lombard | Site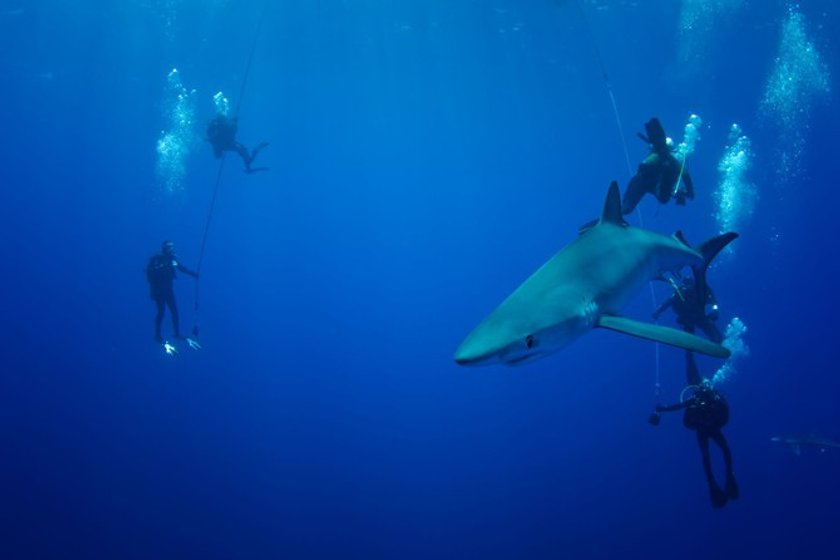 14. Photo by Ami Vitale | FB | Instagram | Site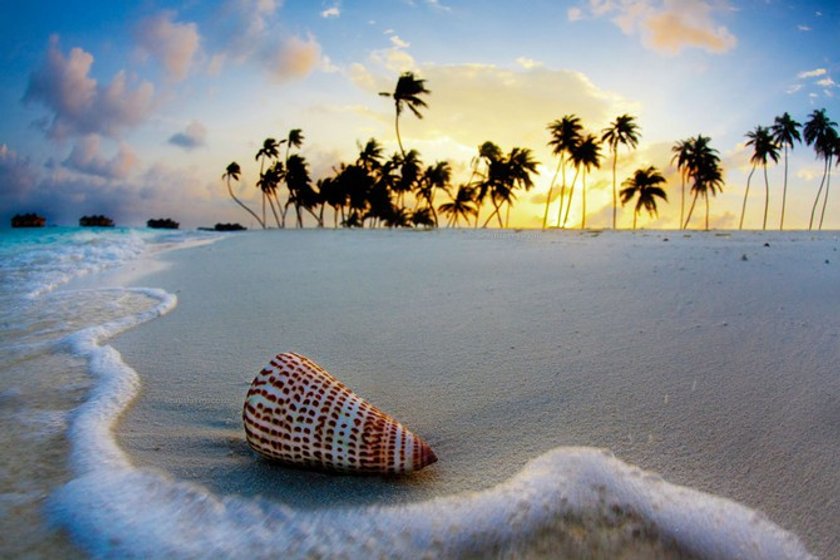 13. Photo by Sean Davey | FB | Instagram | Site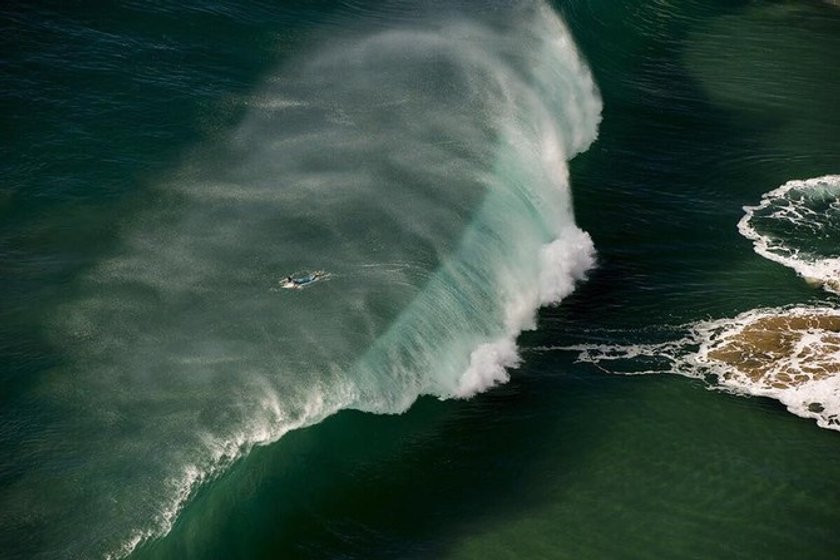 12. Photo by Ray Collins | FB | Instagram | Site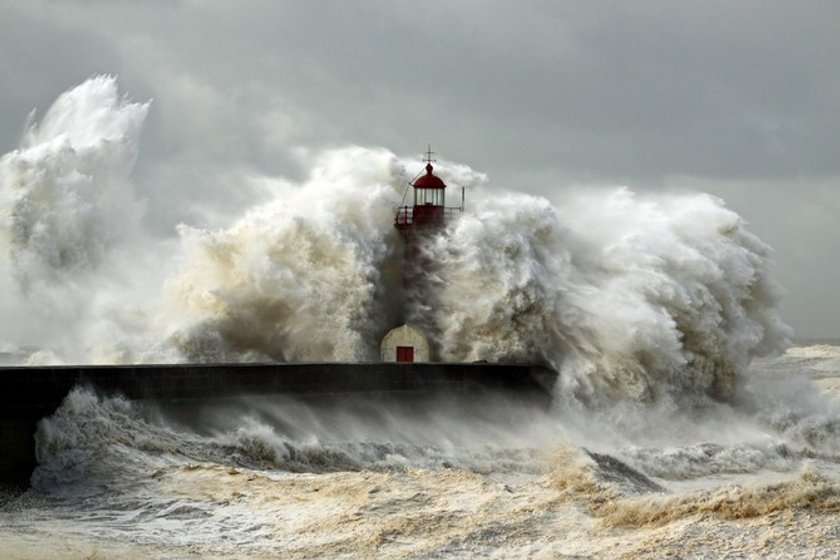 11. Photo by Zacarias da Mata | Site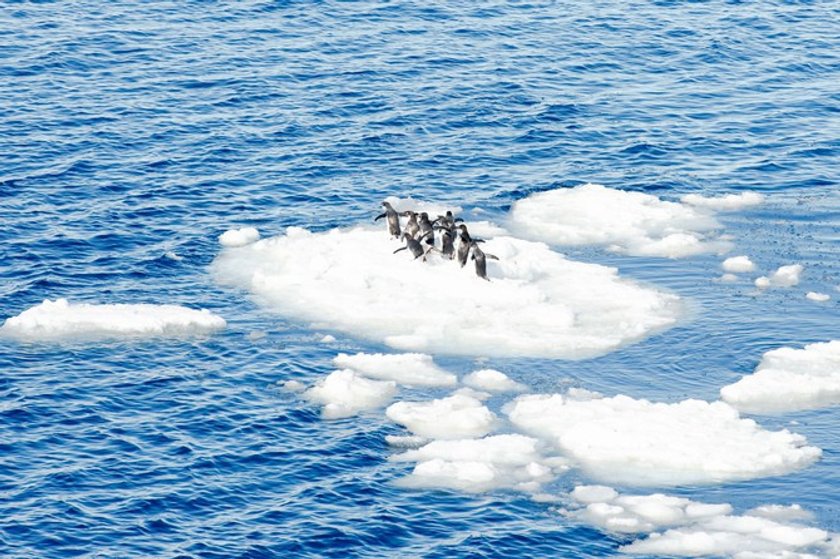 10. Photo by Anton Ivanov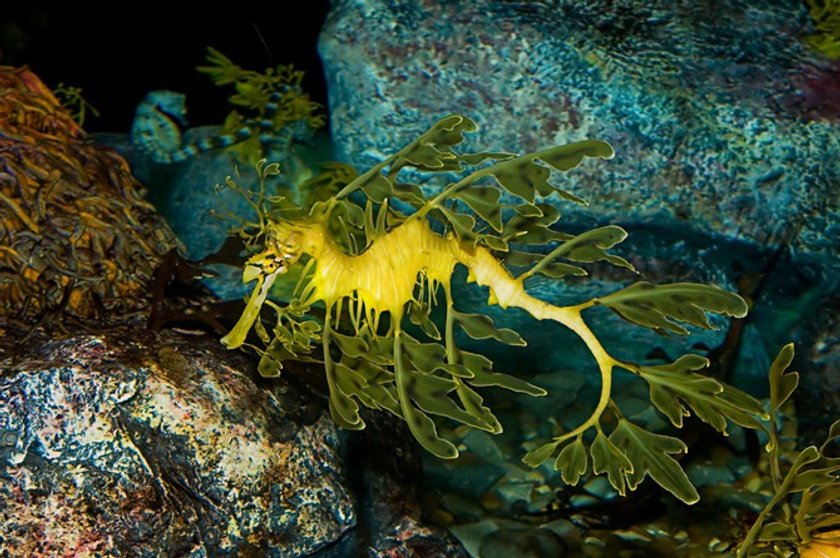 9. Photo by Tony Wear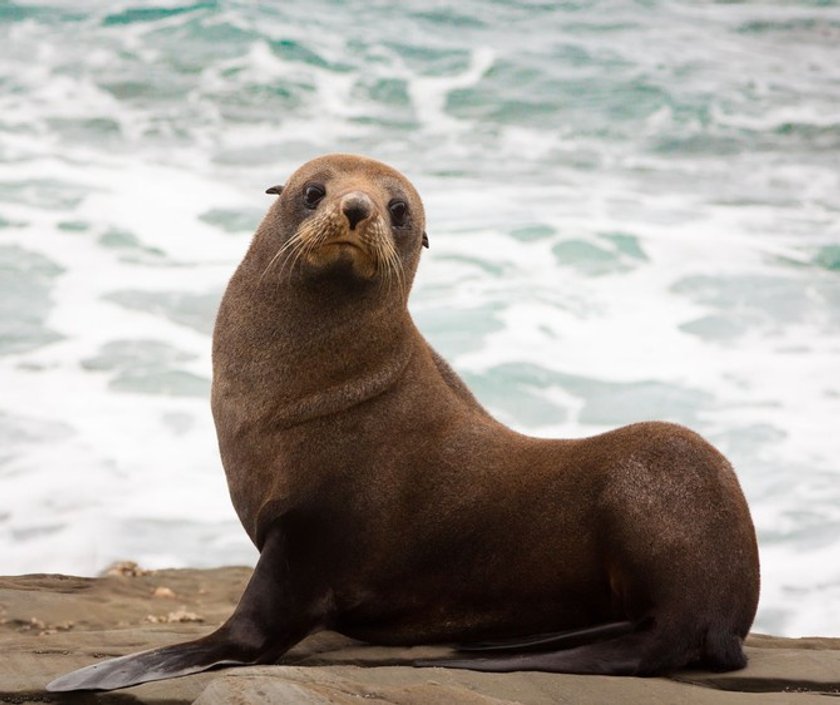 8. Photo by Johan Larson

7. Video by Russell Ord | FB | Instagram | Site
6. Video by Elena Kalis | FB | Instagram | Site
5. Video Christian Vizl | FB | Instagram | Site
4. Video by Philip Thurston | FB | Site
3. Video Sean Davey | FB | Instagram | Site
2. Video by Ray Collins | FB | Instagram | Site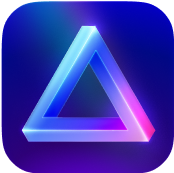 Advanced yet easy-to-use photo editor
view plans