How come that you take photos as your fellow photographers do, but the results differ so much?
What's the secret ingredient of each mind-blowing photo? Is it about luck or hard work? We know the answers and we'll share them with you in this post. Take these five steps and you'll finish at making really awesome pictures.
Give FX Photo Studio a try.
Get this app with a special discount →
STEP 1:
Take your camera wherever you go. No matter what type of camera you have.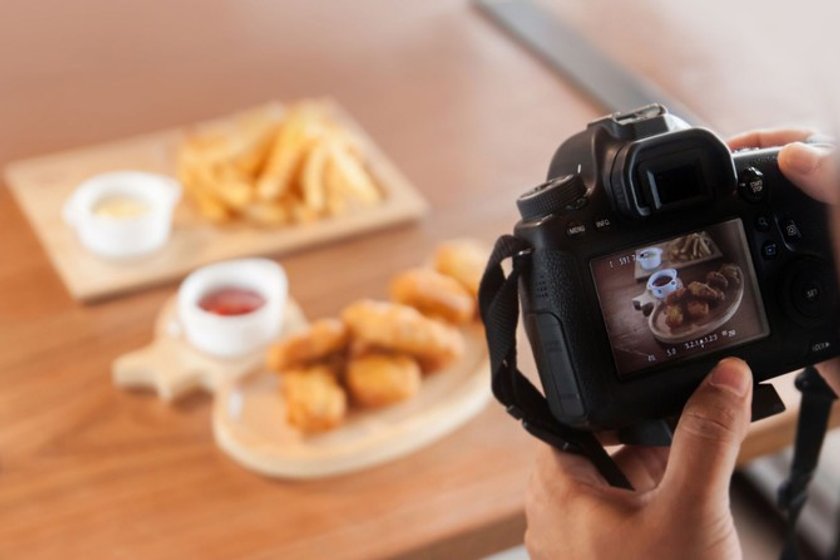 STEP 2:
Shoot the most boring places and things from a different angle.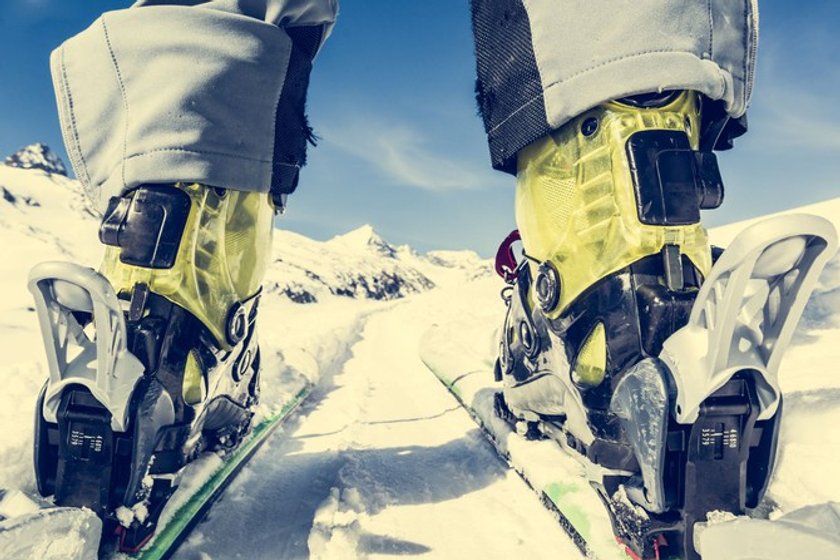 STEP 3:
Use FX Photo Studio to create cool photo effects with only one click!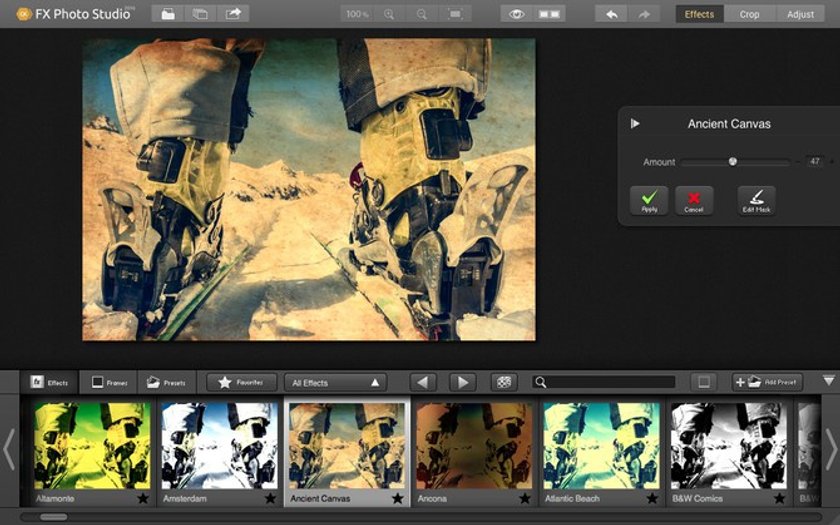 STEP 4:
Use batch processing for enhancing dozens of photos.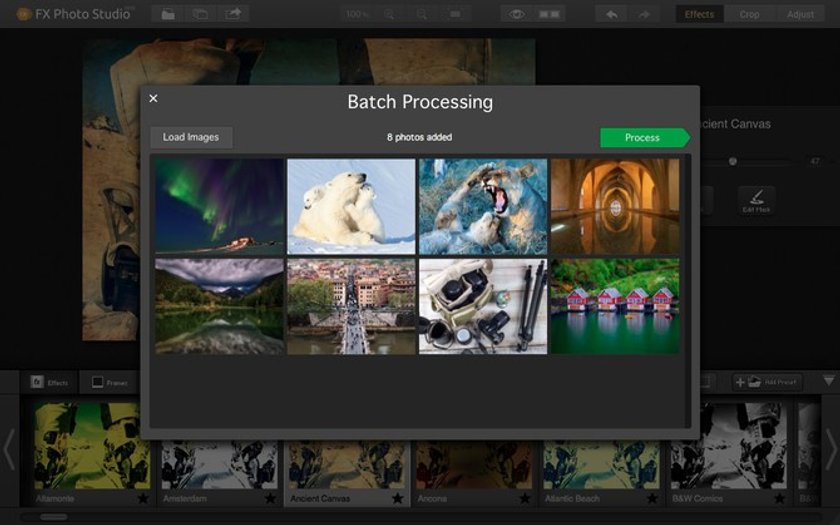 STEP 5:
Choose the best photos of the day and share them via social networks. Watch these videos to make your photos stand out!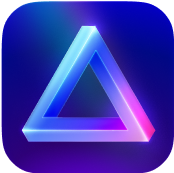 Advanced yet easy-to-use photo editor
view plans