We'll tell you how to take great photos and how to make a great photo look even better.
Prior to the article…
Welcome to our blog, buddy! We'd like to notify our readers that Intensify Pro is no longer available. However, don't be disheartened.
We have exciting news for you. All the features you've come to love are now seamlessly incorporated into Luminar Neo, our latest AI-powered photo editing software. In fact, it promises to be even mightier and more versatile than its predecessor, Intensify Pro!
One of Luminar Neo's prominent features is Enhance AI. If you aim to make your images pop effortlessly, this tool is perfect. Interested? Click the button below to dive deeper.

What Is Intensify: A Software Overview
Intensify was a groundbreaking photo-editing software designed to bring out the best in your images. It was specifically tailored to emphasize details, heighten contrast, and improve the overall structure of your photos. With its user-friendly interface, both beginners and professionals can achieve stunning enhancements with ease.
From making the skies in your landscapes more dramatic to extracting the intricate details in macro shots, Intensify offers a wide range of tools to cater to various photography needs.
5 Tips to Make Your Photos Pop
Want to take fantastic shots that you can share with the whole world? Here are some helpful tips that'll guide you in the world of creative photography.
TIP 1. Merge Multiple Exposures
Always combine two or more, especially for the sky and foreground.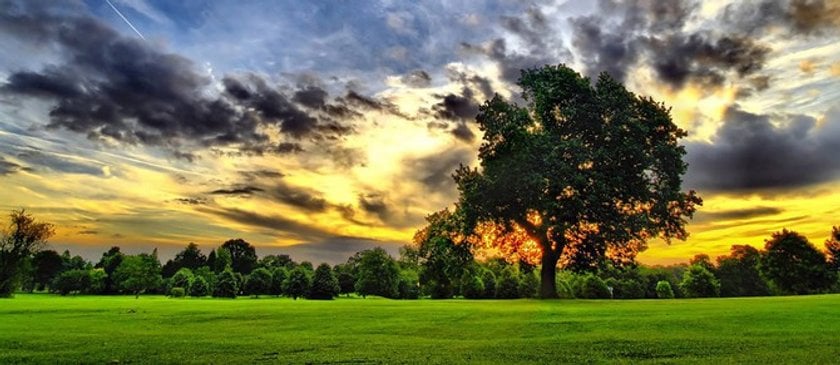 TIP 2. Contrast is Key
Introduce contrast for a more textured and atmospheric appearance.
TIP 3. Textures and Details
Spotlighting these can elevate a photo.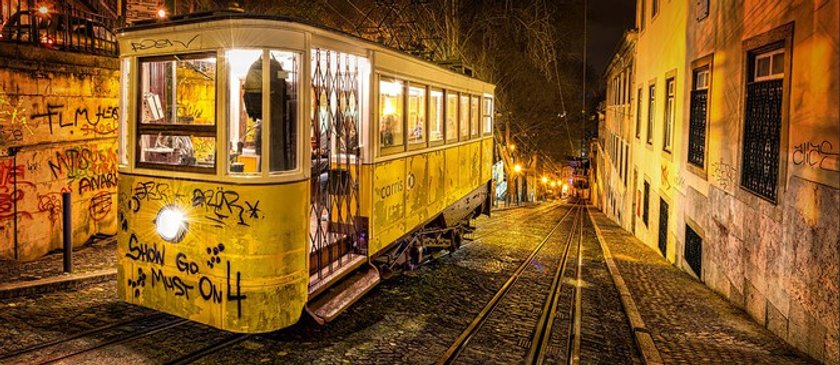 TIP 4. Vibrancy over Saturation
Boost vibrancy without overdoing saturation to avoid a cartoonish outcome.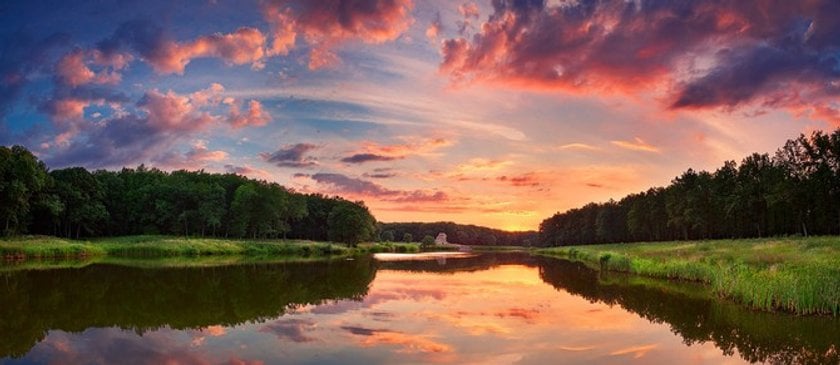 TIP 5. Consistent Practice
The key to mastery. And while at it, remember the capabilities of tools like the Intensify app or the new Luminar Neo to embellish your captures.

Wrap-Up
Photography is a journey of continuous learning and adaptation. Remember, it's not just about the tools but also the vision, technique, and passion you bring. Stay inspired, and never stop capturing the world's beauty!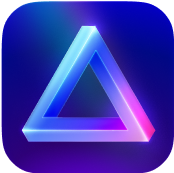 Advanced yet easy-to-use photo editor
view plans