Thousands of people launch Luminar every day to create great photos. Imagine them seeing an image you've made on the Luminar welcome screen. Good news is, you can become our next featured artist!
This April we are launching a new Luminar update and we are looking for our next hero.
How to join the Luminar Featured Artist contest?
Launch Luminar and edit your photo with the new technology AI Augmented Sky. Post your work on your social media (Facebook and Instagram) using the hashtags #madewithLuminar and #creativeLuminar. In April we will choose the most outstanding photo to showcase as the welcome screen of the Luminar 4.3 update. All Luminar photo artists worldwide will be able to see this lucky photo each time they launch the software.
Join the winners of previous Luminar Featured Artist contests.
The very first featured artist was Sherwin Reyes and here is his picture.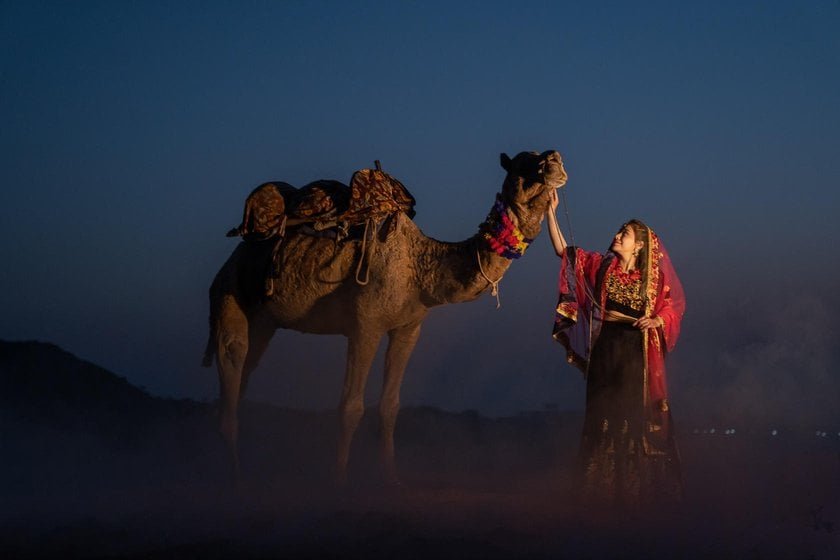 The next Featured Artist was Sherwin Magsino with his captivating Mount Fuji.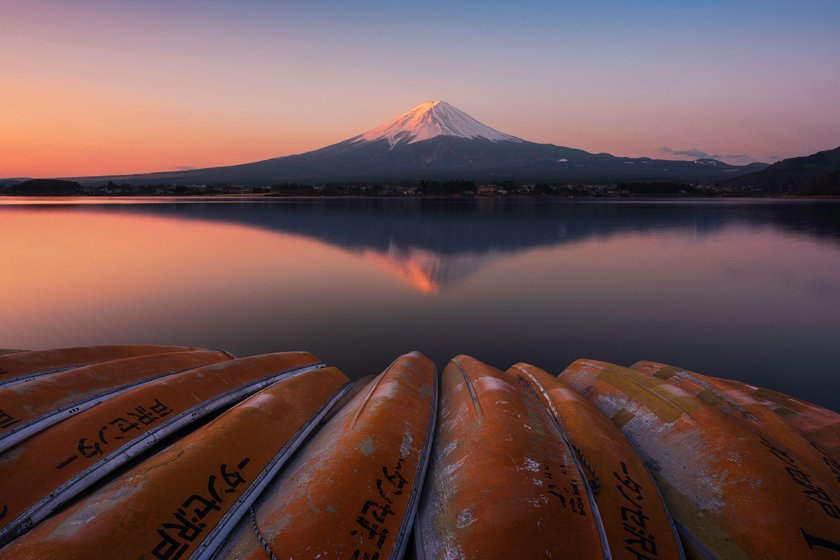 And our new winner is Jeffrey Moreau with an amazing image of Colorado Desert!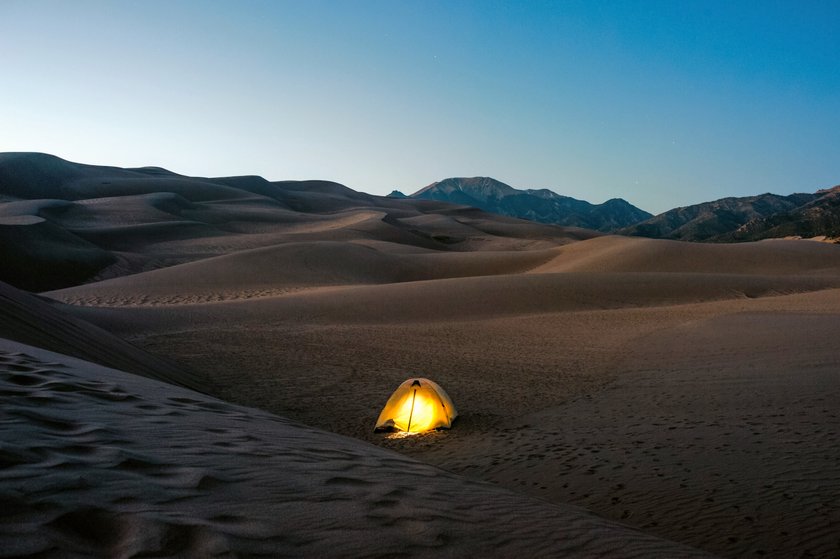 What if you don't have Luminar?
We hope you will try Luminar! We offer a 7-day free trial.
Speaking of software updates, a new version of Luminar is coming very soon. It will include dozens of performance improvements on both Mac and Windows. Stay tuned!
Follow Skylum Software on Instagram and join the Skylum Photography Community Facebook Page.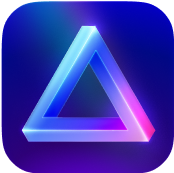 Advanced yet easy-to-use photo editor
view plans