Find out how to download, install, and activate your copy of Luminar Neo. Let's explore what's waiting for you inside the app!
The Skylum Team has been working hard to bring you a satisfying editing experience with Luminar Neo. And the day has finally come! Luminar Neo is ready for you to download and enjoy.
How can I download Luminar Neo?
Access your Skylum Account by clicking this link. Sign in

if you already have a Skylum Account, or Register if you need to create an account. Make sure to register with the same email you used when purchasing Luminar Neo!

In your Skylum Account, navigate to the My software tab, where you will find all of your Skylum software, including Luminar Neo.

Find Luminar Neo in your list of software and download it by clicking the Download button.

After downloading, double-click on the Luminar Neo installer file and install it according to the instructions.

Open Luminar Neo. You will see a window that prompts you to log in to your Skylum Account. Sign in and you're all set! You've activated Luminar Neo and it's ready to use.
Got an Early Access version of Luminar Neo? Just update it and you're done! To update:
On macOS, click on Luminar Neo in the top menu bar and choose Check for updates.
On Windows, click Luminar Neo in the top left-hand corner and choose Help > Check for updates.
Let's explore all the basic things you can do in Luminar Neo.
Add and export images
There are just two tabs in the center of the top bar in Luminar Neo: Catalog and Edit. In the Catalog tab, you can add, view, and organize your images into albums and folders. You'll also be able to favorite the images you like best.
You can quickly upload photos you took with your smartphone to your computer through the Luminar Share app. Download the Luminar Share mobile app by scanning the QR code below, then follow the instructions in the app to connect it to your Luminar Neo desktop app. Luminar Share also allows you to quickly export images to your smartphone and share them on your favorite social media channels.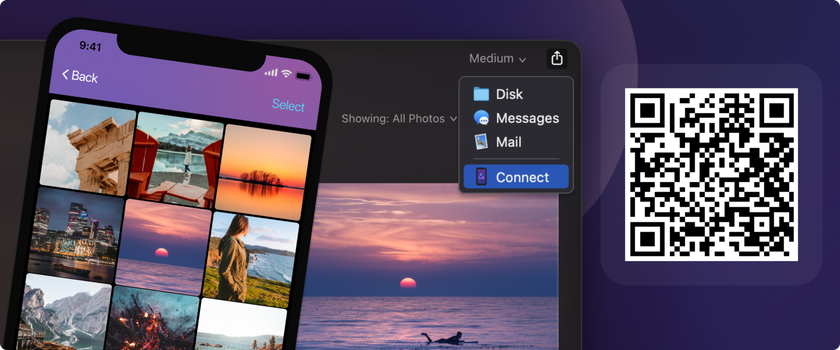 Enjoy the easy workflow
After you've added your photos, it's time to edit them. All the editing tools are stored in the Edit tab. Scroll through the tools you want to apply. You'll find them grouped into four handy categories: Essentials, Creative, Portrait, and Professional. Find the tool you want to use and click on its name to apply it.
Achieve your goals with AI-based features
Luminar Neo's AI-based tools let you achieve more with less effort. Make sure to use them in your edits to achieve pleasing and fast results.
Use Sky AI to replace the sky automatically and turn an ordinary photo into an amazing one. Save an image with an overexposed sky, add a unique sky, or make a photo unforgettable — all in just one click. You can also fine-tune the results if you want more control over the image.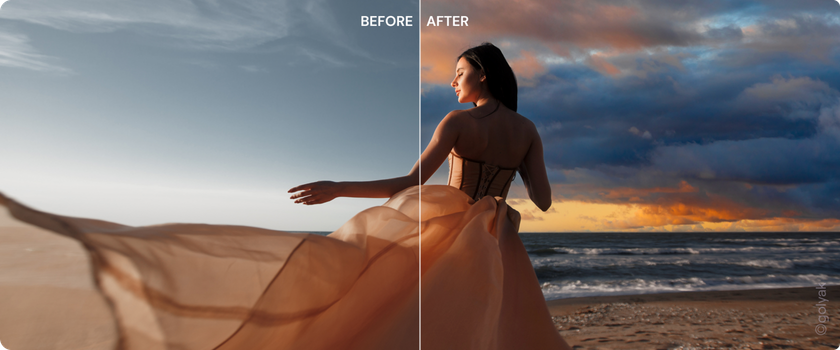 Apply automatic content-aware image enhancements with the Accent AI slider (find it in the Enhance AI tool). One slider lets you make dozens of adjustments to shadows, highlights, contrast, tone, saturation, exposure, details, and more.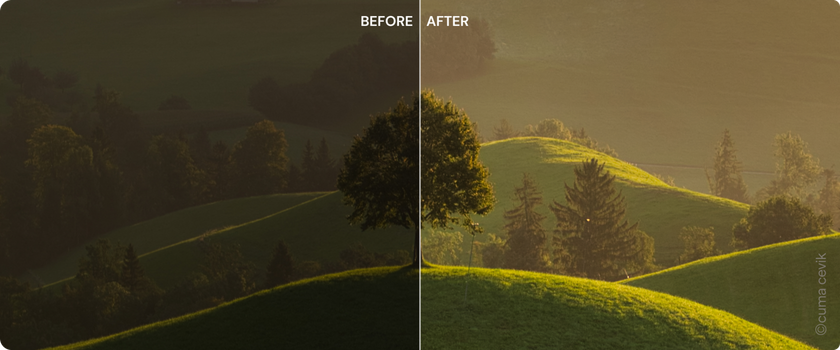 Automatically remove spots on your images caused by dust on your lens or sensor with Remove Dust Spots.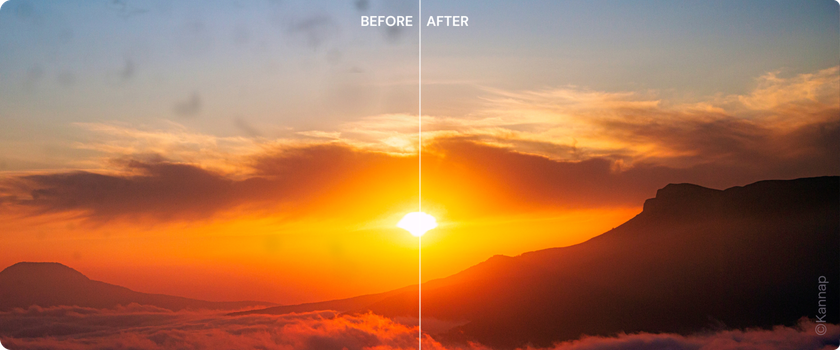 Declutter an image with the Remove Powerlines tool that automatically removes power lines.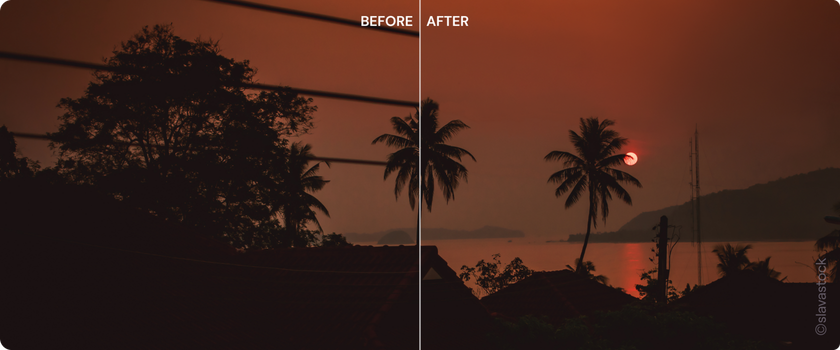 Explore 3D features
Luminar Neo's powerful technologies work under the hood to help you edit your images while taking into account depth.
Emulate a 3D light source and relight the scene by taking into account the depth of a photo withRelight AI.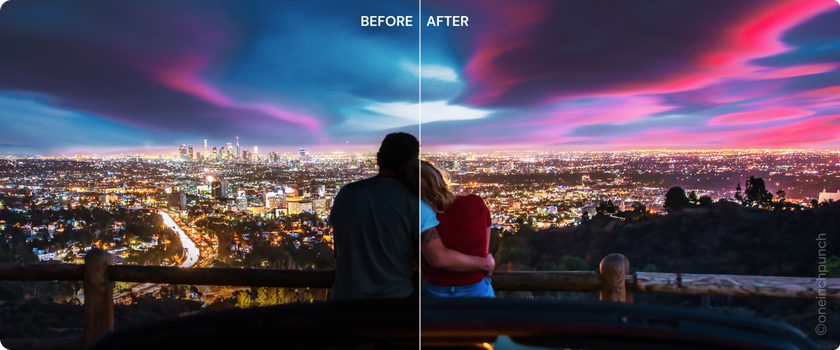 Create amazing portraits by simulating a bokeh effect based on image depth reconstruction with Portrait Bokeh AI.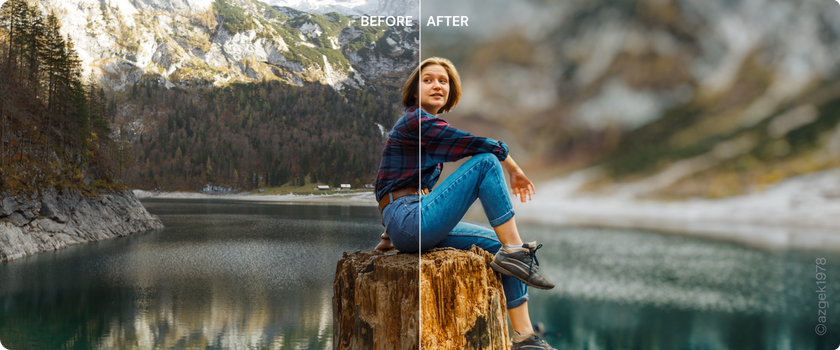 Of course, you can use basic color corrections in your editing too: Develop, Black & White, Crop AI, Denoise, Vignette, and other tools are waiting for you.
Boost your creativity with Layers
Luminar Neo allows you to work with multiple photos on one canvas. Add image layers, move them on top of each other, use blending modes and masking modes, make collages, add double exposure effects, and do more with each layer. Easily drag, move, place, rotate, and flip one or multiple images around the base photo.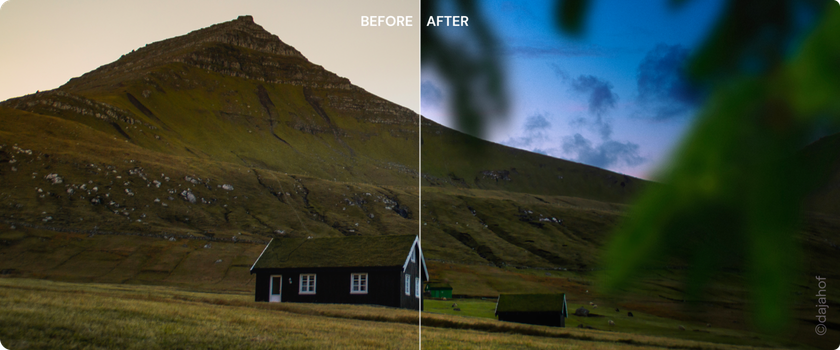 What better way to explore the new Layers feature than with a whole library of Overlays? Experiment with the effects you can achieve: play with free built-in collections, including unique lights, bokeh, wall frames, and silhouettes of people and objects. You can also add your own Overlays or expand your collection by getting Overlays from the Luminar Marketplace.
Get fast results with Presets
Presets let you make one-click adjustments to your photos, or you can use them as a starting point for further adjustments. Presets combine efficiency with creativity. By using AI to understand the strengths and weaknesses of every image, Presets automatically correct common capture problems and apply enhancements that inspire new ideas. Presets can be saved and easily synced across large batches of photos — including across sets of images from different sessions and taken in different environments — to help you create a unique style in your photos.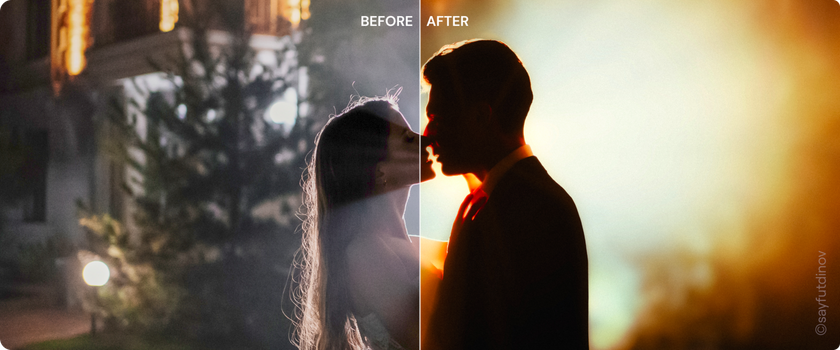 What cameras does Luminar Neo support?
Here is a list of all supported cameras. Also, these new and exciting cameras are now supported by Luminar Neo:
Leica M11

DJI Mavic 3

Nikon Z9 (standard compression only)

Sony a7 IV

Ricoh GR IIIx

Fujifilm GFX 50S II

Fujifilm X-T30 II

Sony Xperia 1 III

Sony ZV-E10

Nikon Z fc

Sony a7R IVA

Sony a7R IIIA

Fujifilm GFX 100S

Fujifilm X-E4

Sony a1
What's coming next?
Luminar Neo will become even more powerful with future updates. In the Luminar Neo updates, you'll be able to enjoy such features as:
Mask AI — smart AI-based masking that detects specific elements in your image

Portrait Background Removal AI — smart AI-based removal of the background behind a portrait without manual masking

Histogram

Clone & Stamp

Dodge & Burn

Undo and Redo

More Hotkeys

More functionality when using Masking (Copy/Paste, Pen Pressure for Radius/Opacity, and Linear/Radial gradient)
There are also a few known issues that will be resolved shortly. They include:
LUTs are not applied on hover in the Mood tool

Erase steps in History may show wrong states

On macOS, the context menu is currently absent on Single Image View for both the Catalog and Edit tabs
In the next updates Luminar Neo will support the migration of the Catalog. You will be able to smoothly migrate your Catalog from Luminar 4 and Luminar AI into Luminar Neo.
All the Presets you've bought to use in Luminar Neo will be available in your Skylum Account soon. Download them and install them in Luminar Neo and you're good to go! To ensure the highest quality of Presets and their smooth performance in the app, some of the Presets are in the final testing stage and need a bit more time to be ready. As soon as all of them are ready, we will notify you.
We understand that you'd love to use the Templates you previously created in Luminar AI inside of Luminar Neo. Therefore, we'll take care of the migration process. In March, our team will provide you with a special utility to convert your custom Templates into a Luminar Neo-compatible format. You'll be able to take your favorite settings with you when switching to the new software.
Stay tuned for future updates to enjoy all this functionality! A big thank you to everyone who contributed valuable feedback on the Early Access version and helped us make Luminar Neo even better.
Enjoy creating incredible images easier and faster in Luminar Neo!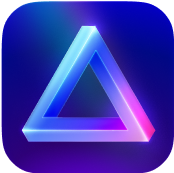 Advanced yet easy-to-use photo editor
view plans