Do you want to win 2 tickets to Paris? We are giving away 2 round-trip tickets to Paris to one lucky couple!
LEARN WHAT'S NEXT!
And never miss the most exciting updates from Skylum.
Congrats, you're in!
Don't forget to check your inbox from time to time.
Sorry!
Looks like you're subscribed already
Error! This is sad. Looks like you've earlier unsubscribed from Skylum emails. Please resubscribe here.
It's one of our favorite months -- the month of love! We've had so much fun getting to know our community during our Iceland Trip giveaway contest last month, so we want to do it again. This time, we want to send two people to Paris!
In honor of upcoming Valentine's Day, we are giving away two tickets to Paris! Who wouldn't two free tickets to the City of Love? Here's everything you need to know:
1) How do I enter the contest?
1. Take a photo with Luminar in the background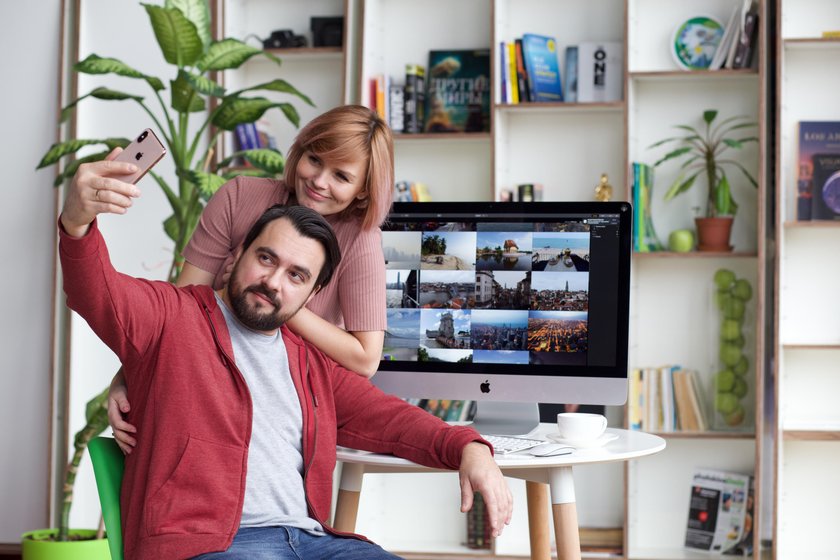 2. Share it on Instagram with the hashtag #Luminar_Couple
3. Follow @skylum_global & tag your Plus-One!
Already participating in the giveaway. Join them!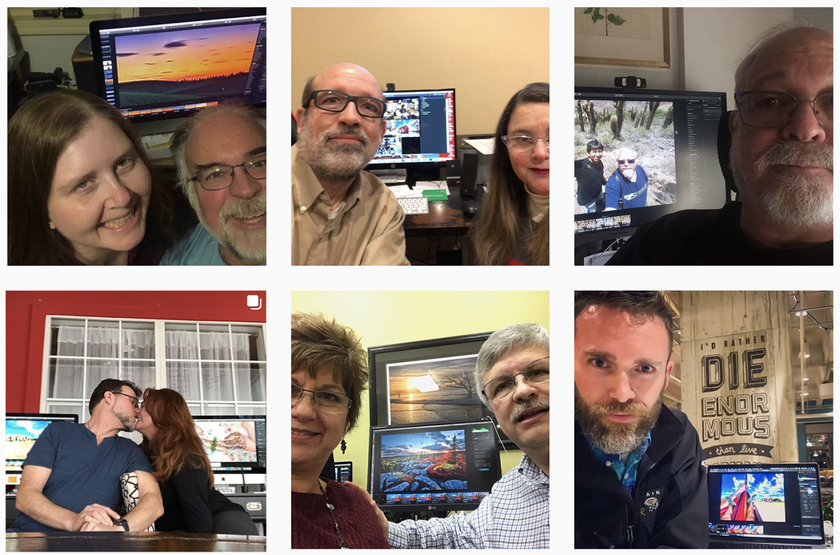 2) What if I don't have an Instagram account?

We are also accepting entries on Facebook. Simply post your picture and include the hashtag - #Luminar_Couple with your post.
3) What if I don't own Luminar?
We hope you will try Luminar! We offer a 30-day free trial.
4) What are the prizes?
One grand-prize winner will win two round-trip plane tickets to Paris to be used in 2019. If you are ready to win, head over to our Instagram page.
Are you ready? Let's get our bags packed for Paris!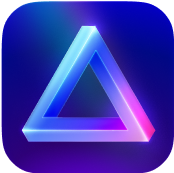 Advanced yet easy-to-use photo editor
view plans