Aurora HDR now speaks 3 new languages: Japanese, German, Spanish. And there's more...
This week, a new update of Aurora HDR was released that we think will continue to surprise & delight you! Following our announcement a scant 2 weeks ago of our first-in-industry Installment Plan, a new version includes features that will make the software even more accessible to people around the world.
Aurora HDR now supports Japanese, German and Spanish languages, with more to arrive in the months to come. Since launching Aurora HDR last November and earning the "Best of 2015" honors from Apple's Mac App Store editors, we knew that adding additional languages beyond English was important. We've also localized our website to include a language selector in the upper right corner.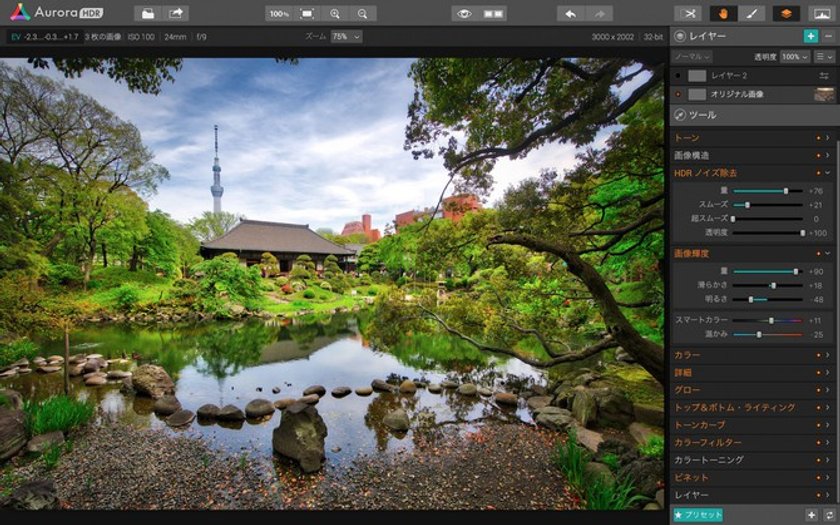 Software development is in our blood and so is listening to our customers.
Other improvements that we think you'll like include:
Support for more RAW formats in Aurora HDR PRO for Panasonic, Olympus, Fuji, SONY, Nikon & Leica
Fixed issues with banding in highlights and Photos for Mac extension stability
Increased speed of file export
Added option to adjust resolution (DPI) of files when exporting as TIFF, improving results when printing
Added Force Touch support for masking
At Skylum, we always want to be moving forward with exciting new features and improvement, and nowhere this is more evident than with Aurora HDR. Thanks for being on the journey with us and enjoy the new release!
And of course, if you haven't tried Aurora HDR yet, visit https://skylum.com/blog/aurora-hdr-2017 to learn more about the new Aurora HDR 2017 .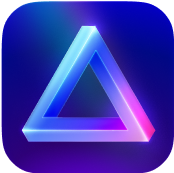 Advanced yet easy-to-use photo editor
view plans