Noiseless and Noiseless Pro now include many new features.
Why have your pictures noisy when they can be NOISELESS?! Noise is created by digital cameras when images are taken in low-light situations, resulting in imperfections in your photos that make them look "grainy". Noise is obviously something that doesn't make your photo look better, but one click in Noiseless can remove it. Today, the convenience of making your photos look better JUST got easier with new updates to Noiseless and Noiseless Pro. You asked, we listened! We made a lot of these updates based on customer feedback.
Noiseless was launched in mid-April and we're happy to announce that our updated versions of Noiseless and Noiseless Pro have been officially launched and ready for use. The updated versions include even more convenient and advanced features. These features include:
Support for new Photos for Mac
Support for German and French languages
Better large file and color noise handling
20% faster
Improved social media sharing
Faster export options to other Skylum apps ("Skylum App Center")
Bug fixes
PRO version: Lightroom 6/CC compatible
PRO version: Support for transferring RAW images from Lightroom to Noiseless
If you already have Noiseless Pro, when you open the application, a notification for getting the update will automatically be shown. Simple as that! For Noiseless users who purchased from the Mac App Store, simply open the App Store and check for updates.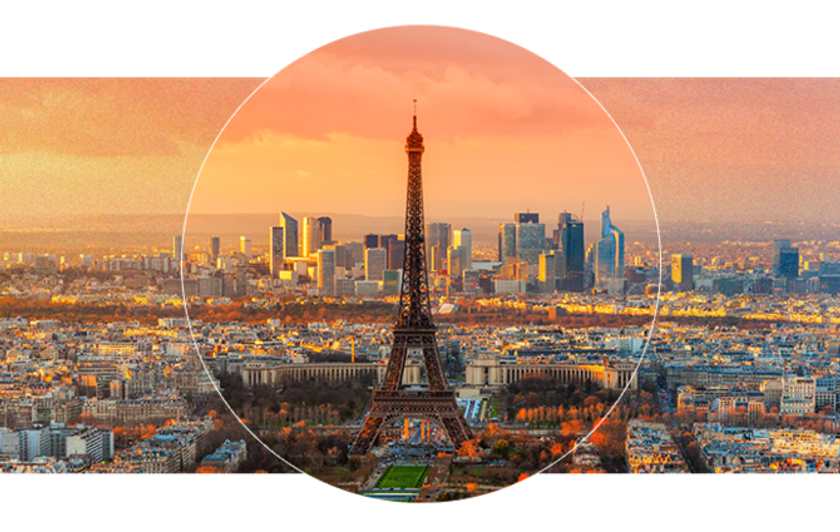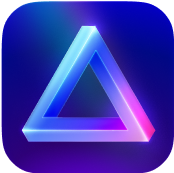 Advanced yet easy-to-use photo editor
view plans