Ever since we released AI Sky Enhancer with Luminar 2018, we've been asking ourselves how we can take it to the next level. Right now you're able to use AI Sky Enhancer to add depth and color back into your blown-out skies. But what if we could do...more?
Over the next few months, we'll be giving you a sneak peek at features coming in Luminar 4, set to be released late fall. We continue to push innovations forward through machine learning tools. In addition to the new AI Sky Replacement tool, you can expect to see more machine learning present in Luminar 4. With its easy-to-use interface and sensible workflows, Luminar 4 is a great choice for creatives looking to move their photography forward.
Utilizing our machine learning technology, Luminar 4 will be the first photo editor to have a full sky replacement technology. Like AI Sky Enhancer, AI Sky Replacement analyzes and detects the sky in your photographs. From there, you can select from a multitude of sky replacement looks for your image. It works consistently, and on nearly all your photos you have in your library.
Not only does it replace the sky — it makes sure to do it in a way where your image realistically fits in the new sky you select. Semi-transparent objects are automatically detected, as is the level of the horizon. That means no masking elements out or back into your photo. It gives it a natural look, providing you with an image that looks not only professional, but reflects your creativity in the way you originally intended.

How does it work?

Sky replacement has always been a complicated and laborious process. Masking of objects is a very tedious task when done manually, using tools such as Smart Selection, Luminosity Masking, Overlaying, Layers, Masking, Smart Brushes, Color Range and more. This means it was equally challenging to create an automatic solution.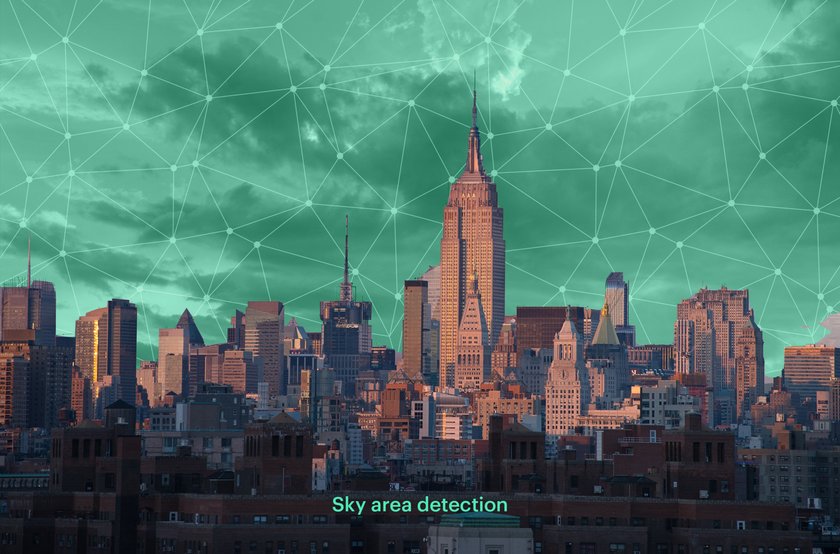 With the machine learning process, the AI Sky Replacement technology automatically creates a mask for the sky, taking a step that would oftentimes take minutes or even hours, and boiling it down to mere seconds with just the click of a mouse. But that's not all it does — AI Sky Replacement also correctly detects the horizon line and the orientation of the sky to replace so that it looks as realistic as possible.
Furthermore, with the scene relight technology, you'll see the rest of your photo change in terms of light and color when you select your sky of choice. This makes sure that an image and sky match so they appear they were taken during the same conditions.

The algorithm works in a precise manner that removes things like halos, artifacts and hard edges of transitions — problems that often were present with existing sky replacement techniques. Moreover, you can also adjust your photograph following the sky replacement, fine-tuning things like the foreground brightness and contrast.
The AI Sky Replacement tool is also smart enough to match the depth of field and properly blur, making it a great tool for not only landscape photography, but portrait photography as well. If a person is in the foreground, and your original background is out of focus, you can adjust the new sky so it follows that style as well.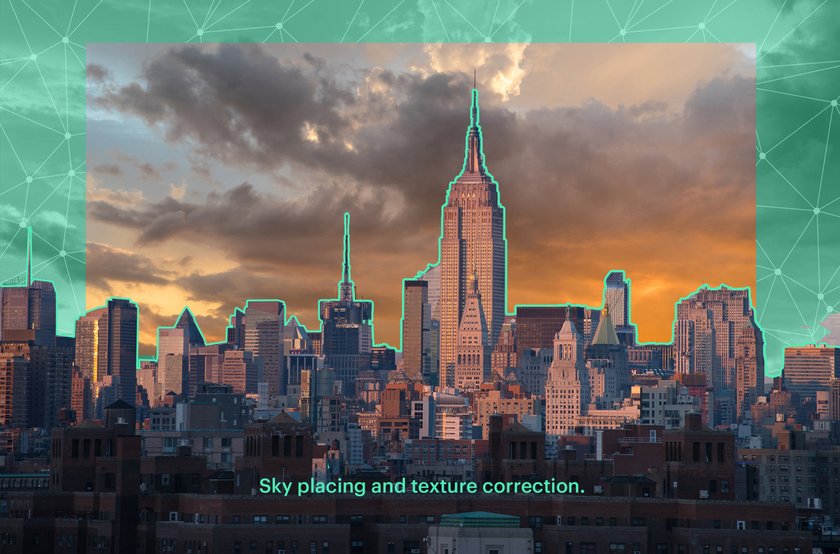 Why AI Sky Replacement?

When it comes to outdoor photography, sky replacement has grown in popularity amongst photographers. The sky is an important part of a scene, often being used to create mood and increase drama. But often the sky can be boring, and you can't go back and revisit a place and create the same scene all over again.

AI Sky Replacement takes a drab, flat or blown out sky and turns it into something magical, yet still realistic. With Luminar 4, you can bother less with masking and editing to make sure the sky is perfect, and more time paying attention to creativity.

Looking forward, we'll continue to develop new skies much like we have with our Looks and filter sets, to make sure you can have a great looking sky no matter what the situation may be.

Want even more exciting news? If you currently own Luminar 3, we've already opened up pre-orders for you! Our $49 "early bird" special gets you Luminar 4 one week before the official launch, at a price that will never be offered again. This offer is limited to the first 20,000 people, so don't delay!

Luminar 4 is already shaping up to be our most exciting product to date. We can't wait for you to hear more of what's in store!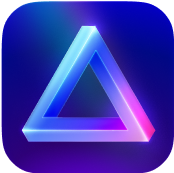 Advanced yet easy-to-use photo editor
view plans