As an author, lecturer, workshop leader, podcaster and more... Scott Bourne has a wealth of experience that he shares in this special webinar that is all about tips on capturing and editing bird photography.
Scott Bourne, President of Skylum Software U.S. & China is an Olympus Visionary, professional wildlife photographer, author, and lecturer who specializes in bird photography. His knowledge about birds, behind the camera and post-processing skills, results in his ability to create breathtaking bird images.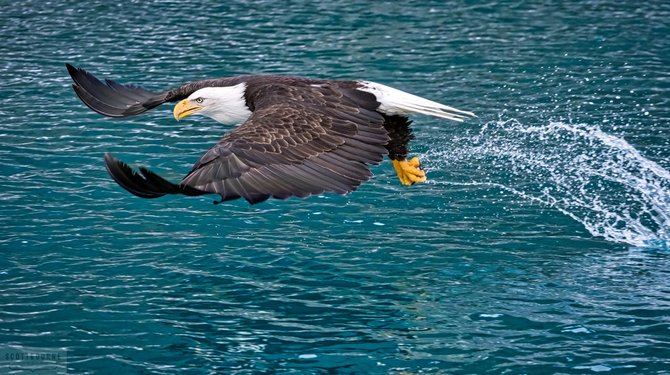 • Get insights into photographing birds in flight
• Tips on what to look for to get the best shoot
• How to get dramatic and quick results using Luminar
... and more!

(Video 1 hour, 9 min.)
​Great Photography, Differently.