Your "My Skylum" Account is your portal for all things Skylum! Find out how to setup and use it.
We want to make sure our users have all of the resources they need - from education to customer support (and everything in between) - in one convenient place.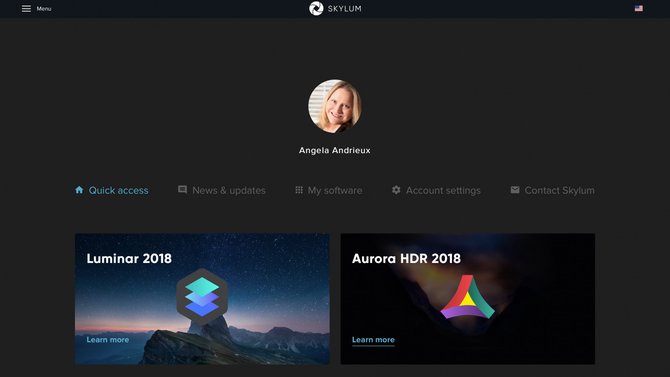 With a "My Skylum" Account you can:
• Participate in the Skylum Community (post questions, add feature requests, etc.)
• Request support 24/7 from our technical experts
• Download the latest versions of your software
• Manage your software licenses
• Shop the Skylum Marketplace for free and premium digital assets such as preset, textures, and LUTs.
• Peruse our growing library of educational videos and articles
• Read the latest Skylum news
• Participate in monthly competitions
• And more!
Create a "My Skylum" Account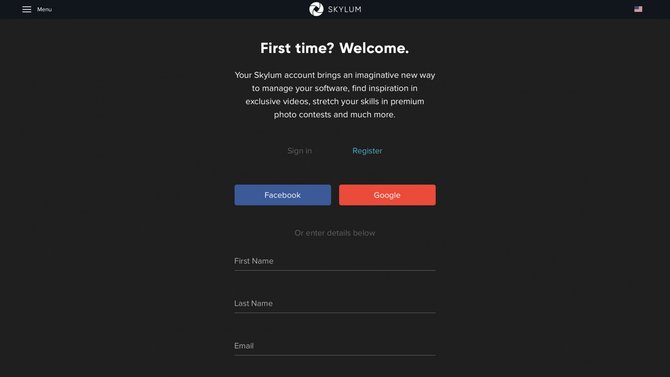 1. Get started by going to https://skylum.com/user/signup (Already have an account? Go to https://skylum.com/user/login)
2. Enter your name, email address, and country of residence. Next, create a password and then click "Register for Free"
3. You'll receive a welcome email asking to confirm your email address. Click on "Confirm Your Email" and you'll be redirected back to your My Skylum account.
After confirming your email address you'll have access to all of the great resources listed above.
Navigating your "My Skylum" Account
Manage your software. View your purchased software, download the latest versions, and manage your license in the My Software section.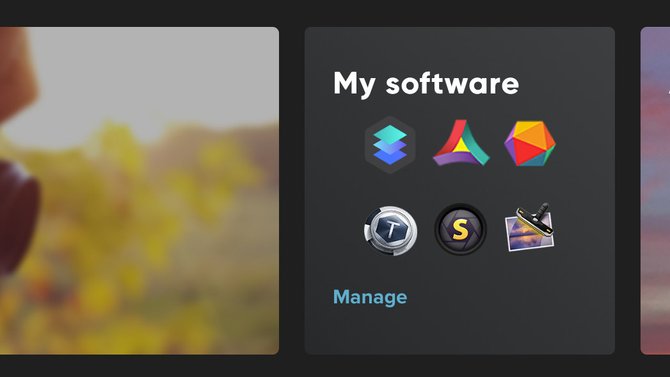 Need help? Click on Contact Skylum. Enter your name, email address, and a bit about your issue and we'll be in touch as soon as possible!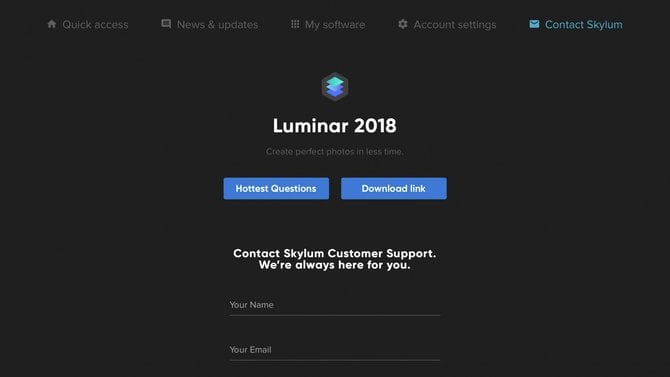 Join the Skylum Community - Ask question and get help from our support specialists and other Skylum users. There is even a forum for posting feature requests!
Looking for the latest Skylum News? Click on News & Updates
Ready to add an extra something special to your photos? Check out our Marketplace!
Click on Aurora HDR Presets to download free and premium presets and textures specifically made for Aurora HDR.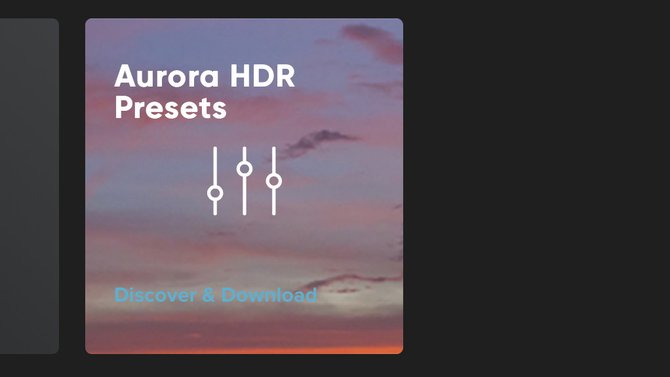 Click on Luminar Presets for presets, textures, LUTs, and more designed exclusively for Luminar.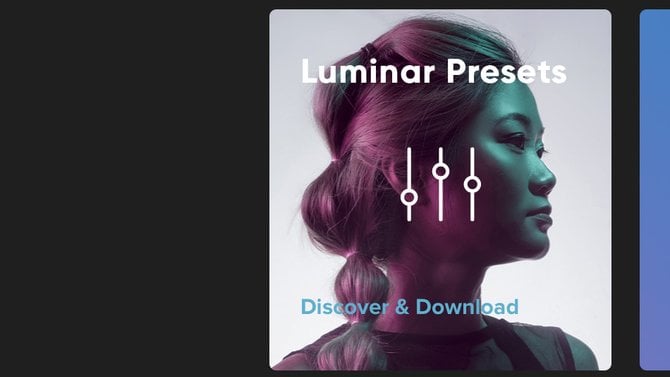 Looking for something else? Don't hesitate to reach out to our team ([email protected]) and let us know how we can assist you!