Abba Shapiro and Robert Vanelli of the Skylum Education Team collaborate together in this informative and fun Luminar Quick Tip on how to use Luminar along with Aurora HDR to develop amazing skyline images that pop! while at WPPI 2019 in Las Vegas.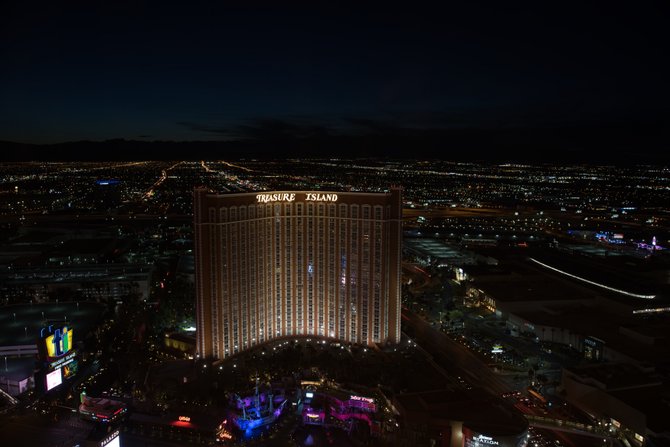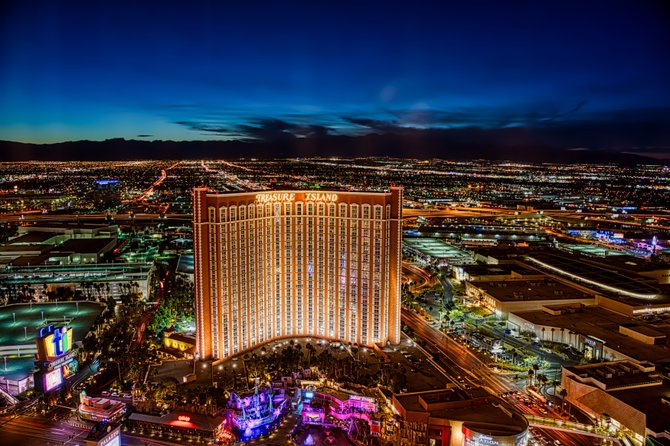 Abba takes a series of bracketed images that he shot from his hotel room, overlooking Las Vegas and creates a stunning HDR image!
You will learn how to:
• Shoot images at night for best results
• Open images from within Luminar to Aurora
• Select different options to fix issues from within Aurora
• Send an image from Aurora back to Luminar • Using Looks and Filters for quick results
• and more!

Photo credits © Abba Shapiro.
Great Photography, Differently.