Discover how Looks can be a one-click solution or a starting point for creating dreamy and romantic portraits.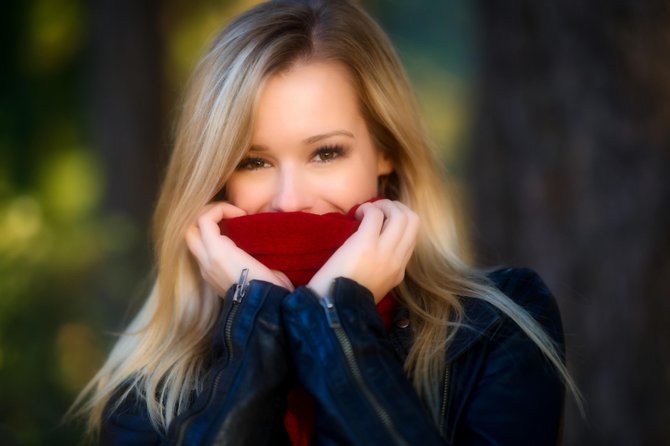 Watch as Skylum's Co-Director of Education, Abba Shapiro uses Looks as well as starting from scratch with some of his own favorite filters in Luminar.
Learn how to:
• Apply and Blend Looks
• Adjust the Noir Portrait Look
• Add a Vignette and other filters
• and more!
Some of Abba's Favorite Portrait filters for creating dreamy portraits are the Orton Effect, High Key, Soft Focus, Vignette, Split Color Warmth, and the B&W Conversion.
Whether you add a Look or start from scratch by adding Filters, Luminar helps to create dreamy and romantic portraits.
Photo credits © Abba Shapiro.
Try Luminar: https://skylum.com/luminar
Subscribe to the Skylum YouTube Channel
https://www.youtube.com/user/macphunsoftware