Every week, Vanelli of the Skylum Education Team will be sharing some of his favorite Skylum Software and Photography Tips with you!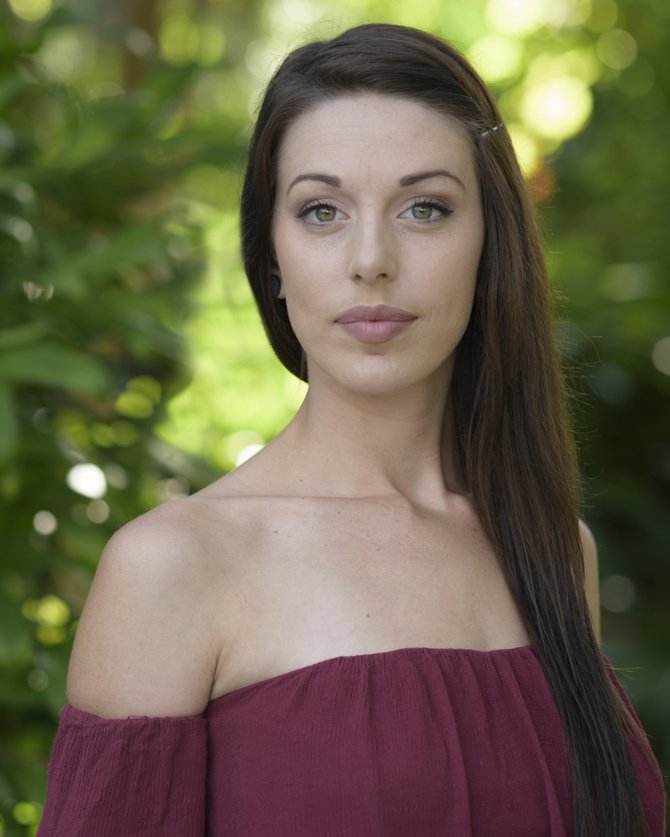 © Robert Vanelli
In this video, you'll learn how to get soft, smooth and blemish-free skin using a few of Luminar's filters and easy masking techniques.
You will learn about using filters that you might not have considered using such as:
• Structure
• Orton Effect
• ... and more!
Try Luminar at skylum.com/luminar
Check out Luminar Looks: skylum.com/luminar/marketplace
Great Photography, Differently.