As one of the first movers in this domain, Skylum is determined to lead the way toward a future where AI-assistive photo editing becomes second nature, saving photographers precious time previously spent on mundane tasks that can now be dedicated to exploring the world and their creativity. The profound impact that AI has already had on all creatives is undeniable, and we are proud to be at the forefront of this transformative shift, with a firm belief that AI should always serve photographers, not replace them.
To illustrate that, we are announcing an impressive array of new AI-assistive tools designed to streamline photographers' challenges with scene manipulation, removing unwanted objects, and expanding the canvas of a photo. Here is what Luminar Neo users can expect this fall.


GenErase: A next-generation Erase tool that not only removes unwanted distractions from your images but also replaces those areas using content-aware tools, providing a focused and distraction-free composition. This feature preserves the integrity of your photos by intelligently filling in the gaps with textures and other elements to match the surrounding area. GenErase can seamlessly remove objects like trash, street signs, vehicles, graffiti, and more to preserve the beauty of the composition.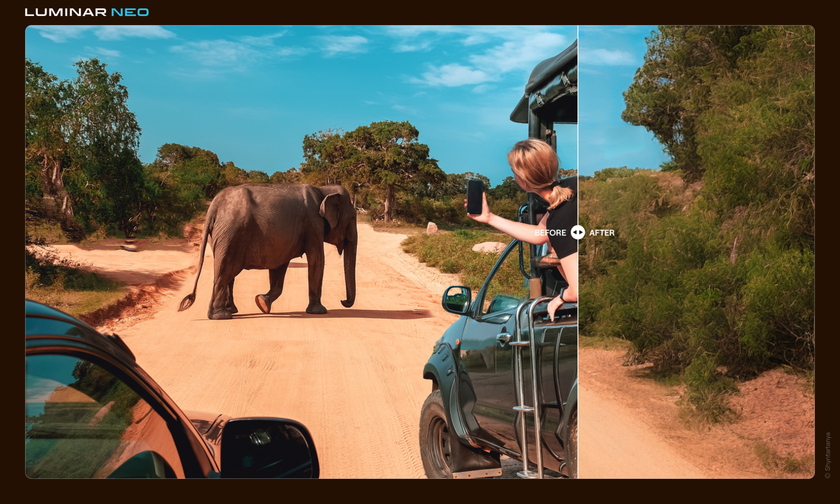 SceneExpand: This tool enables users to extend the boundaries of their photos, adding a new dimension to original compositions. Whether creating panoramic landscapes or adding breathing room to favorite images, SceneExpand offers the ability to break free from traditional aspect ratios and unlock new creative possibilities.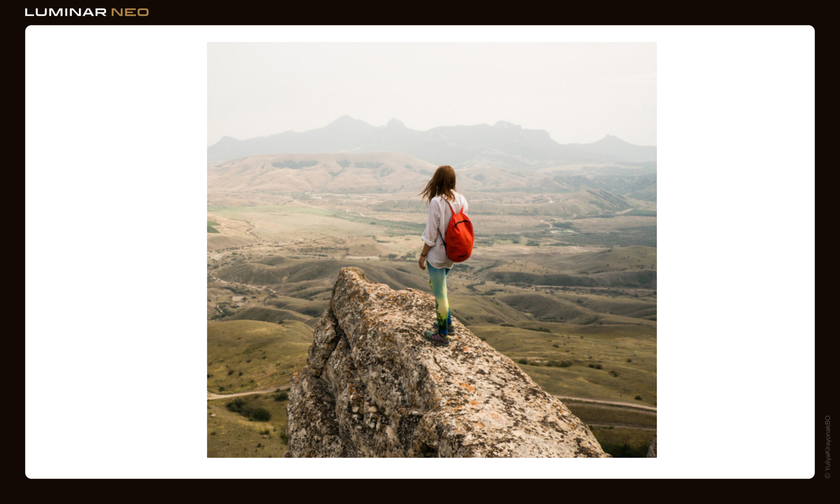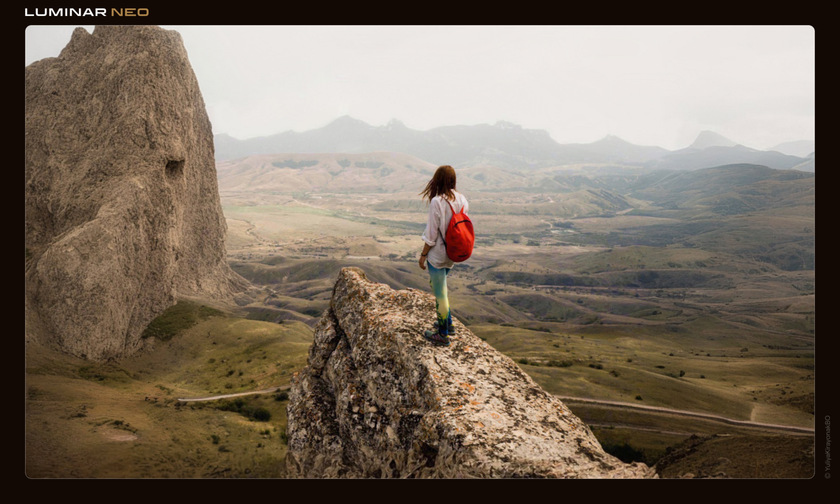 SceneSwap: Let users replace specific elements (such as the sky or foreground) with high-quality AI-generated visuals that blend seamlessly with the rest of the photo. Imagine a stunning sunset replacing the dull, overcast sky or crystal-clear azure waters instead of a murky pond in your photos.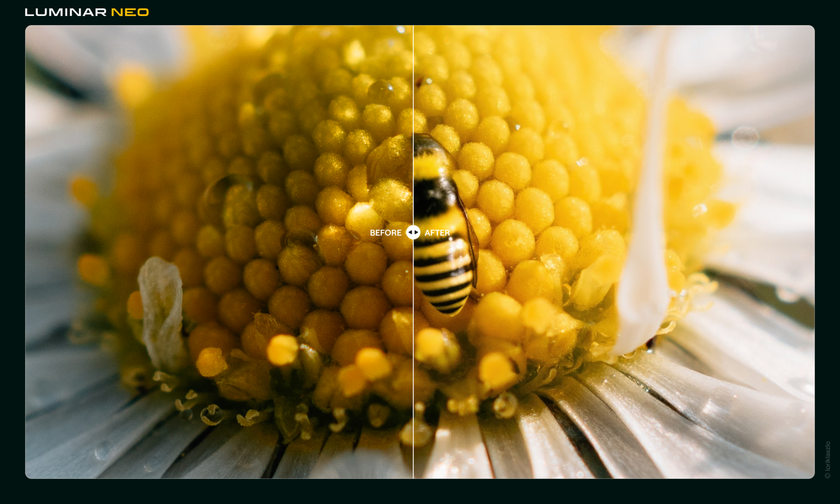 Water Enhancer: Designed to enhance water features in aquatic scenes, giving landscape photos greater visual impact.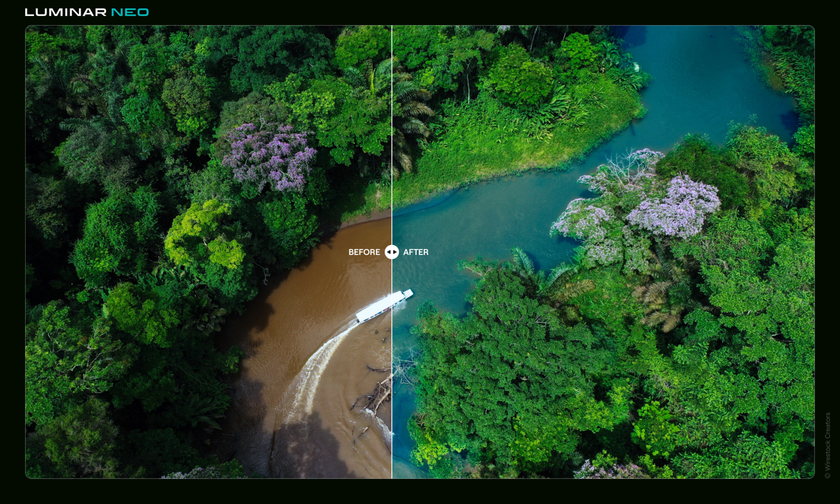 Studio Light: A creative tool for portrait photographers that faithfully replicate lightning effects usually achieved with expensive technical equipment in the studio and breathes new life into older photos. With Studio Light, creators can easily add a whole new dimension to portrait photos.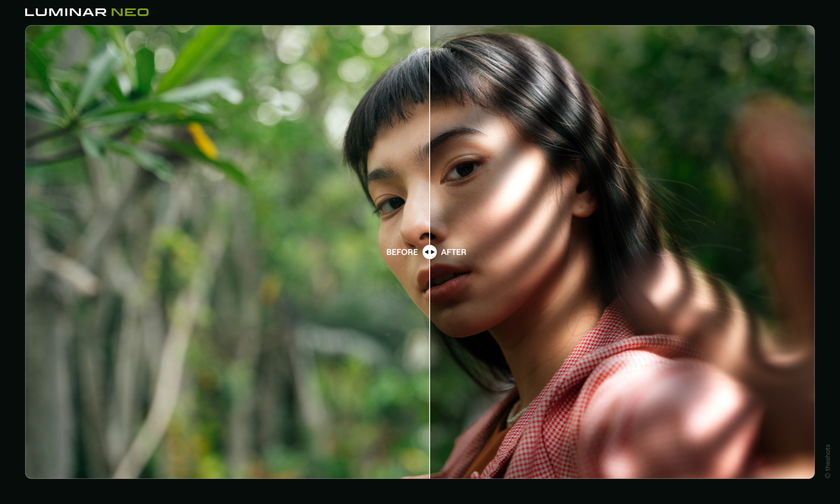 Neon & Glow: Elevate your creations with impressive lighting effects. This tool will allow photographers to overcome challenges such as inadequate lighting conditions and seamlessly blend visually-striking neon elements into the composition, making them even more intriguing.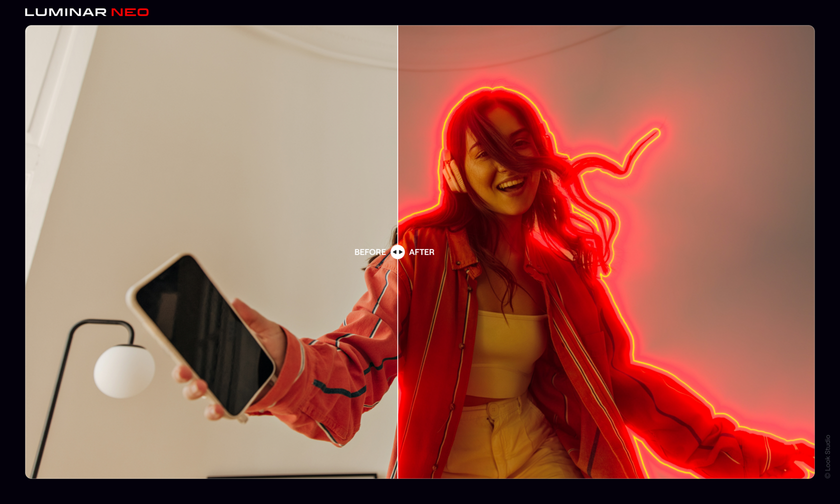 "As photography keeps evolving, AI should be seen as an opportunity and not a threat. Think about what makes a photo special – the creative ideas behind it, the personal touch, the experience of taking that image. AI cannot replace any of those things, but it can serve as a powerful assistive tool to expand the realm of photography, making it easier for everyone." - said Ivan Kutanin, CEO of Skylum.
As part of the commitment to keep Luminar Neo intuitive and easy to use, we will also debut a Refreshed UI Design and Navigation. This update addresses user interface fatigue and usability issues, as well as improves the overall user experience. The improvements will address some of the most common challenges with photo management and interaction with the app, making your experience using Luminar Neo even more intuitive and enjoyable.
With this update, Skylum's bringing next-generation AI-powered photo editing technologies, new post-processing tools, and a host of UI/UX improvements, making Luminar Neo better than it has ever been.
Availability
Platform upgrades and generative technologies will be available to monthly and annual Pro, Explore, and Ultimate plan subscribers. Studio Light will be added first to the software in the next release within a month, and the rest will be gradually incorporated over the following months this fall.
Existing Luminar Neo lifetime (perpetual) license owners can opt to switch to the Pro subscription at an early bird rate ($49 for the first year), or they can make a one-time purchase of the 2023/24 Creative Journey Pass for $39 (early bird price). This pass will grant access to generative technologies until August 16th, 2024, as well as all new features announced and released before that date, except Extensions.
Luminar Neo is available on our website, as well as the Microsoft Store and the Apple macOS App Store. Learn more about our pricing and subscription plans here.
Get in touch

Anastasia Sliusarenko
Head of PR&Communications