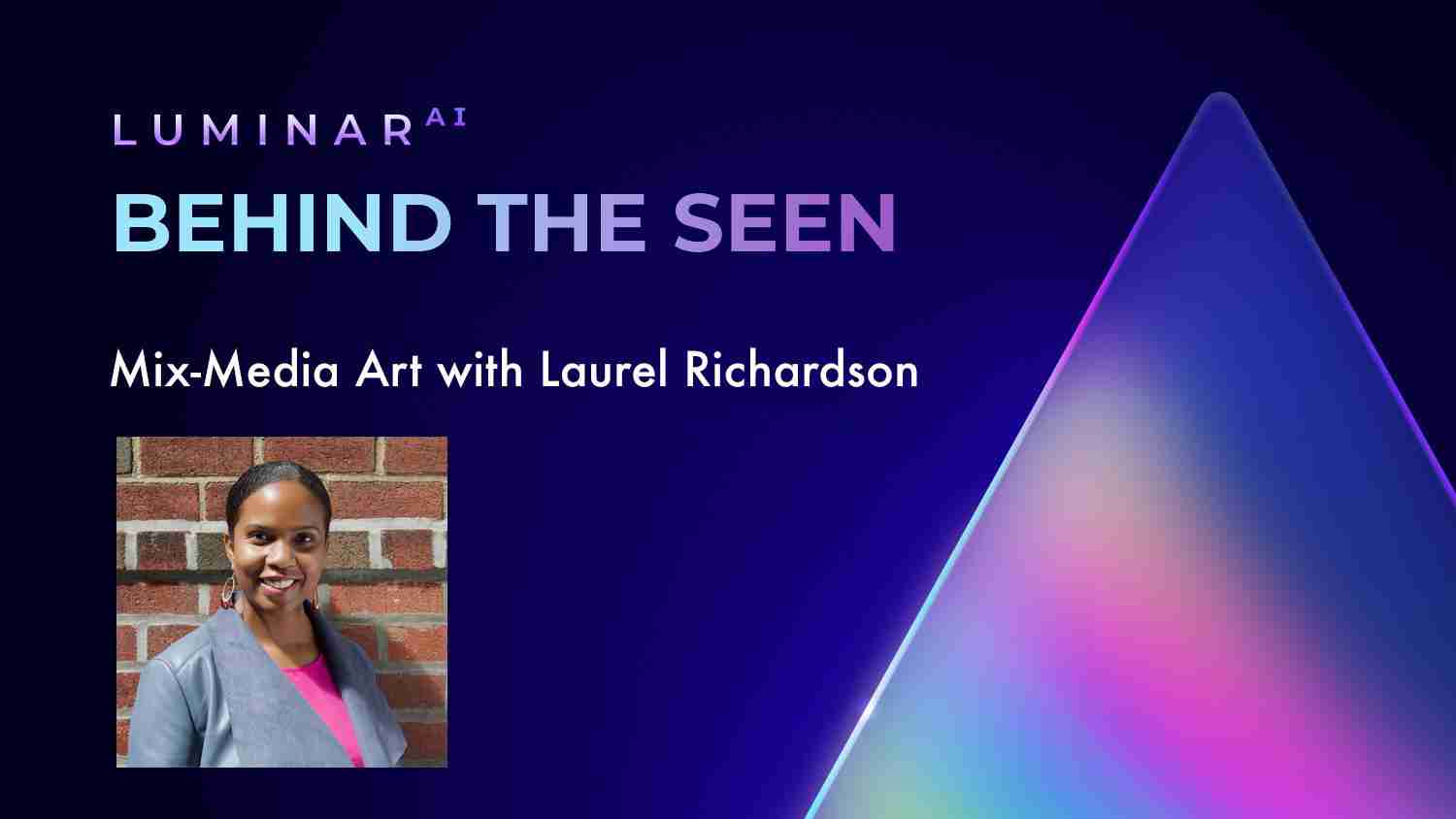 Dec 30
Laurel Richardson is an interdisciplinary artist who will receive her MFA in Fine Arts degree in May of 2020 from Parsons School Of Design. Recent exhibitions include the 2019 AXA Art Prize exhibition tour.
Subscribe to the podcast and never miss the new episode: Apple Podcasts, Google Podcasts, Google Play Music, Spotify, Stitcher, Tunein.

Richardson performed at The Kitchen in Andrea Geyer's Dance in a Future with All Present. She also exhibited at Gallery MC, NY for the 2019 International Young Artist Exhibition. She danced professionally for modern dance companies and in Regional Broadway Theatre for several years. As a Parsons Student Research Award recipient, Richardson recently traveled to Ghana during the 400 Year Anniversary of the Transatlantic Slave Trade.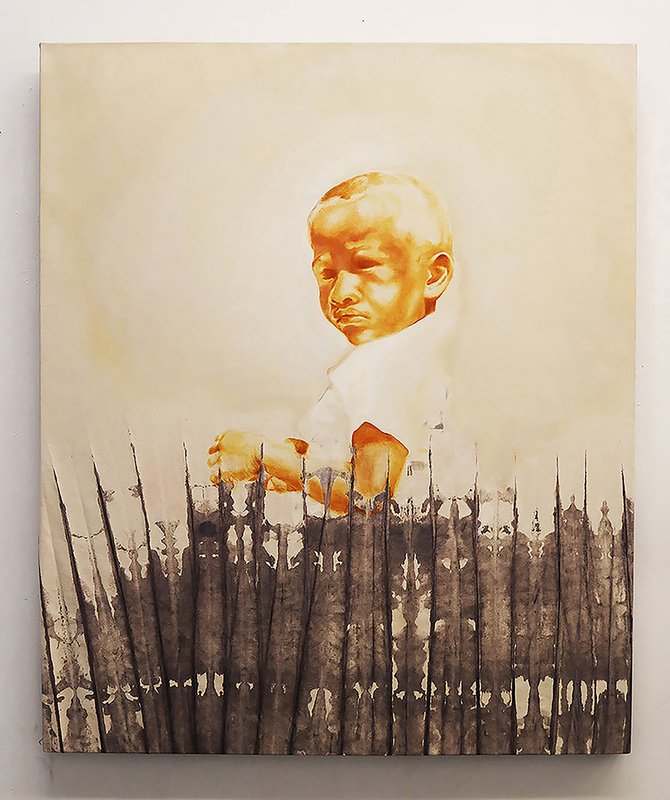 Artist Statement In my work the past meets the present. I am charting my personal history and the history of the African Diaspora, while also questioning the current and historical representation of black women. I do this by reconnecting lost and unknown connections while reflecting on ideas of emergence, revelation, honor, reverence, power, presence, and resilience.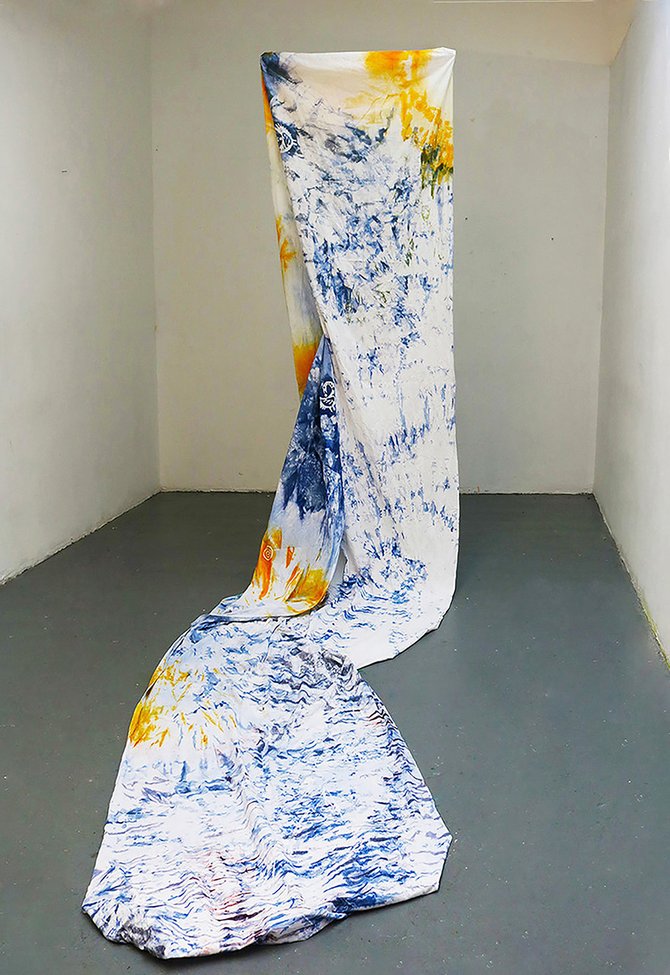 Through painting, installation and elements of performance, I produce an interwoven surface of ideas and histories. Using dye, acrylic washes and oil paint, my work loosely references African American Quilting, Asante Kente weaving patterns, and Ghanaian batik. I look for ways in which the use of fabric within West African garments has been reflected throughout diasporic cultural practices.