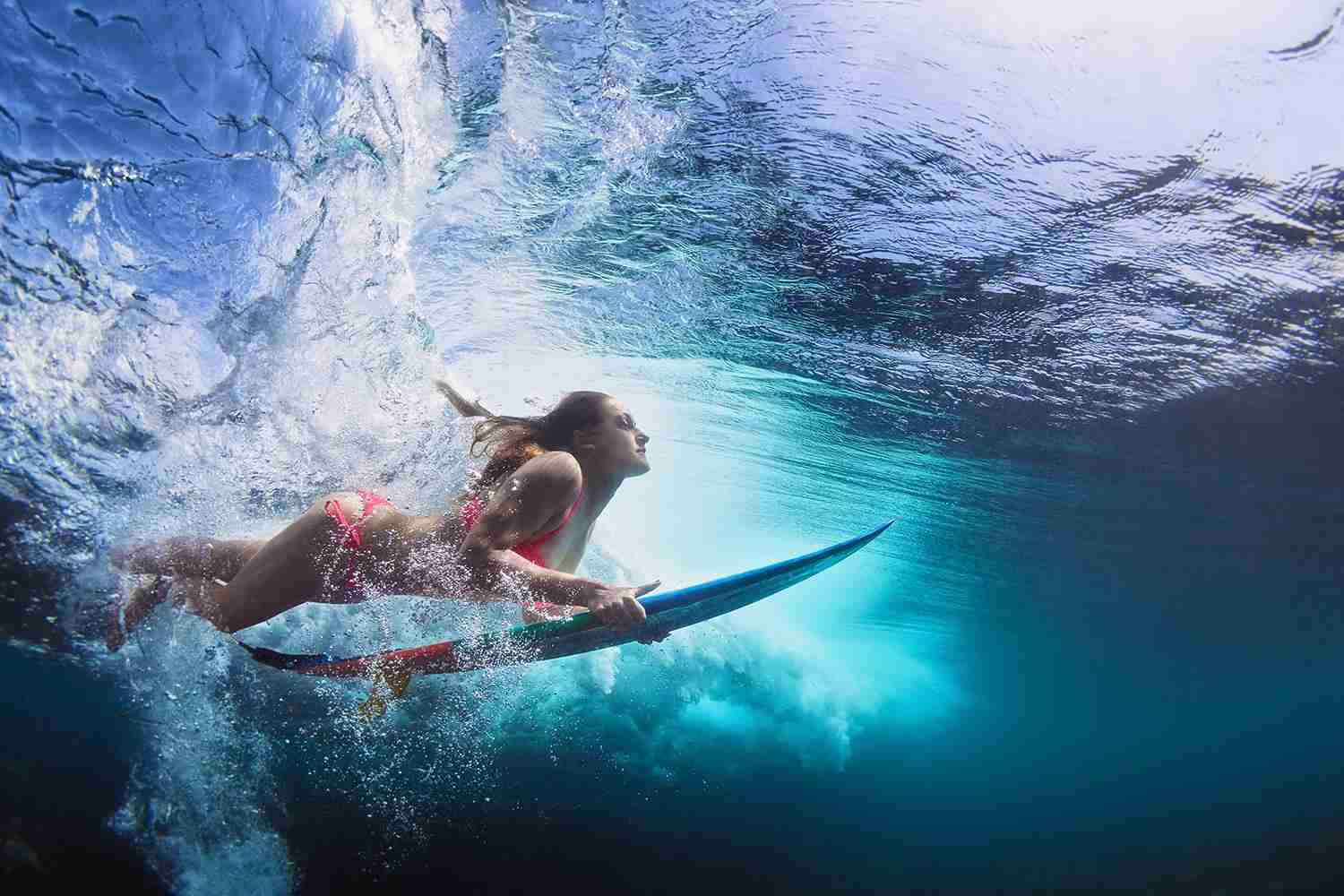 Sep 07
These 10 useful tips will help beginner underwater photographers perfect their underwater shots. Get the perfect shot underwater.
Now that you've honed your skills at photography above water, it might be a good time to expand your horizons as a photographer. Under the sea might just be the perfect venue for such an endeavor, a whole new world with new, interesting subjects as well as a whole new set of rules.
Below are 10 tips to jumpstart your underwater photography. And don't worry — like anything else, practice makes perfect. As long as you can swim, the world is your oyster.
Get to know the marine life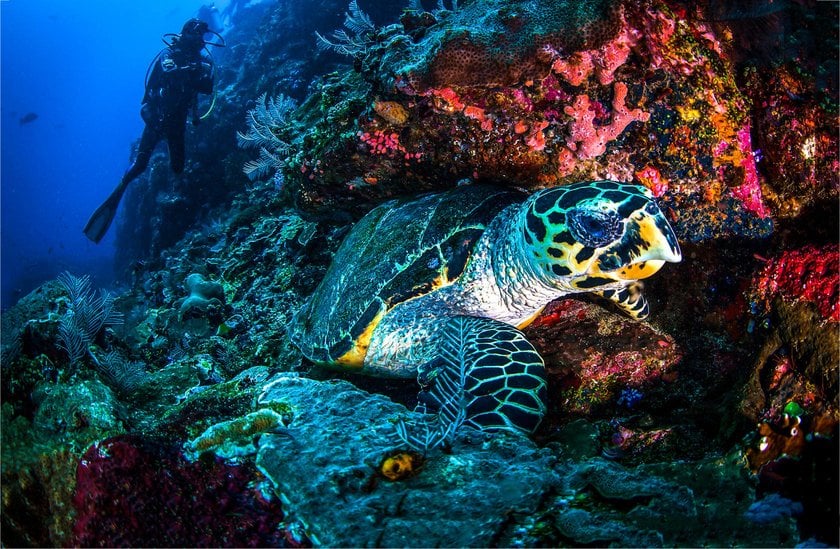 Where should and shouldn't you dive? Which marine animals are friends and which ones should you keep a good distance from? All important questions to ask before heading out for an underwater photography adventure. The more you know, the more seamless your expedition will be, which means you can focus on the task at hand: taking amazing underwater photos.
Invest in a good underwater housing
Goes without being said, right? Underwater shooting focuses heavily on the use of sturdy equipment. A decent underwater camera doesn't require an external housing, however, in the case you are going to use an ordinary point-and-shoot camera, you should think about a leak-proof housing. Assemble the housing ahead of time and test for leaks, overnight if possible. It can take a while to detect a small leak — if your housing does have a vacuum valve, buy a pump with a gauge for testing.
Practice in a pool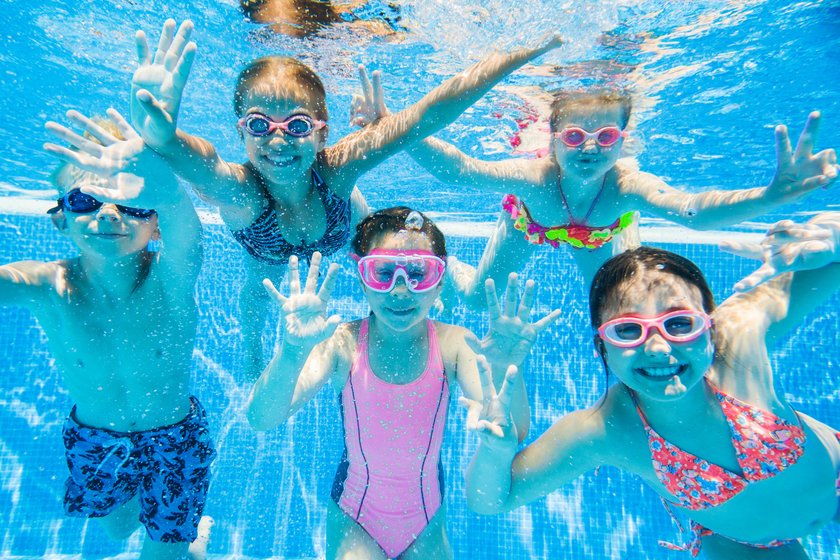 In the ocean, things can get a little rough depending on the weather and the amount of marine life present. Sharpen your skills in a pool where there are fewer distractions in order to get lighting, settings, and capture fast-moving subjects just right. This way, when you do make it into a bigger body of water, you'll be confident and ready to roll with whatever's thrown at you.
Use a dome for over/under shots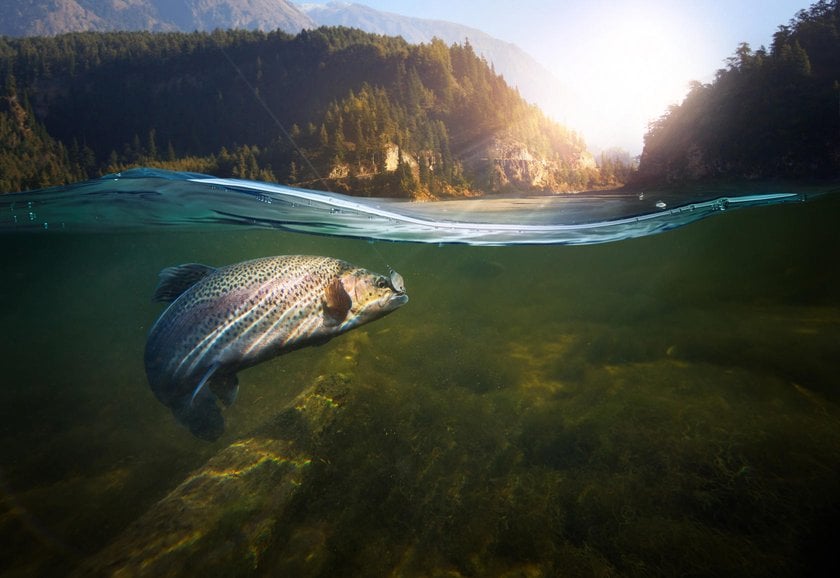 It's exactly what it sounds like (a topside scene, an underwater scene and a water line across the frame) and easier to achieve when using a GoPro Dome Port. As long as there's something interesting happening simultaneously above and below the surface, you're bound to get a good shot.
Use a red or a magic filter
While a red filter filters out blues for a more even-colored photo, a magic filter is specially designed to filter out blue and/or green light underwater. It basically allows more red light to reach the camera's sensor. Using either filter will greatly help keep the colors in your images more vivid and natural-looking, instead of it appearing blue/green all over. Both work well in large reefs, wrecks, and amongst large schools of fish as well as in clear and shallow water.
How to use (or not use) a flash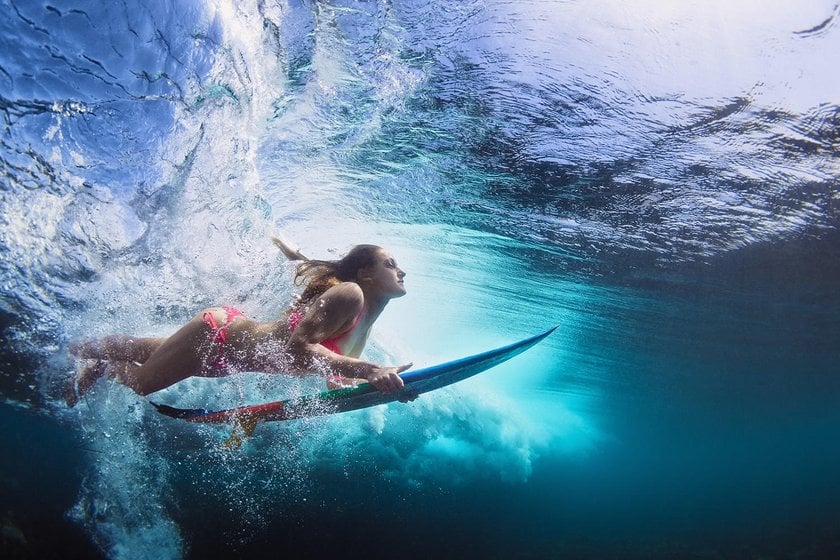 Use a forced flash, not auto flash, within three to four feet of your subject. When within two to three feet of the subject, use an internal flash. If the flash is off and the subject is more than three feet away, you are using available ambient light. Achieve better light and color in your image by switching to an underwater mode or adjusting your white balance.
Do use an external strobe
To use an external strobe (also known as an underwater flash),control your camera's aperture and power of the strobe in order to reduce backscatter. Play with lighting options, too. This could make a huge difference. A strobe not only allows you to control your lighting but also does a great job of illuminating subjects that are farther away than you'd like. The other benefit: it helps to balance out that blue color in photos, similar to what a magic filter or a red filter would do.
Use a fisheye lens
Recommended for wide-angle underwater photography, because it has a huge depth of field and works well with a dome port, a fisheye lens is great for under/over shots. Husband and wife duo Andy and Anna from PetaPixel (both wedding photographers and divers) also suggest using a 28mm rectilinear lens because a fisheye — in order to avoid distortion — forces the subject into the center of the frame.
Use spot focus mode
Blurry or unfocused pictures are always a bummer, especially when you're expecting a really beautiful shot. Taking a little extra time to focus will go a long way and while some cameras can do this automatically, you can manually recreate by taking the camera out of focus and adjusting your light and aperture in order to create a narrow depth of field. What spot focus does is it keeps part of the image (that you choose) in focus and blurring out the rest.
Get close to your subject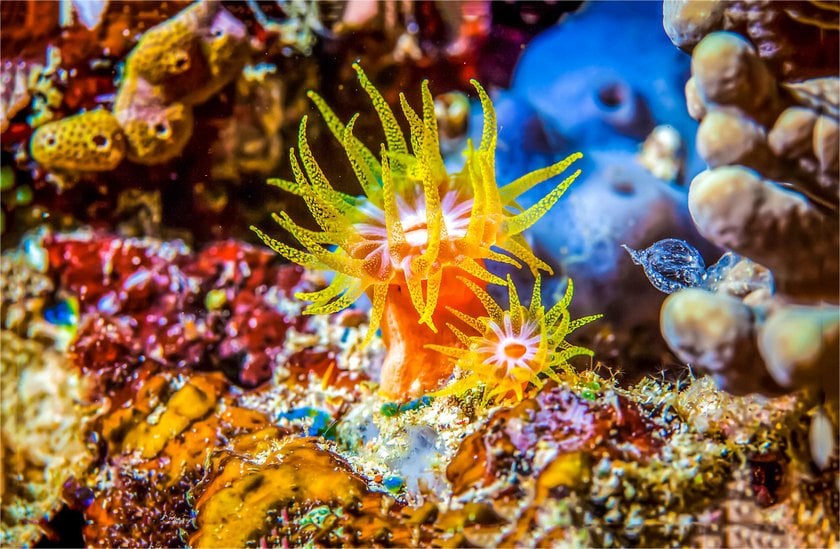 Easier said than done, but it's crucial that you get close to your subject without disturbing the environment. Become a part of the landscape and remember to never touch the wildlife or coral rock. Try for close-up shots in macro mode with a forced flash, auto-white balance and spot focus, at least five or six inches from your subject. This type of photo will result in a detailed, sharp and focused image.