Congrats to the Winner (plus some great deals!)
National Photography Month has come to a close, but here to stay is a natural beauty and joyful moments photography captures all around us. It was a fun month of celebration, building up to an amazing grand prize giveaway that includes a 4-Day Winter Photo Tour in Iceland.

Thanks to ALL of you passionate photographers who dreamt about Iceland and took the time to enter for a chance to win the trip, the camera and more.
And now, the moment you've been awaiting...congratulations to John Crawford of Alabama who is the lucky winner of this year's National Photography Month giveaway worth over $6000!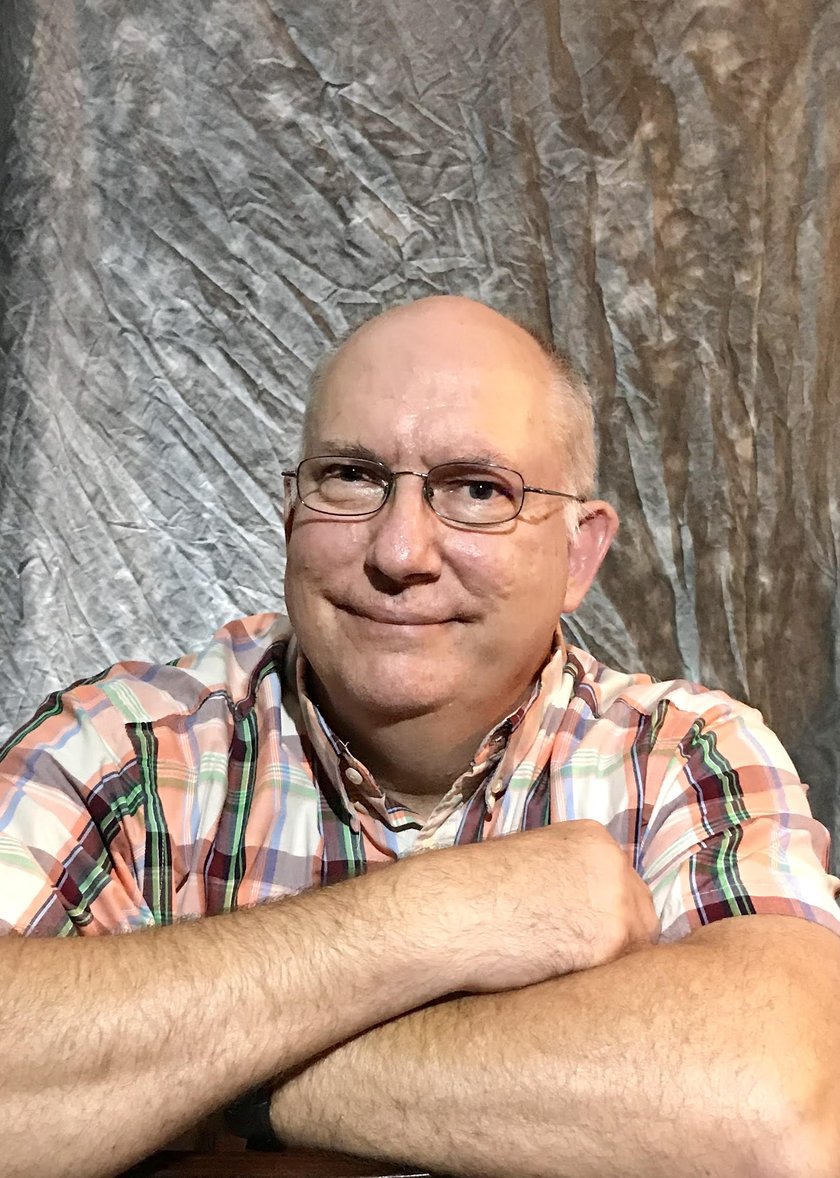 John has been an avid photographer for just over 40 years and enjoys all kinds of photography - a "jack-of-all-trades, master of none!" (as he puts it). Currently, he's a full-time firefighter and helps his wife and son run a Tae Kwon Do gym.
We're excited for John to experience Iceland and some of its most enchanting sights.
Finally, each of the partners has one last surprise for ALL of you. Below are some great money-saving offers for you to check out and enjoy. Many thanks and happy photo taking!
See the incredible country of Iceland and save $500 on this spectacular 14-day winter photo tour!
Save on select X Series and GFX Products with our Summer Sale or check out some of our other partner offers here!
Get a FREE set of 4x6" Classic Prints, just pay shipping with code NPM19. Offer expires 6/15/19.
Use Code SkylumPhotoMonth to
Save 20% on any Lowepro product not already on sale. Offer Expires 6/30/2019 - Must be logged in to use.
Save 15% on portable LED lighting for DSLRs, Drones, Smartphones, Action Cams, and more! Use code: NPM15
Use Code SkylumPhotoMonth to Save 20% on any Manfrotto product not already on sale. Offer Expires 6/30/2019 - Must be logged in to use.
Save 15% off your order of any Lems Shoes with promo code LEMSNPM15. Offer valid through 6/30/19
50% off Luminar 3, Luminar Flex or Aurora HDR '19. Shop at skylum.com and use coupon NPM50 to claim your discount!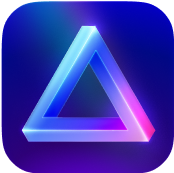 Advanced yet easy-to-use photo editor
view plans