Storytelling and photography complement each other like peanut butter on a sandwich bread!
Storytelling and photography complement each other like peanut butter and jelly on sandwich bread! Stories are made more rich with the addition of meaningful images, while photos that don't convey a sense of story are often somehow lessened. For our new Artist Spotlight feature, we look for photographers who are changing the world through their images.
Trey Ratcliff is one of the greatest visual storytellers of our time—his pictures show us places that we want to visit, people we want to meet and emotions we all want to experience. Currently home-based in New Zealand and founder of the popular travel blog site Stuck in Customs, Trey's images and stories capture the beauty of exotic travel destinations and the humor of bizarre situations in which he often finds himself.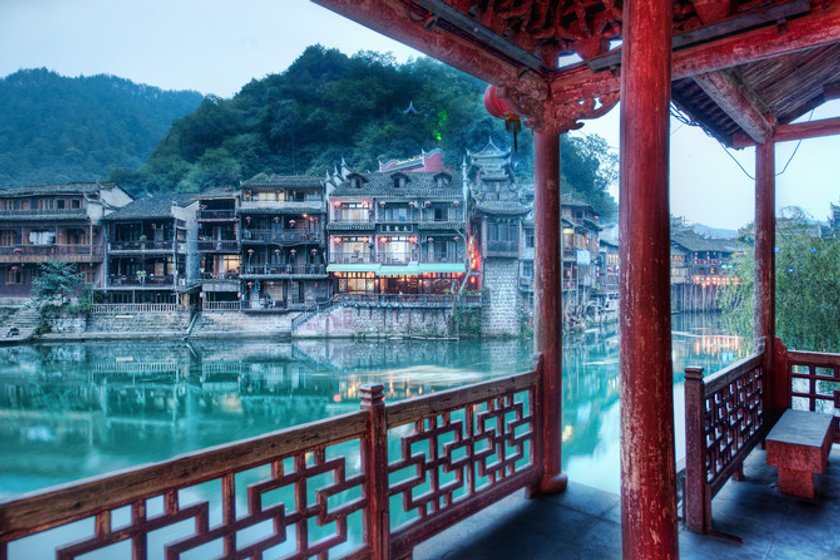 Photo by Trey Ratcliff

I first met Trey several years ago and found him to be as gracious as he comes across online, with a wry humor and perspective on things that is just super-enjoyable to be around. His photos tend to be dramatic and evoke an emotional, palpable connection with the image; his background in computer science and math surely helps him capture scenes that grip the viewer.
Photo by Trey Ratcliff

There are lots of reasons why a photographer might catch our eye. Here are the top 7 reasons why Trey is our featured Artist this month:
1. His images show us the beauty of the real world and inspire us to explore this big blue marble.
2. He helps anyone become better photographers by generously sharing his tips, tricks and secrets, both on his Stuck in Customs blog and via his latest venture, the Arcanum.
3. His HDR images are mind-blowing and inspiring in every sense of the word.
4. Trey is a cool and easy going guy, open to have a conversation with anyone.
5. We know a lot of people who started taking their photography more seriously just because of Trey's inspiration.
6. Trey isn't afraid to explore new imaging techniques and follow his heart.
7. His photography simply doesn't get old. I'm constantly browsing his older work and find myself still inspired by it. Time flies, but his images stay fresh. I am sure our kids will enjoy them as much as we do!
Trey has started using several of our apps to create some of his iconic images, with Intensify Pro and Tonality Pro emerging as favorites.
Photo by Trey Ratcliff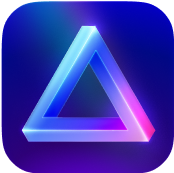 Advanced yet easy-to-use photo editor
view plans