We've made a list where you can shop online and what to buy to make things a little easier.
It's never too early to start your holiday shopping and to start thinking about the photographer in your life. And if that photographer is you, then it's never too early to start dropping hints. We've put together a list of places where you can shop online and suggestions on what to buy to make things a little easier.
If you're looking for something fun and quirky, Photojojo has some of unique photo gifts out there. Lens mugs, iPhoneography accessories, Polaroid film - anything you can think of. Even things like the Photorito Lens Wrap: a protective wrap for your lens that looks like a tortilla.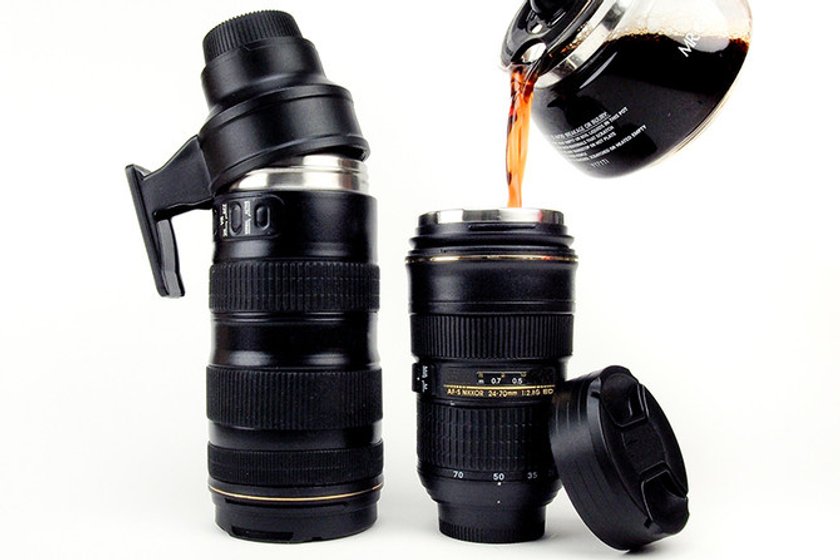 Have you ever been inside B&H? It's a monster of a store with absolutely everything you could want when it comes to photography and video. A photographer could get lost for days in there! Even if you can't make it to their store in New York City, their website offers access to all of it. B&H is one of the places to shop for professional as well as consumer equipment. Another mega-retailer with a huge selection is Hunt's Photo.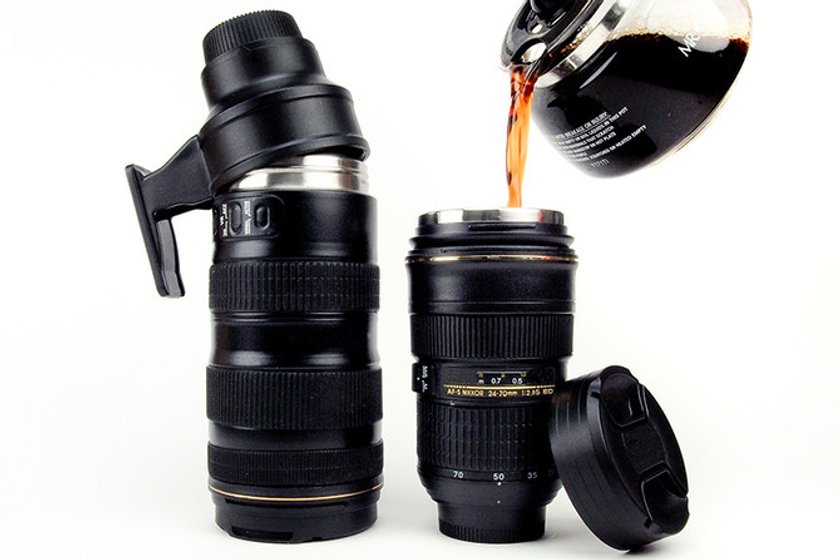 Perhaps you're looking for gifts within a certain price range? PhotographyTalk has compiled lists with gifts under $1000, $500, $100 and $50.
Here are some additional ideas: if your favorite photographer is a book lover, consider buying an inspirational photography book, a subscription to a magazine or a gift card to a local bookstore. Tickets to a museum with an interesting photography collection or a local photography tour or workshop are also fun. And remember, with digital photography, many photographers forget to print their work. Another gift idea could be a nice frame or a gift card to a printing lab.
Of course, this post wouldn't be complete without the suggestion to give your favorite photographer some Skylum Software. We're planning some exciting stuff for Black Friday, so stay tuned!
What's the number one item on your wish list this year? Post your thoughts in the comments and maybe someone will get it for you.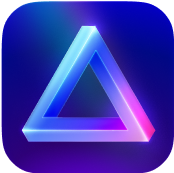 Advanced yet easy-to-use photo editor
view plans