We love when you share photos, made with our software. We promise to award the best.
There is a commitment we need to make. We love when you share photos, made with our software. Be it on Twitter, Flickr, Facebook or Instagram, seeing your photos makes us very happy. Please share more and we promise to award the best images.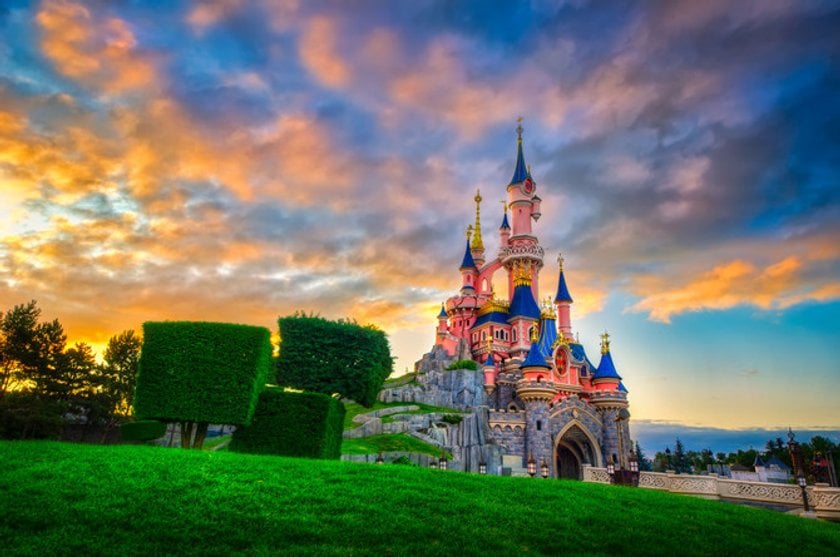 This month, it's about Intensify. Show us what you can do with this software and post your creations in our Facebook photo group. Every photo that gets more than 10 Likes will get a free upgrade to Intensify Pro. Two best photos of the week will get $25 iTunes Gift Cards.
If you prefer another social network (Twitter, Flickr, Instagram), simply tag your photos #macphun and #madewithintensify. We'll find you. And if your photos are better than others, you'll also get an iTunes gift card.
The contest starts today. We'll award winners every Wednesday on our Facebook group, starting August 19.
You can easily learn 5 tips about how to make fantastic shots with Intensify. By the way, if you still don't have Intensify, go grab it on the Mac App Store, while it's on sale!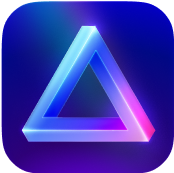 Advanced yet easy-to-use photo editor
view plans