More versatile features, more cameras support and much more in a new version of Tonality!
Black and white photography can always tell a compelling story. Shoot in color to capture the full tonal range and then load the photos into our brand new version of black and white photo editor updated today. Now it's more versatile and full of one-click solutions to help you recreate best moments of life.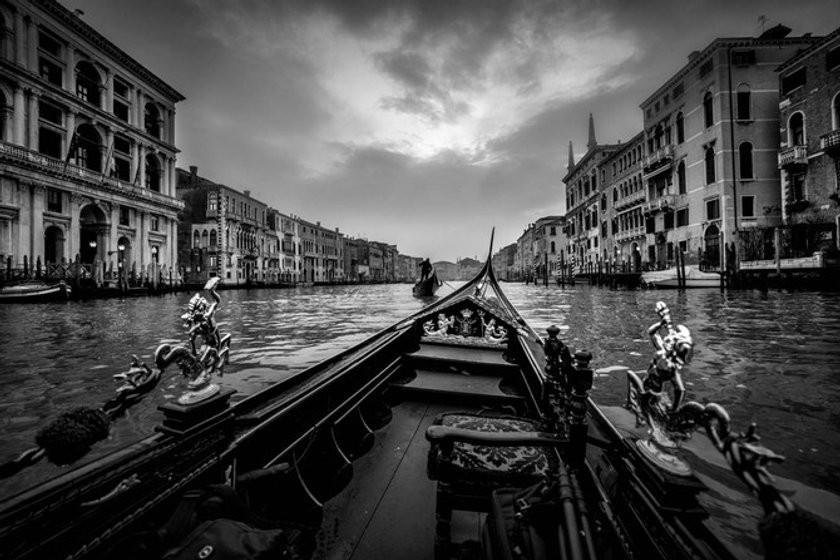 Photo by Serge Ramelli

What can you do with new Tonality for Mac? Here are a few suggestions that illustrate the new features.
Use new one-click Preset Packs from Pro photographers
Tonality now supports adding Preset Packs — collections of related presets. Dan Hughes, John Batdorff, Andy Kruczek, Serge Ramelli and other pro photographers offer you fast and impressive presets from their personal collections. Just one click and your image is magically transformed.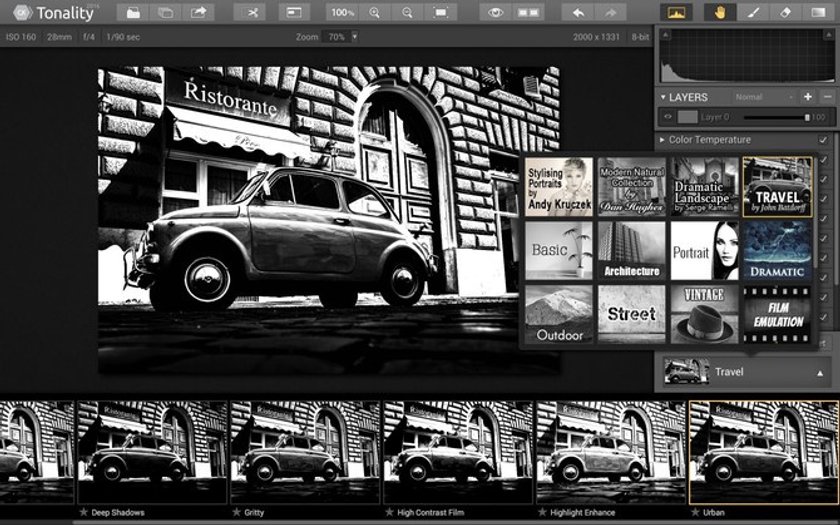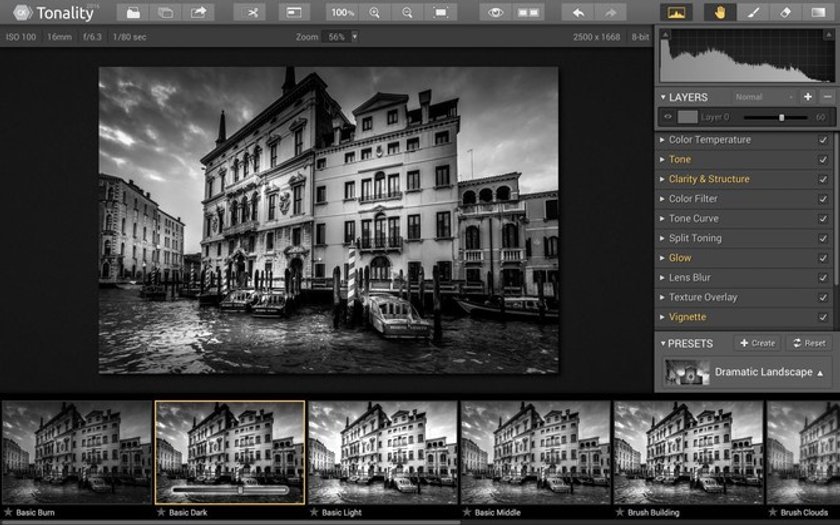 Export your Photos to 500px
Share your images and visual art on one of the most popular photography communities in the world. It's fast, easy and fun! During the month of April 2016, you'll also receive 3 free months of the 500px "Awesome" membership when you sign up for an annual plan!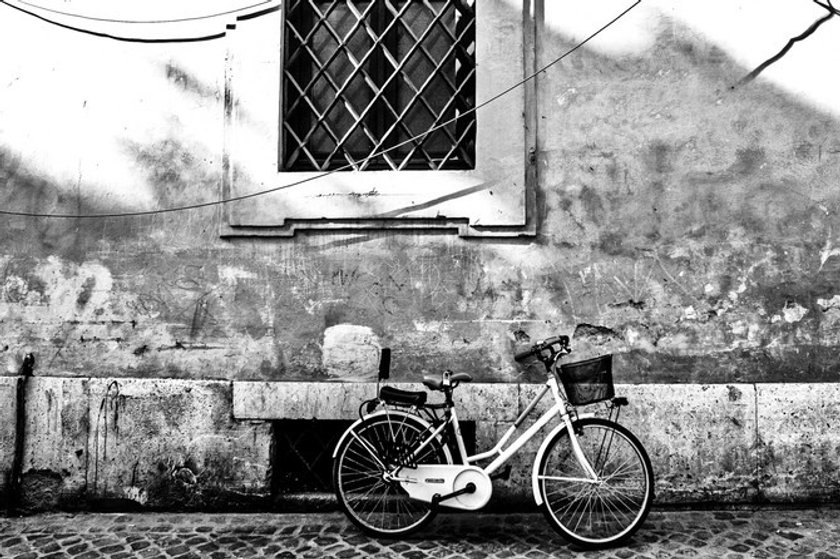 Photo by Serge Ramelli

Shoot in RAW
The updated version of Tonality supports even more cameras and RAW file formats. There's no need to convert files in other apps before opening in Tonality. Simply launch Tonality as a standalone and it will open RAW files from a vast number of cameras. Tonality supports raw formats of these cameras: Panasonic DMC-G7, LEICA SL (Typ 601), Canon PowerShot G1 X Mark II, Fujifilm LEICA Q (Typ 116), , LEICA M MONOCHROM (Typ 246), NIKON D300S, Sony DSLR-A700, Sony DSC-RX100M3, Sony DSC-RX10M2, FinePix HS50EXR 100.
Celebrate this new update with us
To celebrate the new update, we are offering a 50% discount on our Mac App Store version of Tonality, plus we'll turn on batch processing for free as our thanks to you! Batch processing allows users to process, rename, and resize multiple photos at the same time. This offer is valid only during one week: 04/07 - 04/14! After the offer expires, batch processing in this version will only be available via an in-app purchase.
Apart from the main Mac photo editor called Luminar, Tonality is one of our favorite software apps in the Skylum line-up, and has processed over 50 million photos since it's original launch in August of 2014. Download a free trial now or – to get the update – simply launch Tonality and choose the Tonality menu > Check for Updates...
See 5 simple steps to creating fantastic black and white photos!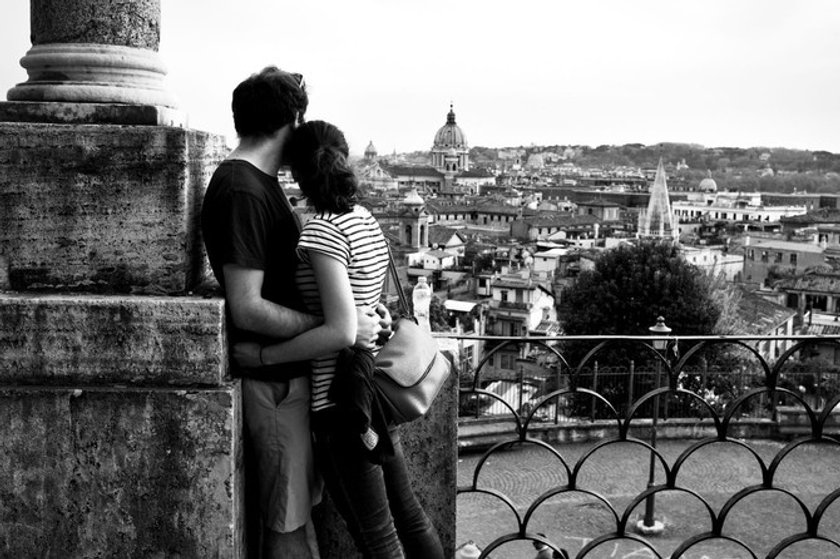 Photo by Serge Ramelli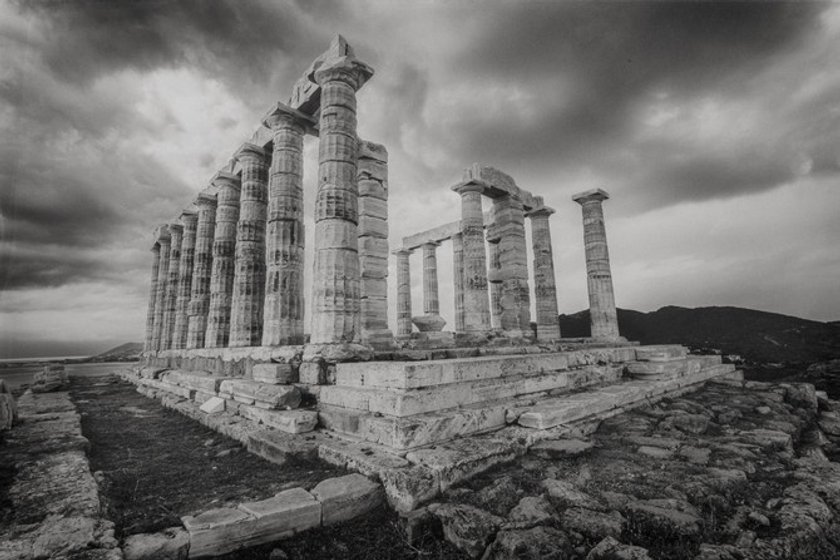 Photo by Dan Hughes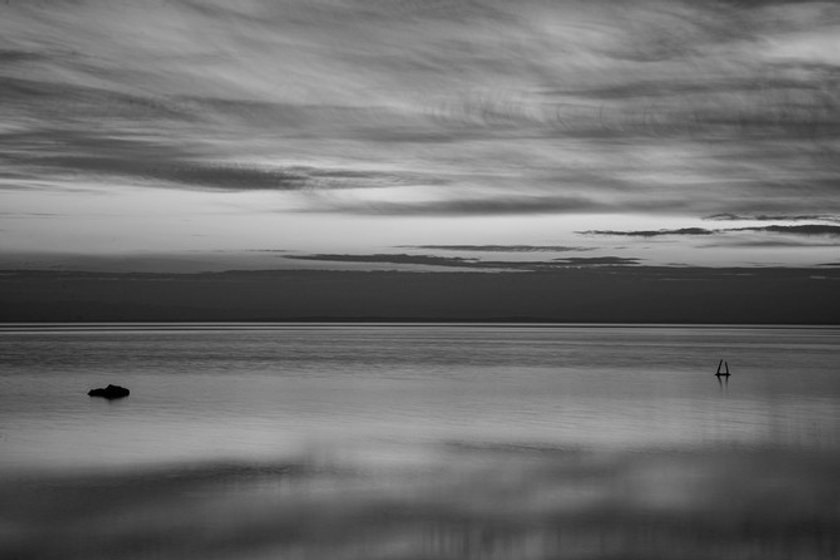 Photo by Kevin La Rue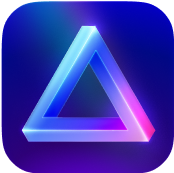 Advanced yet easy-to-use photo editor
view plans