If you are interested in taking photos and want to start your own business, it may seem like a daunting task at first. Don't worry, we've prepared some tips to help you get started on your creative journey.
Capturing moments through a lens has always been your passion, and now you're ready to turn it into a thriving photography business. However, the path to success in this industry requires careful planning, practical knowledge, and creativity.

In addition to the above, you also have to pay attention to the post-processing of images. By studying the best photo editors and their features, such as free actions for Photoshop, you can achieve impressive results. Also, AI photography editing software deserves special attention as one of the easiest and most effective ways to get a perfect picture. Luminar Neo is an ideal option for specialists of any level thanks to its simple interface and a lot of unique tools.
In this guide, we'll walk you through the basic steps to starting a photography business and turning your love of taking pictures into a profession. Get ready to begin a journey full of creativity, entrepreneurship, and limitless possibilities.
Choosing Your Niche
One crucial step towards building a successful photography business is determining your niche and specialty. While it can be tempting to be a jack-of-all-trades, specializing in a specific area allows you to focus your skills, target a specific audience, and differentiate yourself from the competition. Take the time to evaluate your strengths, interests, and unique style. Consider the types of photography that resonate with you the most, whether it's capturing heartfelt moments at weddings, creating stunning portraits, or exploring the beauty of landscapes.
Once you've identified your niche, integrate it into your overall business plan and marketing strategy. This focused approach will not only help you attract the right clients but also ensure that you deliver exceptional work in the area you are truly passionate about. Remember, to have a successful photography business, you need to be able to showcase your expertise and offer a unique value proposition to your target market.
Legal Requirements and Business Registrations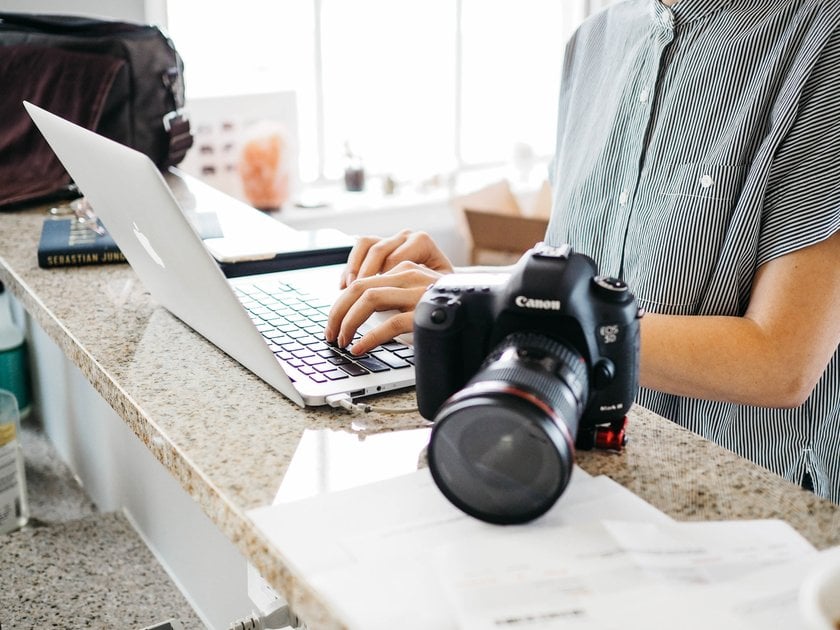 When creating a startup, it's essential to address the legal requirements and business registrations to ensure you operate within the bounds of the law. Begin by researching the specific regulations and licensing requirements in your area. This may include obtaining a business license or permits to operate legally. This is a very important step that gives you the right to operate officially. Additionally, consider registering your business name and trademark. It can help you to protect your brand identity.
Another crucial aspect is choosing the right business structure, such as sole proprietorship, partnership, or LLC, which affects your legal and financial responsibilities. Consulting with an attorney or accountant can provide valuable guidance in navigating these processes.
Remember, incorporating legal considerations is crucial for the long-term success of your photography startup and ensures that you can focus on your marketing plan and deliver exceptional services with peace of mind.
Selecting and Showcasing Your Best Work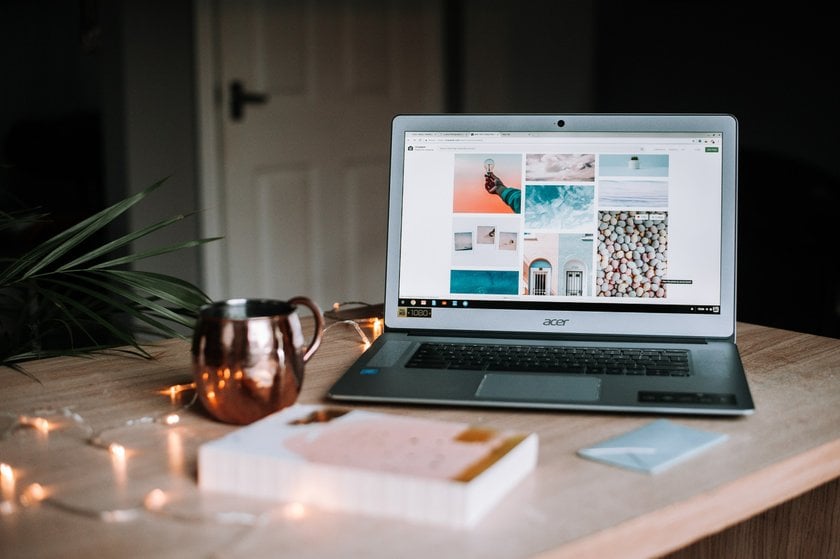 No matter how good your work is, it's worthless if no one can see it. It is extremely important for photographers to be able to present themselves in order to gain recognition and the trust of the audience. Your best work deserves to be noticed! So, how to start a successful photography business? Here are some key steps to consider:
Review and curate your portfolio. Take the time to carefully evaluate your work and select the best images that fit your chosen niche and target market.

Use professional photo editing software. Improve your pictures by working with the best applications to enhance colors, adjust lighting, and perfect your composition.

AI photo editor

like Luminar Neo would be a great option.

Stand out in the photography industry. Differentiate yourself from the competition by showcasing your unique style and capturing moments that resonate with your audience.

Start thinking about how to present your work in the best possible way. Invest in an online portfolio or website that is user-friendly, making it easy for potential clients to see and appreciate your talent.

Highlight your best work. Place your most striking and diverse images upfront in your portfolio to make a lasting impression.

Get feedback from colleagues and mentors. Get constructive criticism from fellow photographers to continually improve your work.
By following these steps, you can effectively showcase your talent, attract potential clients, and establish a strong foundation for your online photography business.
Cameras, Lenses, and Accessories
When you decide to start a photography business, having the gear and accessories is crucial for capturing stunning images and achieving desired results. Consider the following points when it comes to your equipment:
Assess your startup costs. Determine the budget for purchasing cameras, lenses, and accessories while keeping in mind other essential expenses when you start a business.

Choose your gear wisely. Take the time to research and compare different camera models, lens options, and accessories to find the right ones that align with your photography style and budget.

Consider your business entity. Depending on the legal structure of your business, such as sole proprietorship, LLC, or partnership, consider any specific equipment requirements or restrictions.

Start with the essentials. Begin with a versatile camera body that suits your needs and invest in a few high-quality lenses that cover a range of focal lengths.

Gradually expand your gear. As you grow your business, allocate resources to gradually purchase additional lenses, accessories, and lighting equipment to meet the demands of your potential clients.

Don't delay, start today. While it's important to plan and research, don't let the equipment selection process prevent you from taking action. Start with what you have and upgrade as your business progresses.
Once you've thought carefully about your start-up costs and chosen the right equipment, you can get off to a solid start as a small business owner in the photography industry.
Building Your Brand Identity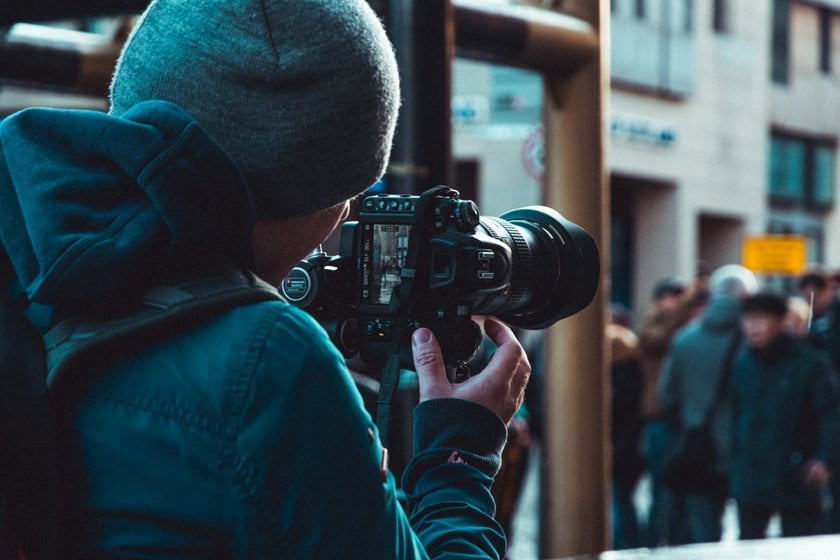 When starting a photography business, building a strong brand identity is vital to stand out in a competitive market. While it may seem challenging at the beginning, establishing your unique style doesn't have to be overwhelming.
First start with defining your target audience, understanding their needs, and developing a brand message that resonates with them. Design a professional logo, choose a consistent color palette, and create a cohesive visual style that reflects your artistic vision. Use various marketing channels to showcase your work, such as a website, social media platforms, and the best online photo books. To make your visual content even better, look at Adobe After Effects alternatives to create captivating animations and video presentations.
Building a strong brand identity takes time and effort, but with dedication and a strategic approach, you can differentiate yourself from many photographers who don't stand out in any way. No matter how hard is it to start a photography business, you will be able to develop your creativity and succeed!
Determining Your Pricing Structure
When a hobby becomes a profession, it's wonderful. But then how is it different from just having fun? That's right, your work must be rewarded! This is a point that needs to be worked out in detail.
Determining an appropriate pricing structure is one of the most important aspects of the question of how to start a photography business. Keep the following factors in mind when setting prices:
Determine your desired profit margin. Set the financial goals you want to achieve for stability and growth.

Assess the market rates. Research and analyze the pricing trends to understand the competitive landscape and ensure your rates are in line with industry standards.

Calculate your expenses. Estimate the costs associated with running a photography business, including equipment, insurance, marketing, studio rental, etc.

Think about your value proposition. Take into account your experience and the quality of your work. Price your services based on your professional skills and expertise.

Balance business and personal goals. Find a pricing structure that covers your business expenses while considering your personal financial needs and the lifestyle you desire.
Taking a close look at these factors will help you establish a pricing structure that will ensure the financial well-being of your photography business and will align with your personal and professional goals.
Effective Sales and Networking Techniques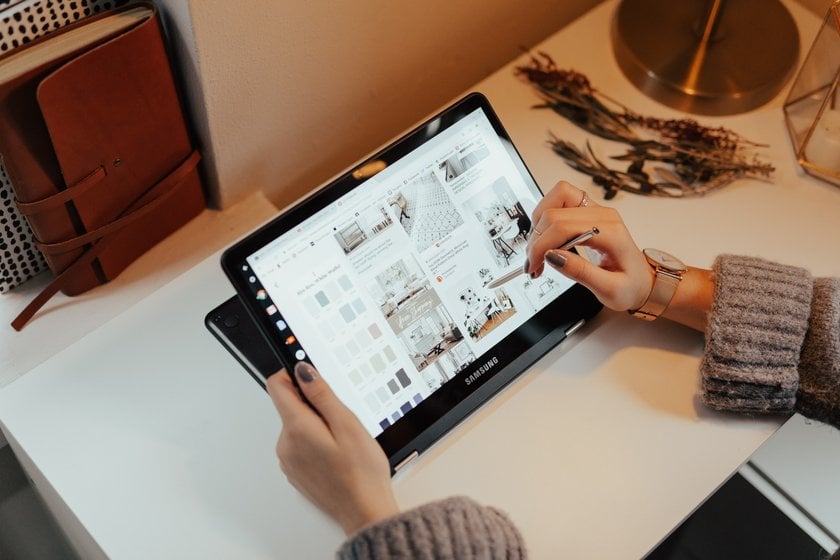 One of the most important steps to start a photography business is mastering effective sales and networking techniques. So how do you do it? Let's take a closer look:
Communication is key when connecting with potential clients and networking contacts. Listen actively, articulate your offerings clearly, and showcase your passion for photography.

Networking is about building connections. Attend industry events, join photography associations, and engage in online communities to meet potential clients and industry professionals.

Use social media platforms to interact with your audience and attract potential clients. Use platforms like Instagram, Facebook, and Pinterest to share your work, behind-the-scenes content, and photography tips.

Encourage satisfied clients to provide feedback and refer your services to their networks. Positive reviews and recommendations can be a great way to attract new clients.

Create attractive packages, discounts, or referral programs to encourage potential clients to choose your services. This will help increase your customer base and sales.
By applying these sales and networking techniques, you will be able to effectively promote your photography business, expand your professional network and, ultimately, foster growth and success.
Managing Client Expectations
By setting clear and realistic expectations from the start, you can ensure a satisfying client experience. Here are some key strategies for it:
Find a convenient way to communicate with your clients. Be clear about your services, packages, prices, deadlines, and any restrictions or limitations.

Clearly define what is included in your services and what is not. This will help avoid misunderstandings and ensure that your clients have a clear picture of what they can expect from your services.

Help clients understand the process, from the initial consultation to the final delivery of the images. Provide guidance on what to expect during the photo session, how long editing may take, and when they can expect the final product.

When questions or problems arise, resolve them quickly and professionally. Keep lines of communication open and work toward mutually acceptable solutions.

Carefully consider and outline the deadlines needed to edit and provide final images. If there are delays or any changes, remember to inform clients in advance.
The main requirement for successful cooperation is compliance with the pre-agreed working conditions. By effectively managing client expectations, you can establish a reputation for professionalism and build long-term client relationships.
Efficient Time Management
If you want to know how to run a photography business, it is important to manage your time effectively. To balance your workload, look at the following tips:
Start by making a detailed schedule or to-do list for each day, week, and month. Prioritize tasks according to their importance and due dates, ensuring that sufficient time is allocated for each of them.

When discussing project deadlines with clients, be aware of your capacity and workload. Set realistic expectations for project timelines, taking into account the time required for photography and post-processing.

Instead of trying to complete several tasks at once, focus on one at a time. This will keep you fully focused, maintain quality, and complete your work more efficiently.

Use technology and software to automate repetitive processes such as billing, meeting scheduling, and social media posting. This will save time and allow you to focus on the more important aspects of your business.

Understand the importance of taking regular breaks to rest and recuperate. Taking time away from work can increase productivity and prevent burnout.
By implementing efficient time management practices, you can optimize your productivity, complete projects on time, and maintain a healthy work-life balance.
Final Thoughts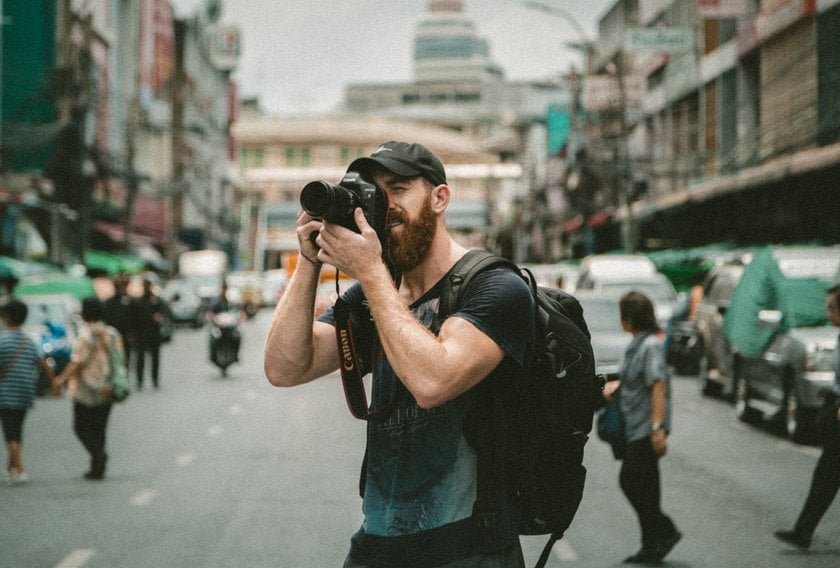 So, how to have a successful photography business? As we have seen, this is a complex issue, and to achieve your goal you need to keep many different factors in mind. Every step – from identifying your niche and showcasing your best work to managing customer expectations and implementing effective time management techniques – contributes to your overall success.
Also, an important aspect of doing the job properly is quality image post-processing. No matter whether you use the best online photo editors or prefer to install software on your PC, the main thing is to choose the most suitable option that will suit you best. Luminar Neo is a great option for anyone who is interested in professional post-processing. It can be used as a picture color changer, automatically improving images thanks to AI tools. Take advantage of its benefits right now and turn your photos into true masterpieces!
Remember, building a successful photography business takes time, dedication, and a passion for capturing moments. With the right strategies and a commitment to excellence, you can turn your hobby into a fulfilling and rewarding career.
FAQ
How Do I Legally Register My Photography Business?
To do it, you need to choose and register a business name, determine the business structure, and obtain the necessary licenses and permits. Consult with legal professionals or local authorities for specific requirements in your area.
What Are the Essential Financial Considerations for Starting a Photography Business?
They include creating a business budget, estimating startup costs, pricing your services appropriately, setting aside funds for taxes, tracking expenses, and considering the need for professional accounting services.
How To Choose a Niche That Suits My Style and Interests?
Keep in mind your personal preferences, strengths, and passions. Explore different genres of photography, and experiment with different themes and styles to find what resonates with you. Consider your target audience and market demand for different niches.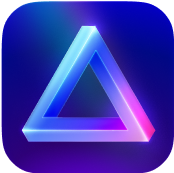 Advanced yet easy-to-use photo editor
view plans