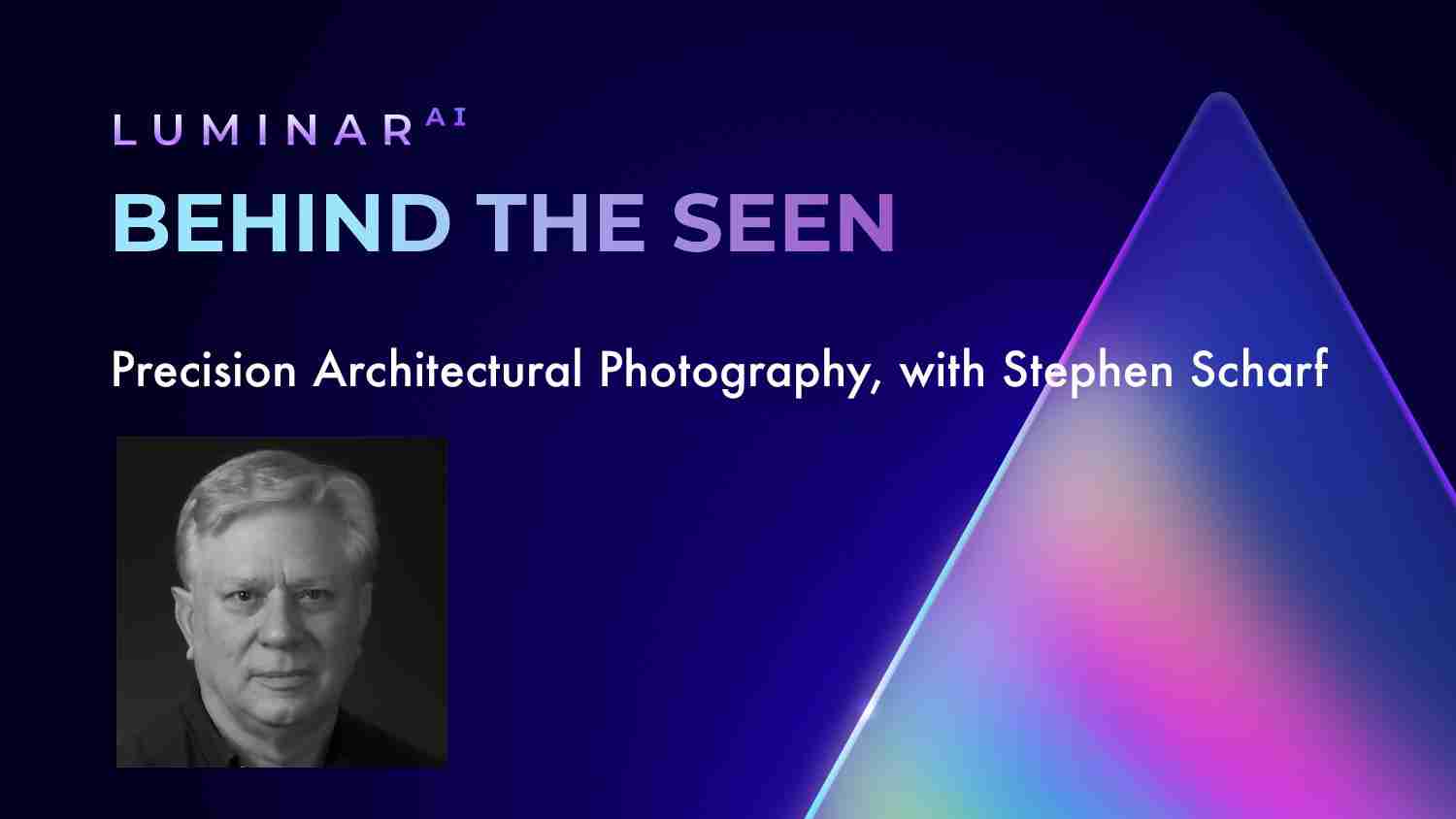 Nov 27
Stephen Scharf is commercial photographer based in the San Francisco Bay Area specializing in real estate, architectural and product photography.
Subscribe to the podcast and never miss the new episode: Apple Podcasts, Google Podcasts, Google Play Music, Spotify, Stitcher, Tunein.
He has also been a professionally accredited motorsports photojournalist since 2003, and one of the track photographers for Sonoma Raceway, covering their professional motorsports and racing events. His personal photographic work also includes landscape, urban exploration, fine art, and documentary street photography. Stephen is also are retired molecular biologist, working in Biotech in the SF Bay Area during his professional career as a scientist.
http://www.stephenscharf.com